Strategic Plans for Public Toilet Management in Australia
8762 views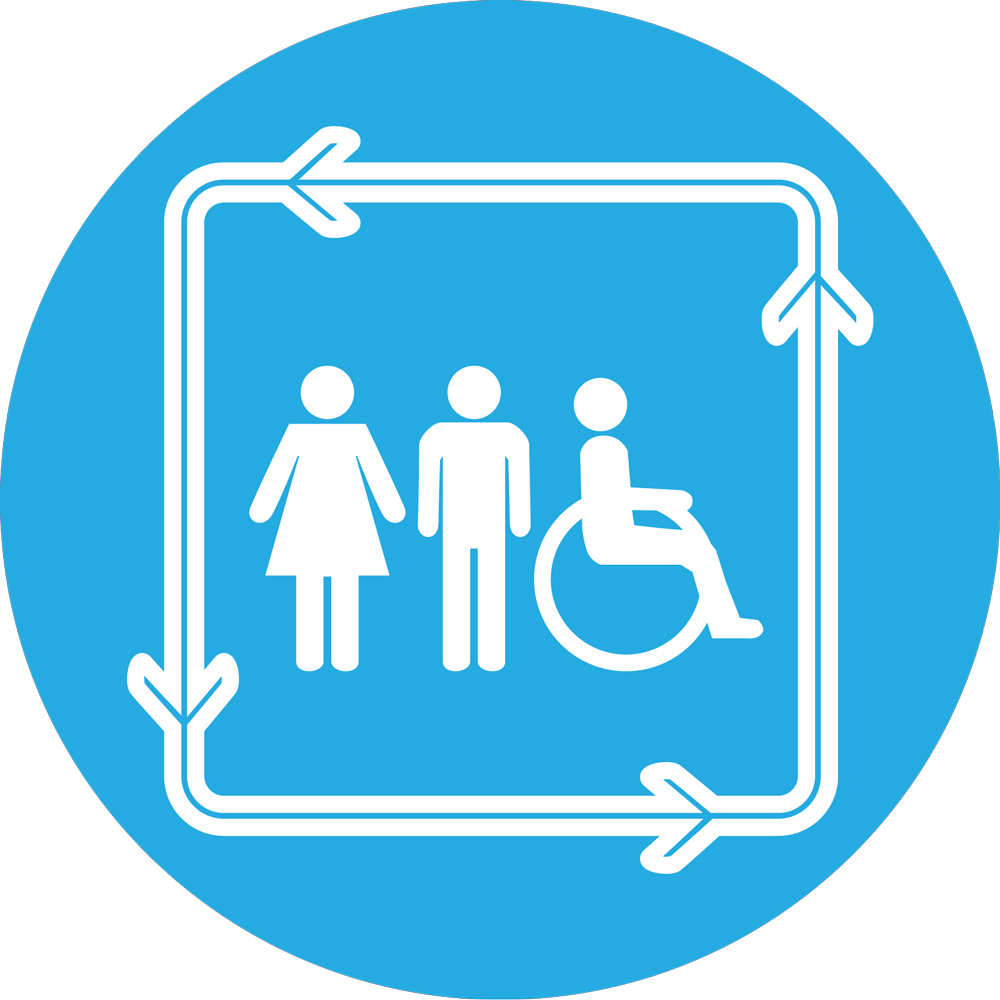 Re: Strategic Plans for Public Toilet Management in Australia
23 Jul 2018 04:53
#25664
by

Elisabeth
Just adding to my experiences with public toilets in Australia:
Here is an example of a public toilet at a playground in suburban Brisbane that gets locked in the evening - at 7 pm. It gets dark by 7 pm here all year round, so I supposed playground use after dark is not expected/encouraged - toilets are locked then.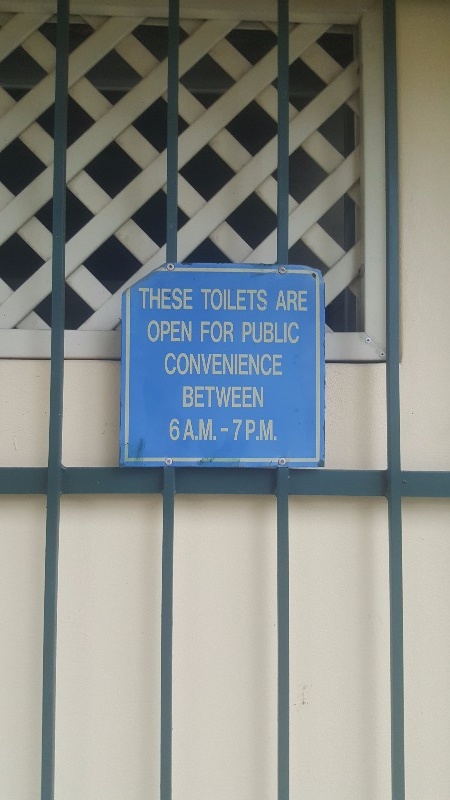 Brisbane is a large city so it must cost the council quite a bit to send their workers around to lock up the toilets at 7 pm. Then again they probably combine that with having them cleaned and serviced.
By the way here is a blog post that argues against locking up public toilets at night in Brisbane (inner city):
www.smh.com.au/opinion/locked-public-toi...20150922-gjshi0.html
Regards,
Elisabeth
You need to login to reply
Re: Strategic Plans for Public Toilet Management in Australia
22 Jun 2018 06:42
#25424
by

Elisabeth
Australia, the country with the BEST public toilets! I thought I'd share some photos with you of a public toilet at a playground just down the road from where I live.
Some things to point out:
- The toilet signs were new to me. I had to look up in the internet what RH and ambulant stands for. Would you have known? RH is for right hand and tells wheelchair users from which side they would have to lift themselves onto the toilet seat. Ambulant means with disability but able to walk. *
- Note the grab bars in the toilet.
- Note the padlock for the toilet roll.
- There is only one sink and it's shared by all users and is at the outside of the toilet (still below the cover)
- The toilets can be locked at night (I am not sure if and when exactly they get locked; I have not been there in the middle of the night; perhaps they are just left open anyhow, as this area is not prone to crime)
* I might post the toilet sign photos also in this thread about unisex public toilets where we have discussed the best signage in the past:
forum.susana.org/170-shared-toilets-comm...ender-gender-neutral
The following user(s) like this post:
Sewanu
You need to login to reply
Re: Strategic Plans for Public Toilet Management in Australia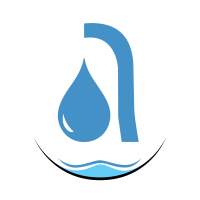 26 May 2018 14:09
#25220
by

RaHaSolutions
Dear Kevin,
We have found it through google.
Going by the two documents attached by Sujatha, Australia is succeeding in this (public toilet) mainly because their design, siting, construction and management of the toilets are all based on the principles of Crime Prevention through Environmental Design (CPTED). They accept CPTED in the design and criminology fields as a useful tool to reduce the likelihood of crime in set locations.
By the way, we do exact same thing (as Non water sanitation). Please lets find a way of working closely.
Regards,
Titi, RaHaSolutions
You need to login to reply
Re: Strategic Plans for Public Toilet Management in Australia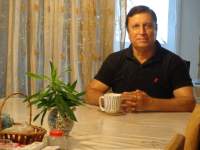 18 May 2018 15:00
#25115
by

F H Mughal
Dear Mr Kevin,

That was a thought-provoking and informative response. Now, I understand why toilets in Germany are in bad shape.

Referring to the newspaper article, the blue light concept is note-worthy. While I can see the photos, I cannot read what has been stated. May be, someone can help me out.

Here, I'm afraid, the toilets are vandalized. In the toilets of the main Civic Centre building in Karachi (housing important local government offices), there is nothing left except Indian WC. Washbasins, taps, bulbs, and electrical switches have all been stolen.

Regards,

F H Mughal
F H Mughal (Mr.)
Karachi, Pakistan
You need to login to reply
Re: Strategic Plans for Public Toilet Management in Australia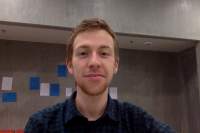 18 May 2018 10:17
#25113
by

Kevinkuhn
Hi Elisabeth, Hi Mughal,
Just to add to the question on why public toilets in Germany are not well treated. Sometimes these toilets get abused by people for drug injection and then (depending on the severance of the drug abuse) people pass-out in these toilets, and needles lay around. They use it as a private space, especially if they are homeless or can not do it at home. I am not saying that this is common in any way - I haven´t seen any of these cases myself - but it is a strong anecdote in peoples mind. With my company we try to sell public toilets to cities in Germany now for 1,5 years and I heard these anecdotes quite often by people of the city administration. This is one of the main reasons why they are often reluctant to invest in public toilets. In a lot of cities the coverage and quality is insufficient.
To tackle this problem some cities even installed a blue light in the toilet, so that it is difficult for drug abusers to trace their veins. I think this is far from a pleasant toilet usage for anybody. Have a look on the image in this newspaper article:
www.fuldaerzeitung.de/regional/fulda/off...da-im-test-AX3123354
Happy to hear that in Brisbane people behave better =) I made the same experience when I travelled into a "developing country", where toilets might have been dirtier but were not affected by vandalism.
Best Kevin
The following user(s) like this post:
F H Mughal
,
RaHaSolutions
You need to login to reply
Re: Strategic Plans for Public Toilet Management in Australia
14 May 2018 17:01
#25086
by

Elisabeth
Dear Mughal,
I am surprised you ask me about vandalism in cities. Does that mean you don't have that problem in cities in Pakistan? I would say in Germany (and many other countries) it's quite a big problem, especially if there are no attendants at the toilets (and labour is expensive). It's not just public toilets (examples of vandalims here: breaking windowns, doors, fixtures, spreading toilet paper and paper towels on the ground, messing up the toilet) but things in public spaces in general, e.g. also playgrounds and bus stops.
Designers of any "items" in public spaces nowadays have to factor in the best methods to make them vandalism-proof.
Reasons? Could be boredom, anger, frustration. Video surveillance is one approach that cities use to monitor and reduce this (but you can't really have video surveillance in public toilets).
Wikipedia also has an article about vandalism:
en.wikipedia.org/wiki/Vandalism
So I am all the more impressed that vandalims seems to be less of a problem for public toilets in Australia, at least in the state of Queensland (I am sure it is also a problem in some inner city "hot spots" of Sydney or Melbourne for example).
Regards,
Elisabeth
The following user(s) like this post:
Carol McCreary
You need to login to reply
Re: Strategic Plans for Public Toilet Management in Australia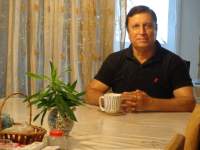 28 Mar 2018 18:02
#24587
by

F H Mughal
Dear Elisabeth,

Your post gave me 2 pleasant surprises:

1. Queensland: I'm so happy to learn that they have clean toilets

2. Germany: Why would people vandalize the toilets? Germany is a great country. People are educated, so why this vandalism?
With vandalism, do you mean people take away the fixtures; or they spray the toilets with paints to deface them?

Regards,
F H Mughal
F H Mughal (Mr.)
Karachi, Pakistan
You need to login to reply
Re: Strategic Plans for Public Toilet Management in Australia
28 Mar 2018 17:17
#24585
by

Elisabeth
I've moved back to Brisbane, Australia, recently and I continue to be amazed on an almost daily basis at the state of public toilets in Australia, at least in Queensland. They are everywhere, they are for free, they are clean, they have toilet paper (soap is sometimes missing though), they are not vandalised, there is no attendant visible although I assume the attendants are probably coming by daily to clean them and to check on them. I am so impressed by them - have never seen anything like it! Certainly not in Germany where public toilets are often vandalised unless they have an active surveillance system including paid staff on site (whom you are meant to tip which can be awkward, I find). Something about the Australian psyche which makes them care about public toilets more than anywhere else in the world!? Let's learn from them and see if it can be copied.

As far as I know, all this is achieved by staff of local councils, e.g. Brisbane City Council. I would say "tax payers money well spent" as it increases the livability value of the city. One notices it in particular when one is out and about with young children or with elderly people. I am sure Carol from PLUSH in Portland would also be deeply impressed if she could see these toilets here.

Dear Mughal,
I think she got them from the Brisbane City Council and Sydney City Council's websites, respectively.

Regards,
Elisabeth
The following user(s) like this post:
Carol McCreary
You need to login to reply
Re: Strategic Plans for Public Toilet Management in Australia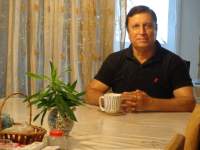 15 Feb 2016 16:45
#17006
by

F H Mughal
Dear Sujatha,

The publications are interesting. Could you kindly indicate the website from where you got these 2 publications.

Regards,

F H Mughal
F H Mughal (Mr.)
Karachi, Pakistan
You need to login to reply
Strategic Plans for Public Toilet Management in Australia
12 Feb 2016 06:24
#16971
by

sujatha
The following user(s) like this post:
Elisabeth
,
F H Mughal
,
RaHaSolutions
You need to login to reply
Time to create page: 2.740 seconds
DONATE HERE