Phosphorus, phosphorous, phosphor, phosphate - when is which word right?
24.9k views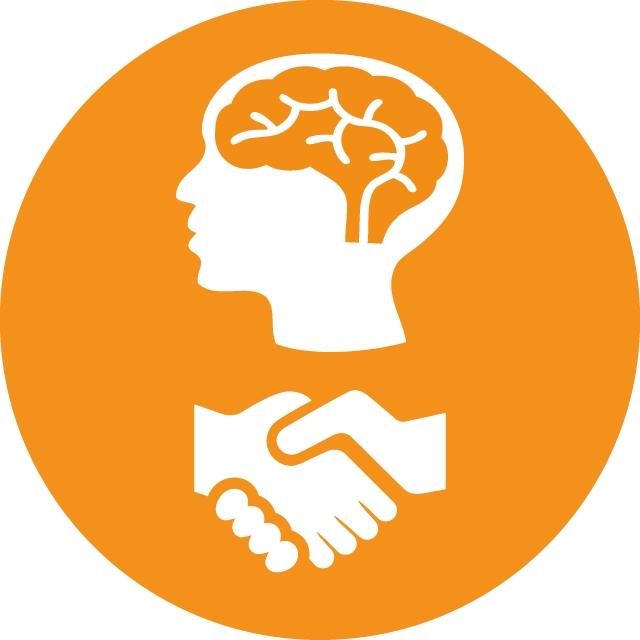 Re: Phosphorus, phosphorous, phosphor, phosphate - when is which word right?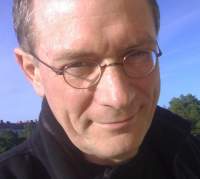 16 Sep 2011 08:30
#260
by

arno
Most of it is here in
en.wikipedia.org/wiki/Phosphorus
You are right there is inconsistency in the use of the term.
Phosphorus is the international and correct way of spelling it and it is the name of the atom P. It is the noun form. The "-ous" is strictly speaking the adjective. But it is used often to mean the noun.
It does not exist in nature as P but as a part of other molecules. Phosphate is an ion and exists eg as calcium phosphate as well as a myriad of other salt combinations. It also exists bound organically. Phosphoric acid is the correct term. Phosphorous or phosphate fertiliser are both correct. Yes P deficiency is phosphorus deficiency or deficiency in phosphorus.
The title in the Indian publicaiotn is strictly incorrect. Should have been phosphorus. That was the Indian way to spell the noun.
Phosphor means nothing in English and is not used.
If anyone wants some reprints of current papers on the topic, just send me a line.
Regards
--Arno
Arno Rosemarin PhD
Stockholm Environment Institute


This email address is being protected from spambots. You need JavaScript enabled to view it.


www.sei.org
www.ecosanres.org

The following user(s) like this post:
FannyK
You need to login to reply
Phosphorus, phosphorous, phosphor, phosphate - when is which word right?
13 Aug 2011 16:09
#100
by

Elisabeth
Can someone please provide the ultimate, brief explanation when to use which of these words, i.e. phosphorus, phosphorous, phosphor, phosphate ?
Some of my thinking about this nomenclature includes:
- I know that phosphate is the molecule PO4.
- Phosphorous is the adjective, for example in "phosphorous acid" (or phosphoric acid?).
- Fertiliser which contains P should be called "phosphorus fertiliser" or "phosphate fertiliser"?
- Soils which are P deficient are deficient of phosphorUS?
- The word phosphor is never used in this context of P and fertiliser and plant growth? This is funny because in German, there is no differentiation between phosphor and phosphorus, so us Germans would be inclined to say "phosphor fertiliser", which is wrong, isn't it?
And how come in this publication, the word "phosphorous" is used in the title, is that American English?
Rosemarin, A. (2004). The precarious geopolitics of phosphorous. Down To Earth Magazin, Reprinted for the 2004 Stockholm Water Symposium, Courtesy of "Down to Earth", June 30, 2004 Issue, p. 27-34.
www.susana.org/lang-en/library?view=ccbktypeitem&type=2&id=338
There is at least one person who can easily and decisively answer this question, the P-guru Arno Rosemarin...
Regards,
Elisabeth
You need to login to reply
Time to create page: 0.255 seconds