Percentage of non-function wastewater treatment plants in LDCs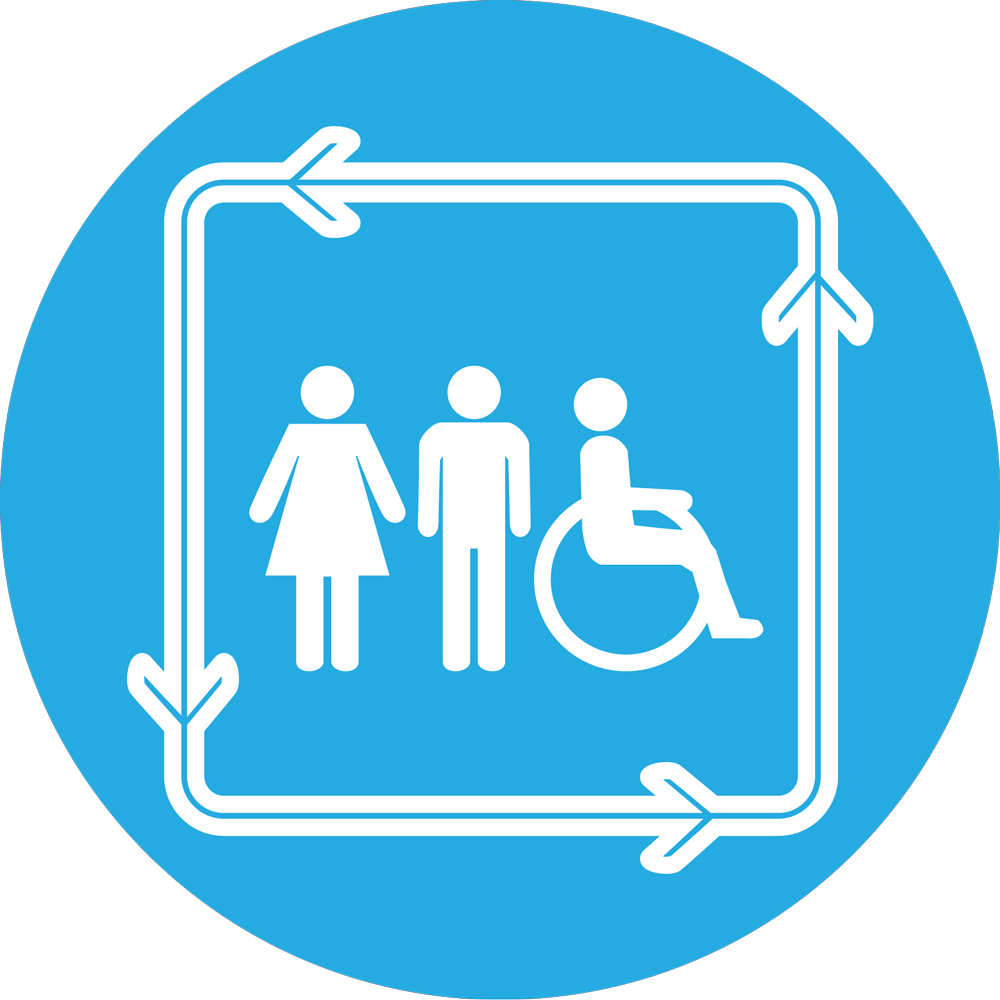 Topic Author

As part of the Engineering team, my role at IMC is to lead on the delivery of projects requiring specific expertise on urban sanitation (including excreta/waste/wastewater/stormwater management) focusing on technical, institutional and financial aspects in project design and implementation.

Posts: 222
Karma: 24
Likes received: 86
Percentage of non-function wastewater treatment plants in LDCs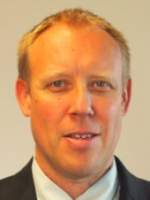 23 Oct 2018 12:04
#26319
by

jonpar
Can anyone send me a link to an authoritative document that quotes the percentage of non-function wastewater treatment plants in LDCs ?
I am sure I have seen a figure quoted but I cannot remember where. I am sure someone out there will be able to help me on this one. best regards, Jonathan
---
Dr. Jonathan Parkinson
Principal Consultant – Water and Sanitation
IMC Worldwide Ltd, Redhill, United Kingdom
Email:

This email address is being protected from spambots. You need JavaScript enabled to view it.


Skype : jonathanparkinson1

You need to login to reply
Re: Percentage of non-function wastewater treatment plants in LDCs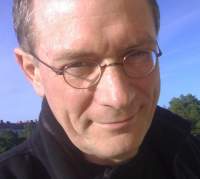 23 Oct 2018 12:43
#26320
by

arno
You need to login to reply
Re: Percentage of non-function wastewater treatment plants in LDCs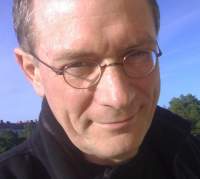 23 Oct 2018 12:49
#26321
by

arno
Jonathan
I went back to the "original" 2003 source of the statement that 90% of LDC wastewater goes untreated
www.un.org/events/water/factsheet.pdf
and this document unfortunately has been removed from un.org
The source document as I recall was not a scientific report so the question requires revisiting.
As I wrote in 2016:
"The point to make here is that the knowledge base for this sector especially when it comes to data on wastewater treatment is far from well established. And much greater efforts are required to provide a clearer view of what the status is of wastewater treatment all around the world. Take a look at the UN database Aquastat dealing with municipal wastewater (and operated by FAO with input from CGIAR-IWMI because reuse of wastewater is so widespread in the world)
www.fao.org/nr/water/aquastat/wastewater/index.stm
www.iwmi.cgiar.org/2014/06/global-wastewater-database/
"
Regards
You need to login to reply
Re: Percentage of non-function wastewater treatment plants in LDCs
23 Oct 2018 15:40
#26323
by

muench
That figure of "90% untreated" is not the same though as Jonathan's question regarding what percentage of
built wastewater treatment plants
are non-functioning after XX years. That figure also includes wastewater from cities that have sewers but no wastewater treatment plants (WWTPs).
The question back to Jonathan is, after how many years of commissioning? I'd say in their first year they all work - often the first year's operating budget is included in the contract. But once the funder or regulator takes an eye off the plant, it often runs into maintenance issues in those countries where electricity supply might be irregular, corruption might be rife, law enforcement weak etc.
Also what is the definition of "non-functioning"? Some WWTPs might still function hydraulically, i.e. wastewater flows in and out. Perhaps there is some settling of solids, and maybe the bar screens still work... But if they were designed to reach a certain effluent quality and if the regulating authority is weak then I'd say lots and lots of treatment plants in developing countries stop performing very quickly.
One example are plants designed for chemical phosphorus removal: unless the penalities for non-compliance are harsh, there is a real temptation for the operators to turn off or turn down the dosing pump for the alum or ferric chloride to save on operating costs. Result is a higher P concentration in the effluent but "who cares". It's a huge problem. - The same with the temptation to turn down the aerators if it's an activated sludge plant - again to save on power but the result is a lower effluent quality.
Why do you ask, Jonathan? My gut feeling is two thirds don't work but I'd love to hear more from others on this topic.
Regards,
Elisabeth
P.S. LDCs = Least Developed Countries (see:
en.wikipedia.org/wiki/Least_Developed_Countries
)
You need to login to reply
Topic Author

As part of the Engineering team, my role at IMC is to lead on the delivery of projects requiring specific expertise on urban sanitation (including excreta/waste/wastewater/stormwater management) focusing on technical, institutional and financial aspects in project design and implementation.

Posts: 222
Karma: 24
Likes received: 86
Re: Percentage of non-functional wastewater treatment plants in LDCs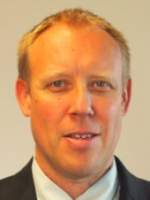 24 Oct 2018 00:26
#26325
by

jonpar
Hi. thanks. Yes - Elizabeth is right - the question wasn't asking how much wastewater is not treated but how many treatment plants are not functional. I was discussing with a colleague and this question was raised. We didn't define non-functioning but were considering plants in which the level of treatment is so low that it effectively zero. Similarly, we weren't specific about the timescale but I doubt there is a global figure. However, there may be more national studies such as 'Performance evaluation of different wastewater treatment technologies operating in a developing country' Journal of Water, Sanitation and Hygiene for Development (2011) (
iwaponline.com/washdev/article-abstract/...irectedFrom=fulltext
) and a comprehensive report here
publications.iadb.org/bitstream/handle/1...atment-in-Brazil.pdf
best regards, Jonathan
---
Dr. Jonathan Parkinson
Principal Consultant – Water and Sanitation
IMC Worldwide Ltd, Redhill, United Kingdom
Email:

This email address is being protected from spambots. You need JavaScript enabled to view it.


Skype : jonathanparkinson1

You need to login to reply
Re: Percentage of non-function wastewater treatment plants in LDCs
24 Oct 2018 08:27
#26327
by

rjoseph
Hi Elisabeth

Have attached a slide with details performance evaluation of sewage treatment plants in India.
This message has an attachment file.
Please log in or register to see it.
The following user(s) like this post:
jonpar
You need to login to reply
Re: Percentage of non-function wastewater treatment plants in LDCs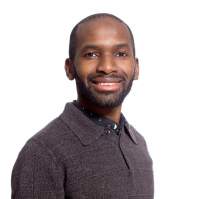 24 Oct 2018 13:22
#26329
by

ddiba
---
Daniel Ddiba
Co-lead for SuSanA WG5: Productive sanitation and food security
Research Associate at Stockholm Environment Institute
www.sei.org/revamp
Skype: daniel.ddiba
LinkedIn: Daniel Ddiba
Twitter: @DanielDdiba

You need to login to reply
Topic Author

As part of the Engineering team, my role at IMC is to lead on the delivery of projects requiring specific expertise on urban sanitation (including excreta/waste/wastewater/stormwater management) focusing on technical, institutional and financial aspects in project design and implementation.

Posts: 222
Karma: 24
Likes received: 86
Re: Percentage of non-function wastewater treatment plants in LDCs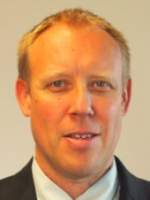 24 Oct 2018 22:50
#26332
by

jonpar
Many thanks Daniel. I'll check it out. It'll be interesting to see if FS treatment plant performance is any better than typical waste water treatment. best regards, Jonathan
---
Dr. Jonathan Parkinson
Principal Consultant – Water and Sanitation
IMC Worldwide Ltd, Redhill, United Kingdom
Email:

This email address is being protected from spambots. You need JavaScript enabled to view it.


Skype : jonathanparkinson1

You need to login to reply
Time to create page: 1.133 seconds