BCC campaign in Tamil Nadu, India: Kakkaman (Shit-Man) promotes safe sanitation.
2306 views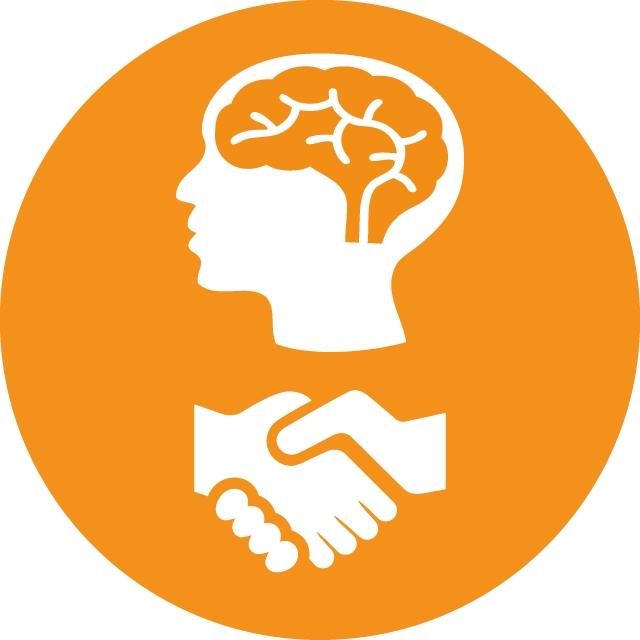 Re: BCC campaign in Tamil Nadu, India: Kakkaman (Shit-Man) promotes safe sanitation.
23 Dec 2020 11:17
#31419
by

paresh
Thanks for sharing the images of 'Kakkaman' and the messages that are being spread. 
To me, this looks like an extension (or implementation) of the 3rd policy brief you mentioned in your post (dt. 18 Sept 2017) in this thread: 
Tamil Nadu Urban Sanitation Support Programme - Phase 1 and 2
 Congratulations on successfully converting the lessons into a full scale campaign.
Please keep posting where and how the campaign is being implemented and how various channels of communication are employed. 
It would be great if you could tell us more about the design of the character. I am sure a lot of thought went behind the name, the looks, colour, etc. Also if you could tell us what other activities preceded and/or accompanied this behaviour change campaign. What are there lessons that other states and towns need to consider when they initiate a BCC campaign?
Thanks
paresh
Paresh Chhajed-Picha
Researcher at Indian Institute of Technology - Bombay, India


This email address is being protected from spambots. You need JavaScript enabled to view it.

Twitter: @Sparsh85
Wikipedia: Sparsh85

Co-moderator of this discussion forum

You need to login to reply
BCC campaign in Tamil Nadu, India: Kakkaman (Shit-Man) promotes safe sanitation.

19 Nov 2020 13:07
#31247
by

TNUSSP
The COVID-19 pandemic has made us realise the importance of going beyond cleanliness to achieve total sanitation. This World Toilet Day 2020, meet Tamil Nadu's own sanitation mascot "Kakkaman" (Shit-man) who will talk about the importance of the Full Cycle of Sanitation(FCS) i.e. safe containment, emptying, transport, treatment and disposal and re-use of fecal sludge or shit!
Kakkaman, designed as a friendly character to be the face of the BCC campaign will bring alive sanitation as an aspirational topic into the public mind, and linking it to quality of life is a necessary precursor to behavior change. The first set of campaign messages will be around creating awareness about FCS, which will be followed by call to action for stakeholders across the FCS, including a joint call to action to join Kakkaman campaign to build a safe Tamil Nadu. The change in behaviour will ensure that stakeholders are aligned to sustain the proper usage of the infrastructure and enabling environment for FSM in Tamil Nadu.
Aligned to this, a social media campaign to engage with the public and promote key messages on achieving safe sanitation through a series of posters, polls, quizzes, competitions and stakeholder interviews is ongoing on @TNUSSP handles 
Twitter
, 
Facebook
, 
YouTube
 and 
Instagram.
  An
interesting musical short film
,
 which has Kakkaman conveying the idea of full cycle of sanitation is being released on social media by  sanitation organisations and social media influencers.
Shaktiman, Superman, Ironman and Batman have been immortalised and now it is time to give Kakkaman his due!
Write to
This email address is being protected from spambots. You need JavaScript enabled to view it.
or visit
tnussp.co.in
to know more!
The following user(s) like this post:
depinder
You need to login to reply
Time to create page: 0.269 seconds