Podcast: Seeking Sustainability - One Flush at a Time
2517 views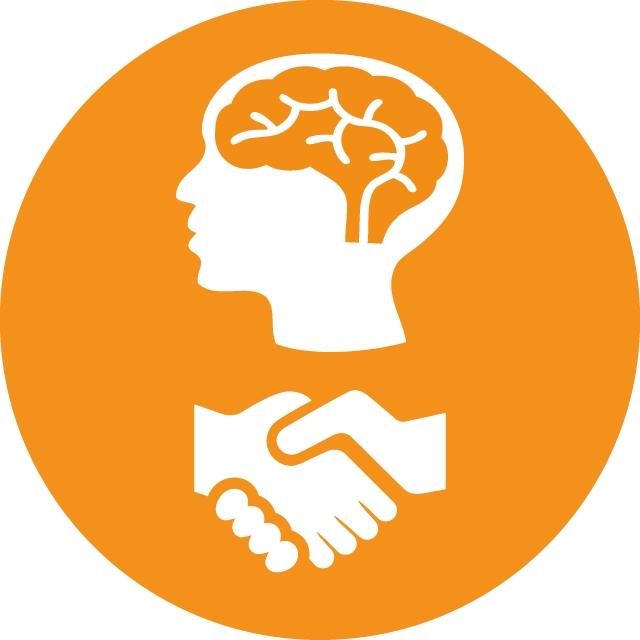 Re: Podcast: Seeking Sustainability - One Flush at a Time

27 Oct 2019 19:34
#28354
by

KaiMikkel
Thanks for posting! The only comment I would make is in regards to your reference to sewage sludge/biosolids. I realize that you were at the very end of your talk when the topic came up but, just in case you are not aware, as a material it is highly problematic. A recent article in the Guardian does a good job of examining the issue:
www.theguardian.com/environment/2019/oct...-chemicals-pollution
Thanks again.

You need to login to reply
Podcast: Seeking Sustainability - One Flush at a Time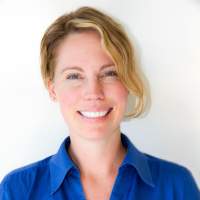 21 Oct 2019 07:16
#28320
by

Jacquie
As an academic at the University of Sydney, I was invited to speak at the Raising the Bar event in 2019. It was an opportunity to enlighten people about sanitation by asking what happens when you flush the toilet? It is not something that many of us think about, but we need to. Globally, 2.4 billion people do not have access to safe sanitation. Ever increasing quantities of human excreta are contaminating our groundwater, rivers and oceans; with severe consequences for human health and the planet.
With an engaging audience of over 100 people and a cosy space, we delved into the depths of this complex issue. I wanted to share the podcast as it gives an overview of the challenges of sanitation, through a mix of field experiences, humour and statistics.
Podcast (35 min) available here:
Soundcloud:
ITunes:
podcasts.apple.com/au/podcast/jacqueline...3086?i=1000453991623
You need to login to reply
Time to create page: 0.230 seconds