SuSanA featured on SHHH: The Poopcast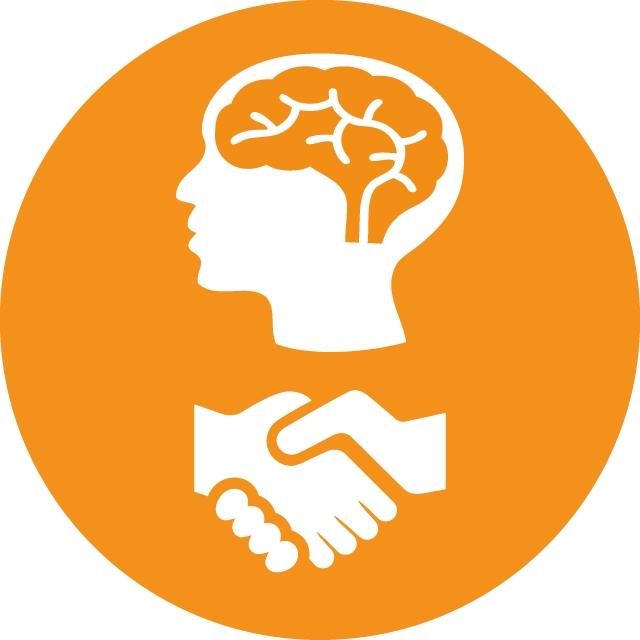 SuSanA featured on SHHH: The Poopcast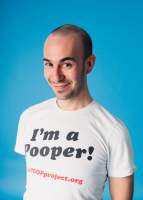 10 Apr 2018 23:35
#24655
by

ThePuru
Hello friends!
SHHH: The Poopcast (aka Sh*t and Shame with Shawn) is a monthly podcast that has been bringing a wide spectrum of sanitation themes to the broader public since 2015. Hosted by me, The Puru and founder of The POOP Project, I spend each episode in conversation with a guest.
We've featured international WASH professionals like
Sasha Kramer from SOIL
,
Finding Impact's Andy Narracott
, or
scholar Raul Pacheco-Vega
to name a few. I also talk with experts in related fields, like
Squatty Potty CEO Bobby Edwards
,
London Loo Tours founder Rachel Cole-Wilkins (nee Erickson)
, or a discussion on fossilized poo (coprolites) with
paleontologist Carl Mehling from the American Museum of Natural History
.
It gives me great pleasure to announce that our latest podcast episode features the smart, charismatic and often hilarious
Esther Shaylor in a conversation all about SuSanA
, and how technology is helping to change the way sanitation professionals operate. Please give it a listen, share your thoughts, and share with those who might benefit from hearing. In addition to explaining SuSanA to those outside the field, I hope that this episode can be a conversation starter for us all - how might we better utilize SuSanA for improving our practices, and what technologies can we dream up that will help us well into the future?
You can stream or download the episode (and many more) here:
http://poopcast.libsyn.com/
Or subscribe on iTunes to have each episode delivered straight to you:
https://itunes.apple.com/us/podcast/shhh-the-poopcast-aka-s-t-and-shame-with-shawn/id1039659274
For more information about The POOP Project and our activities, check out
our website (www.thePOOPproject.org)
, or
the most recent newsletter
featuring upcoming engagements in the San Francisco Bay area.
Thanks so much! Wishing you all love, joy and peaceful pooping

Shawn
This email address is being protected from spambots. You need JavaScript enabled to view it.
The following user(s) like this post:
JKMakowka
You need to login to reply
Re: SuSanA featured on SHHH: The Poopcast
22 May 2018 15:51
#25156
by

muench
Dear Shaun,

Thanks for doing this podcast with Esther from our SuSanA network (Oxfam). Very nice job!
It's quite long (1 hour), do you find this format works well with your target audience? Do you get high click rates? Do you get feedback from your followers how they liked this podcast? I am curious!

(Edit: Oh and at 23:30 minutes you start talking with Esther about our Wikipedia work which I really enjoyed as I feel very passionate about SuSanA's potential contributions to the accuracy, scope and readability of many Wikipedia articles. So thanks for that.)

Looking forward to hearing more about your work.

Regards,
Elisabeth
---
Community manager and chief moderator of this forum via SEI project ( www.susana.org/en/resources/projects/details/127 )

Dr. Elisabeth von Muench
Independent consultant in Brisbane, Australia


This email address is being protected from spambots. You need JavaScript enabled to view it.

Twitter: @EvMuench
Sanitation Wikipedia project leader: en.wikipedia.org/wiki/Wikipedia:WikiProject_Sanitation
E-mail me to get involved:

This email address is being protected from spambots. You need JavaScript enabled to view it.



You need to login to reply
Time to create page: 1.450 seconds