Depicting Poor Sanitation as Monster?
4073 views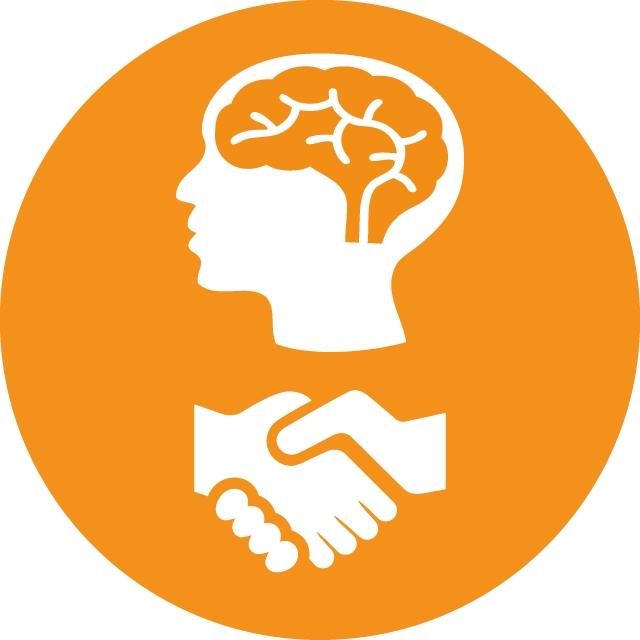 Re: Depicting Poor Sanitation as Monster
03 Jul 2019 14:08
#27721
by

Elisabeth
Hi Mughal and all,
I recently did come across something that is trying to depict poor sanitation as a monster: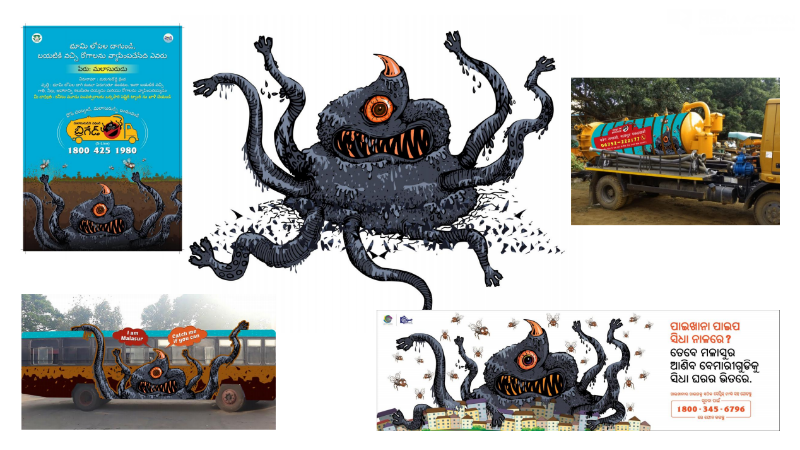 I found it in this presentation:
fsm5.susana.org/images/FSM_Conference_Ma...on-to-Evaluation.pdf
I had talked about it here:
forum.susana.org/242-advocacy-and-civil-...a-action-india#27702
I am a bit ambivalent about this monster image though. Maybe it helps to make people aware of the dangers of lack of sanitation. But maybe it also reinforces the stereotype that an ugly/deformed person is a bad person (i.e. using a monster with an ugly face). I even find the colour brown/black problematic. There is no denying that faecal sludge is brown so maybe there is no way around that. But in terms of racism, could it reinforce the stereotype of white(er) people that people with dark(er) skin are somewhat dangerous and need to be avoided? Isn't it also a problem in India that people are bleaching their skin to get whiter skin? Maybe it's far fetched, but the thought did cross my mind. What do you all think?
Regards,
Elisabeth
Elisabeth
You need to login to reply
Depicting Poor Sanitation as Monster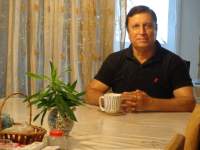 24 Feb 2018 06:05
#24173
by

F H Mughal
One website, Atlas Obscura -
www.atlasobscura.com/articles/your-clima...ge-monsters-revealed
- has shown climate change in the shape of animated monsters. This is, of course, to draw readers' attention to the menace of climate change - pretty interesting!
Does a similar thing exist for poor sanitation? If not, then, I request WaterAid to kindly develop one for poor sanitation.
F H Mughal
F H Mughal (Mr.)
Karachi, Pakistan
You need to login to reply
Time to create page: 0.330 seconds