Under utilization of the country's natural resources (Uganda)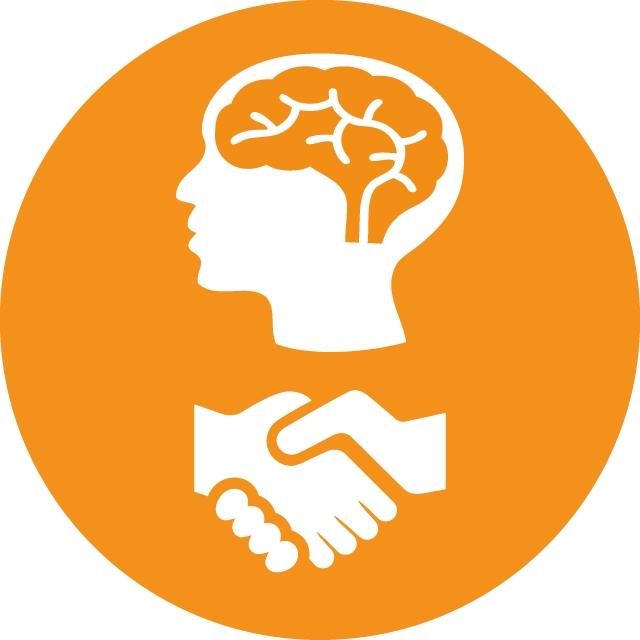 Under utilization of the country's natural resources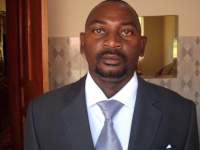 21 Feb 2018 11:11
#24142
by

emmanuelkas2004
Uganda being one of nature gifted country; we continue to struggle for basic needs such as food, water, employment and other resources. We are encircled by water bodies (lakes and creator lakes) that occupy almost three quarters of the country. Poor and lack of sanitation continue to be a big problem in Uganda and world wide.
According to water Aid Uganda, 9.3 million people in Uganda do not have access to safe water. What does this mean? Hinders women from performing their prime roles in the families, they don't have enough water for cleaning utensils and themselves, men complain and some families have broken, women are infected with diseases emanating from dirty water that is some times shared with animals, around 26,000 children die every year from diarrhea, dysentery and other water related infection caused by unsafe water and poor sanitation.
Uganda Bureau of Statistics (UBOS), show that 8% of the population stays in households with no toilet facilities. 8% represents about 2.7 Million Ugandan out of the 34.6 Million in the country. The few who have the toilet lack good knowledge of proper use, what is our role as community members? The ministry of education and Kampala Capital City Authority has been advocating for the closure of schools with poor sanitation facilities, where does this leave our school going children? They would instead be convincing the ministry to financially support these schools for the good of the children.
What can be done to improve house hold and school sanitation facilities for better living and learning environment?
---
Kisembo Emmanuel
Executive Director Team Work Afrika (TWA)
Nsambya, Makindye Road, Ave-Maria Stage P.O Box 28982 Kampala - Uganda- East - Africa
Tel: +256 (0) 712-994-236/0778-203-944
Email:

This email address is being protected from spambots. You need JavaScript enabled to view it.


Personal

This email address is being protected from spambots. You need JavaScript enabled to view it.
You need to login to reply
Time to create page: 0.953 seconds