The WaterProof Project 'Dance4WASH' kicks- off in Zambia
975 views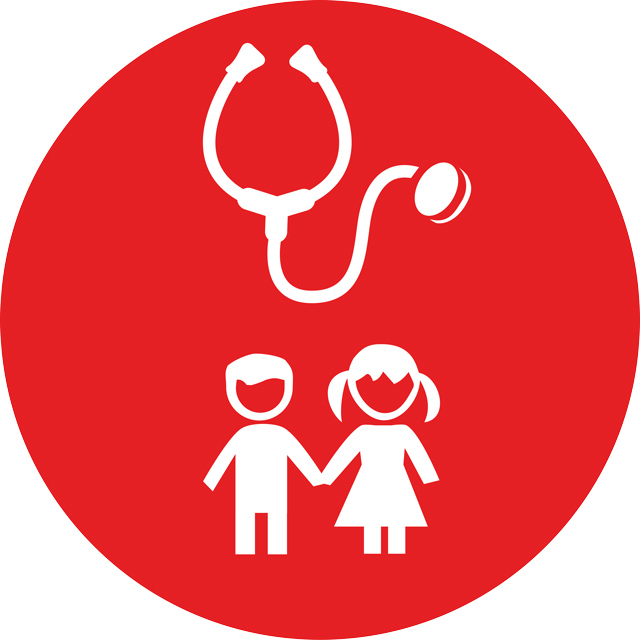 Re: The WaterProof Project 'Dance4WASH' kicks- off in Zambia
17 Oct 2023 12:33
#34784
by

paresh
Dear All,
Plugging in a presentation made by Belinda Abrahams at the Annual SuSanA meeting, Please see the
recording
 of the hybrid part of the meeting from 00:17:02 onwards for approximately 12 minutes.  
Belinda, could you please let us know the messages being delivered through the project? I am particularly interested in knowing if they focus on individual or community action.
Kind regards
paresh
Paresh Chhajed-Picha
Researcher at Indian Institute of Technology - Bombay, India


This email address is being protected from spambots. You need JavaScript enabled to view it.

Twitter: @Sparsh85
Wikipedia: Sparsh85

Co-moderator of this discussion forum

The following user(s) like this post:
germaniersusanna
You need to login to reply
Agrónoma con especialidad en GIRH y MIC, trabajando como investigadora y coordinadora de proyectos más de 20 años en temas del agua principalmente las áreas rurales. Temas de especial interés son la gobernanza del agua, gestión local del agua y el territorio y las diversas formas y derechos de acceso al agua de riego y uso doméstico

Less

Posts: 44
Likes received: 30
Re: The WaterProof Project 'Dance4WASH' kicks- off in Zambia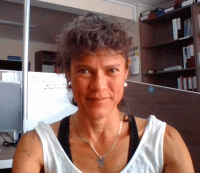 07 Jul 2023 22:12
#34584
by

elka
Dear Chaiwe:
I am very excited about this initiative, dance is a powerfull art to express what we want to share. I would like to share experiences from Bolivia, in which dance was also used on water issues. A first experience of a professional contemporary dance group (Atempo Danza, link to the page
here
) who, motivated by the "Water War" in Cochabamba Bolivia, created a choreography that was presented in various dance events but also in WASH, including the World Water Forum in Mexico in 2006.  
On the other hand, a work experience with young people from schools has been taking place since 2009, promoted by the Lanzarte project, supported by Solidar Suiza/AOS. Danzur is a group of young people from schools in the southern zone of Cochabamba Bolivia (a low-income area with poor access to water), dedicated to Art and social transformation through Dance, creating works from their own experiences. We are interested in sharing one of their works that was dedicated to the problems of access to water in their neighborhoods, where they have to buy water from cisterns, line up to recieve water, travel distances to bring water to their homes, and endless problems that were expressed in the choreography they put together: "My neighborhood…. my Water" (2015). The play was performed in many schools and other scenarios. We share it in the following
link
.
If you have any record of your experience in Zambia we would very much like you to share it, so we can show it to the young people of the Danzur group who would be very happy to see it.
Kind regards
The following user(s) like this post:
secretariat
You need to login to reply
The WaterProof Project 'Dance4WASH' kicks- off in Zambia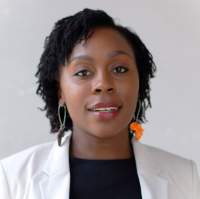 10 Jun 2023 19:14
#34494
by

Chaiwe
WATERPROOF PROJECT💧 'Dance4WASH Zambia' KICK-OFF
The Waterproof project - Dance4WASH has kicked off in Zambia and is also being implemented in other sub-saharan countries including Malawi, Uganda, South Africa among others.
The project which received support from 
Viva con Agua 
is set to be implemented in five selected schools across Lusaka by the 
Lusaka Water Security Initiative
 and Partners. The WaterProof Project aims to improve access to WASH information through dance, with the main focus being hand washing.
The project has received support from stakeholders including the Ministry of Education in Zambia and the Lusaka District Health Office. Massive support from LuWSI Partners has been received as well. Some of the supporting LuWSI Partners on the project are 
CaDev_Capacity Development
, Lusaka City Council, 
GIZ Zambia
, 
WaterAid
 Zambia and the Centre for Water, Sanitation and Rehabilitation (
WASARec
).
The activation campaigns will take place between the 5th to the 23rd of June, 2023.
Follow Dance4WASH Zambia on Facebook here: 
https://lnkd.in/d_3TwtQ9
 and Dance4WASHZambia on Tic tok to watch some cool dance moves and join the challenge.
SuSanA Forum Moderator
Skat Foundation (With financial support by GIZ and SIRWASH up to November 2023)

Chaiwe Mushauko-Sanderse BSc. NRM, MPH
Independent consultant located in Lusaka, Zambia
Emails:

This email address is being protected from spambots. You need JavaScript enabled to view it.

,

This email address is being protected from spambots. You need JavaScript enabled to view it.



LinkedIn: www.linkedin.com/in/chaiwe-mushauko-sanderse-21709129/
Twitter: @ChaiweSanderse


The following user(s) like this post:
secretariat
You need to login to reply
Time to create page: 1.252 seconds
DONATE HERE