Re: What could be standard for Hand Washing Station at School
3639 views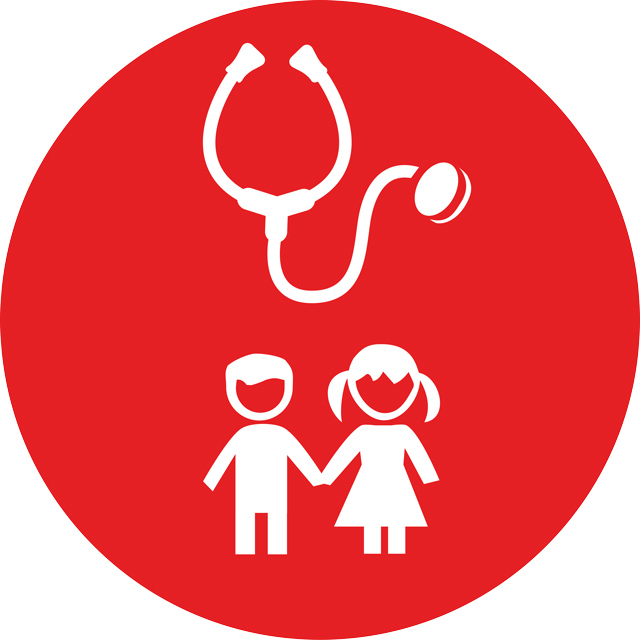 Re: What could be standard for Hand Washing Station at School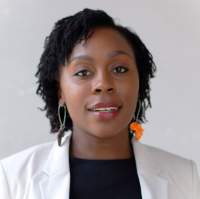 14 Oct 2022 18:15
#33959
by

Chaiwe
Hello Jan,
Looking on 6 years since this compendium was launched. Is there something we look back at? I am particularly interested in looking back as we commemorate Handwashing Day on 15th October 2022.
I have extracted this photo (first image) of the Tippy Tap group handwashing facility from the compendium and wonder about things as simple as the volume of the containers used... water runs out very quickly.... refilling is time-consuming... the containers are not durable... spillage when refilling must be high.... I wonder why bigger containers were not recommended instead(ref to my second image). 
Do you have some information or studies on the outcomes (successes or failures) of these proposed interventions?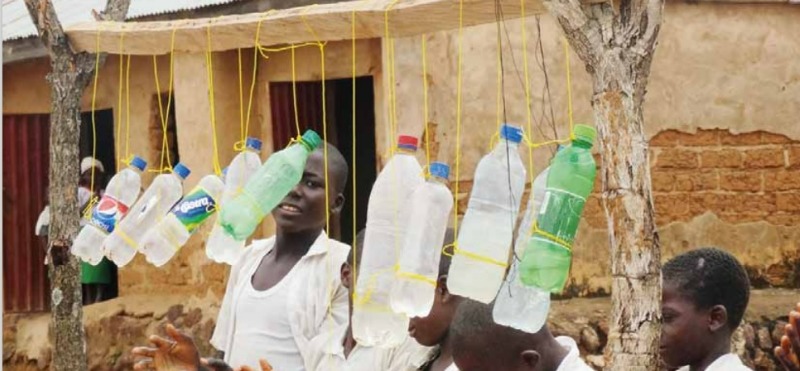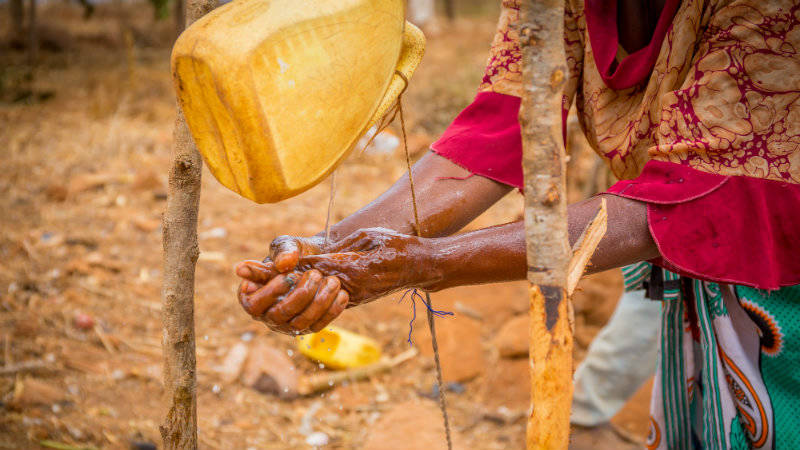 Regards,
Chaiwe
SuSanA Forum Moderator
Skat Foundation (With financial support by GIZ and SIRWASH up to November 2023)

Chaiwe Mushauko-Sanderse BSc. NRM, MPH
Independent consultant located in Lusaka, Zambia
Emails:

This email address is being protected from spambots. You need JavaScript enabled to view it.

,

This email address is being protected from spambots. You need JavaScript enabled to view it.



LinkedIn: www.linkedin.com/in/chaiwe-mushauko-sanderse-21709129/
Twitter: @ChaiweSanderse


You need to login to reply
What could be standard for Hand Washing Station at School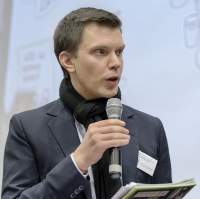 30 Sep 2016 14:12
#19196
by

janschlenk
Dear all,
Today a new publication has been added to the SuSanA Library which could be of interest especially for this forum threat.
Scaling up Group Handwashing in Schools - Compendium of group washing facilities across the globe
is the result of a collaboration between the UNICEF Programme Division WASH, New York, the GIZ Regional Fit for School Programme and the GIZ Sector Programme Sustainable Sanitation.
The Compendium of Group Washing Facilities comprises
19 group washing facilities
and three variations. By providing information on the design structure, usability aspects, level of difficulty regarding construction, operation and maintenance, advantages and limitations, expenses and Bill of Quantity, of each facility, it presents examples and solutions for group washing facilities in schools as part of the Three Star Approach jointly developed by UNICEF and GIZ.
Jan Schlenk
GIZ Sector Programme
Sustainable Sanitation
The following user(s) like this post:
John Brogan
You need to login to reply
Time to create page: 1.362 seconds