New group handwashing device
13.6k views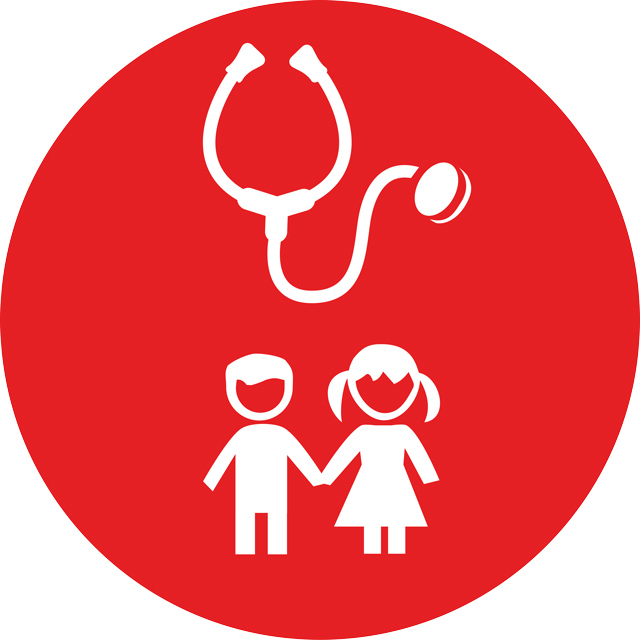 Re: New group handwashing device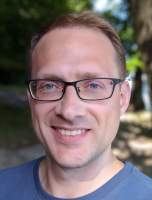 22 Feb 2017 19:01
#20562
by

JKMakowka
Ah, this looks indeed like a usability improvement over the previous version that I have seen in a few schools.

However it also looks much more complicated to produce, while the previous version could be mostly locally build...

But my main issue with these type of devices is that they encourage a kind of "hand washing cargo cult". Children will happily practise handwashing on these and do so on command of the teacher, but after using the toilet there is usual no functional hand-washing basin nearby and children also often don't get into the actual habit of hand washing by themselves.

Of course I stand to be corrected based on actual evidence of the contrary, but this is my educated guess based on anecdotal observations.
You need to login to reply
New group handwashing device
22 Feb 2017 14:55
#20560
by

Elisabeth
Hi,
At the 10-year SuSanA celebration meeting in Eschborn in January, this new group handwashing device as promoted by Fit for Schools in the Philippines was on display: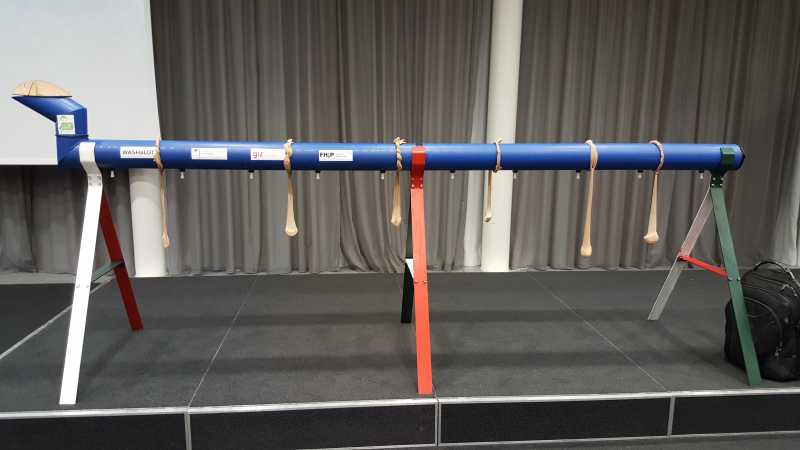 Those things that are hanging there are pieces of soap in a nylon sock, I think.
Could someone involved in this innovation please explain to us what the new features are?
I recall overhearing Bella Monse talk about this to someone else and she said "it's awesome, much better than previous deviced", but I didn't get a chance to talk to her about this.
Thanks,
Elisabeth
The following user(s) like this post:
John Brogan
,
JFranciscoDeLeon
,
seshadri
You need to login to reply
Time to create page: 0.402 seconds