Is WASH a critical component for sustainable soil-transmitted helminth and schistosomiasis control? (discussion of paper)
5085 views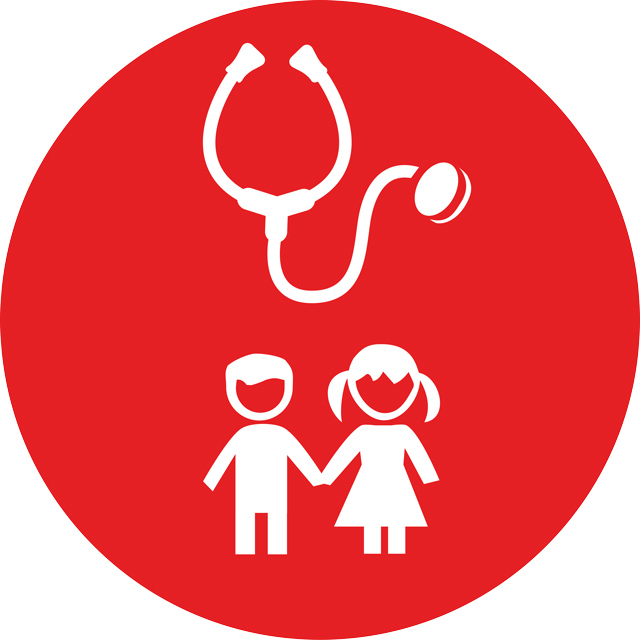 Re: What is the point of WASH? (spin off topic from iDE Cambodia topic)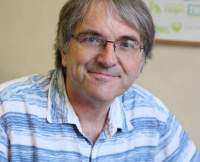 09 Jul 2014 14:01
#9289
by

neilpw
I was very interested to see this discussion about the paper on WASH and Helminths, and their critique of the latest WHO guide (2011). WHO guidelines and recommendations are normally based on a very rigorous process, although I could not find a description of the methodology in the latest guide. It would be especially valuable to hear a response from the authors of the WHO guide to this latest critique. I note that there has as yet been no published response on the PLoS NTD website, even though the original paper was published in April.
As a general comment, such "post-publication peer review" is valuable and is to be encouraged.
By the way, I enjoy participating in the SuSanA forum and am glad to be in touch with Elisabeth and others to promote communication between SusSanA and HIFA (Healthcare Information For All forum -
www.hifa2015.org
).
Neil Pakenham-Walsh, Coordinator, HIFA
Neil Pakenham-Walsh is coordinator of the HIFA global health campaign (Healthcare Information For All - www.hifa.org ), a global community with more than 19,000 members in 177 countries, interacting on six global forums in four languages. Twitter: @hifa_org FB: facebook.com/HIFAdotORG

This email address is being protected from spambots. You need JavaScript enabled to view it.
You need to login to reply
Re: What is the point of WASH? (spin off topic from iDE Cambodia topic)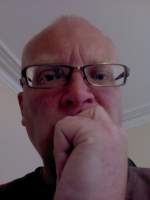 08 Jul 2014 12:53
#9266
by

joeturner
I was going to launch into an explanation of why I think this paper supports my position as discussed on this threat, but I thought maybe I would be just repeating myself.
For me the most important section of this report - which, incidentally I think is a bit contradictory at times - is this one:
There is very little literature that indicates direct WASH impact on helminth control. We believe there is an urgent need to conduct epidemiological research, including appropriately structured intervention trials and mathematical modelling studies to evaluate the effect of integrated interventions on helminth infections and infection-associated morbidity. Existing evidence is already strong enough to support complementing drug-based interventions with the provision of WASH for all but more work can be done to determine intervention thresholds for the selected WASH indicators to be incorporated into decision trees such as those presented in the annexes of the WHO guidelines
And I don't even think this is just about helminths, the same can be said for other faecal pathogens. We need to know how well different interventions actually work.
The following user(s) like this post:
kokpar
You need to login to reply
Is WASH a critical component for sustainable soil-transmitted helminth and schistosomiasis control? (discussion of paper)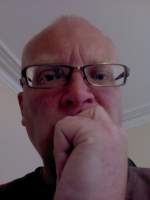 08 Jul 2014 10:44
#9262
by

joeturner
This is a really interesting paper talking about WASH and helminth infection and policy
www.plosntds.org/article/info%3Adoi%2F10...51#pntd-0002651-g001
++++++++++++++++
Added by moderator:
Water, Sanitation, and Hygiene (WASH): A Critical Component for Sustainable Soil-Transmitted Helminth and Schistosomiasis Control
Authors:
Suzy J. Campbell, Georgia B. Savage, Darren J. Gray, Jo-An M. Atkinson, Ricardo J. Soares Magalhães, Susana V. Nery, James S. McCarthy, Yael Velleman, James H. Wicken, Rebecca J. Traub, Gail M. Williams, Ross M. Andrews, Archie C. A. Clements
From the conclusions:
Conclusion

Progress towards achieving global control of helminths crucially depends on sustainable solutions that move beyond treating symptoms towards reducing exposure. With that in mind, it is necessary to augment chemotherapy with WASH and other interventions such as health promotion to achieve a cumulative impact of preventing reinfection and providing the greatest and most sustainable gains for helminth control and elimination. We believe that a strong justification exists to revise the WHO guidelines in the face of the abovementioned shortcomings. Such revision will result in a much-enhanced document that covers the full spectrum of short- and longer-term interventions for more holistic STH and schistosomiasis control. Impact indicators for WASH, in addition to disease-related indicators such as prevalence of infection, should define the success of a control programme and guide decisions as to when such programmes should cease. This would ensure current gains in helminth control are built upon beyond the current dependence on chemotherapy.
The following user(s) like this post:
Marijn Zandee
You need to login to reply
Time to create page: 0.233 seconds
DONATE HERE