Water Currents - WASH & Neglected Tropical Diseases
4965 views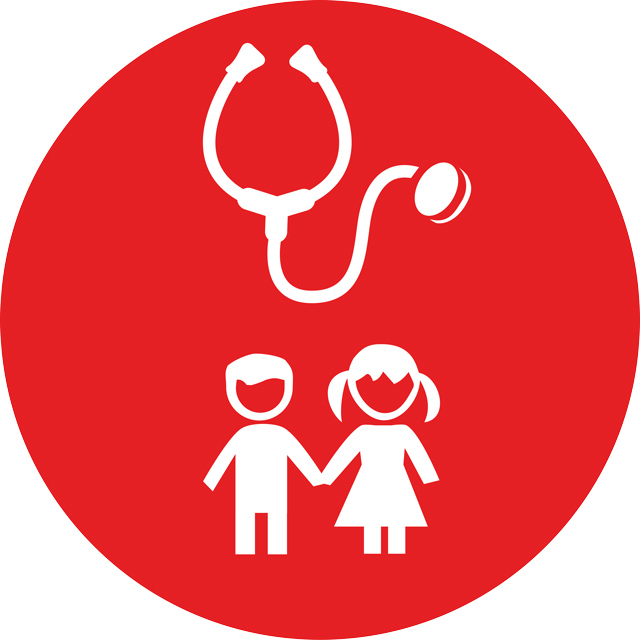 Re: Water Currents: WASH and Neglected Tropical Diseases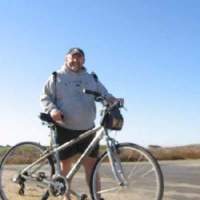 07 May 2019 21:22
#27406
by

campbelldb
This issue features new NTD toolkits from the WHO and the International Coalition for Trachoma Control (ICTC), as well as news from USAID's NTD Program, studies and reports with overviews on WASH and NTDs, and recently published updates on schistosomiasis, soil-transmitted helminths, and trachoma. It also includes links to some earlier but key WASH and NTD reports.
We would like to thank staff from Global Water 2020 for reviewing and providing content for this issue, as well as the International Coalition for Trachoma Control, Schistosomiasis Control Initiative, and SightSavers for providing content.
Read the
complete issue
.
Dan Campbell,
Communications/KM Specialist
Banjo Player/Busker
Haiku poet
You need to login to reply
Water Currents, June 5, 2017 - WASH & Neglected Tropical Diseases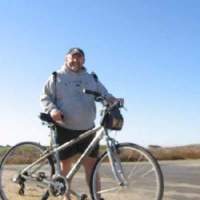 05 Jun 2017 19:53
#21734
by

campbelldb
Dear Colleagues:
The latest issue of
Water Currents
focuses on WASH and Neglected Tropical Diseases.
We welcome your comments and suggestions for future topics.
Below is an excerpt:
Publications and Videos
Integrating Neglected Tropical Diseases in Global Health and Development: Fourth WHO Report on Neglected Tropical Diseases.
WHO, April 2017. This report discusses the significant progress made in reducing the health burdens caused by NTDS. These achievements result from the implementation of five WHO-recommended interventions: preventive chemotherapy; innovative and intensified disease management; vector ecology and management; veterinary public health services; and the provision of safe water, sanitation, and hygiene. An Executive Summary of the report is also available.
Sanitation for All: The Global Opportunity to Increase Transgenerational Health Gains and Better Understand the Link between NCDs and NTDs.
Tropical Diseases, Travel Medicine and Vaccines, April 2017. This study takes a look at how the global "sanitation for all" goal will address the dual burden of NTDs and non-communicable diseases (NCDs). This qualitative review of the literature is an attempt to document the health effects of inadequate sanitation and further understand the link between sanitation and NTDs and sanitation and NCDs.
Nearly 400 Million People Are at Higher Risk of Schistosomiasis Because Dams Block the Migration of Snail-Eating River Prawns. Philosophical Transactions of the Royal Society B, April 2017. This study estimates that one-third to one-half of the global population at risk of schistosomiasis could benefit from restoration of native prawns. Because dams block prawn migrations, results suggest that their removal contributes to the sharp increase of schistosomiasis after damming, and points to prawn restoration as an ecological solution for reducing human disease.
Global Urbanization and the Neglected Tropical Diseases
. PLoS Neglected Tropical Diseases, February 2017. Increasing urbanization in both developing and developed countries could promote the emergence of a new set of NTDs. While an important feature of NTDs is their disproportionate impact on populations living in rural poverty, selected diseases primarily affect the poor in urban settings. Poor urban planning, unchecked growth, and inadequate public health measures further complicate urban areas' abilities to meet the Sustainable Development Goal targets.
World Health Organization NTD Fact Sheets
. In April 2017, WHO published NTD Fact Sheets on Foodborne Trematodiases, Trachoma, Dengue, Chikungunya, and Leishmaniasis. Additional NTD fact sheets are available on the WHO NTD web page.
Dan Campbell,
Communications/KM Specialist
Banjo Player/Busker
Haiku poet
You need to login to reply
Time to create page: 0.342 seconds