New study from Ethiopia: Handwashing with soap slashes gut worm infections in school-aged children
6139 views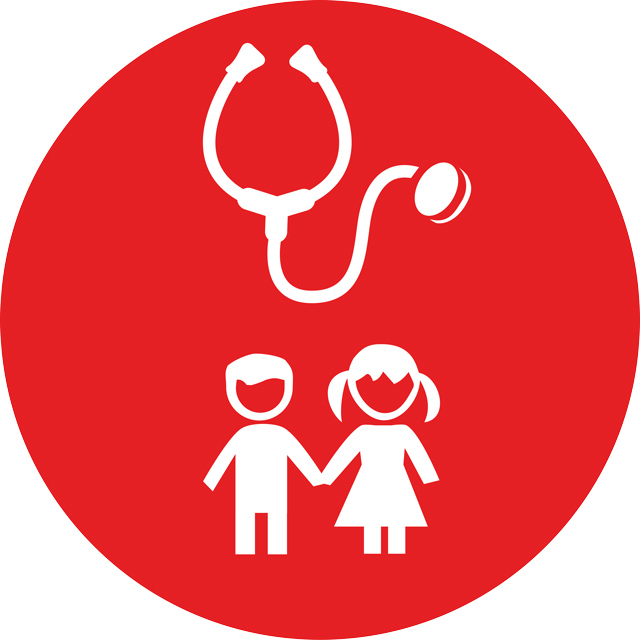 Re: New study from Ethiopia: Handwashing with soap slashes gut worm infections in school-aged children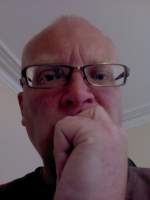 11 Jun 2015 20:34
#13652
by

joeturner
You need to login to reply
Re: New study from Ethiopia: Handwashing with soap slashes gut worm infections in school-aged children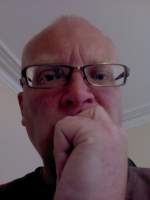 11 Jun 2015 20:31
#13651
by

joeturner
Yes, samples of faeces taken by the children were analysed for parasites - I think they are all worms but I'm not sure if they are all helminths:

E. histolytica
G. lamblia
Hookworm
Ascaris lumbricoides
Enterobius vermicularis
Hymenolepis nana

The samples were sampled "blind" (ie the lab technicians did not know which samples were from which group) using the direct saline wet mount, the formalin–ethyl acetate concentration technique and the thick-smear Kato-Katz technique.

I have no idea what those are, I do not remember ever hearing those terms before. Whether or not these are the techniques discussed here previously I'm afraid I cannot say.
The following user(s) like this post:
Elisabeth
You need to login to reply
Re: New study from Ethiopia: Handwashing with soap slashes gut worm infections in school-aged children
11 Jun 2015 20:16
#13650
by

Elisabeth
Dear Joe,
Thanks for bringing this to our attention. Having your article in
www.scidev.net
definetely helped me to grasp the key points about this paper and to get interested in it! So thanks for that.
I have added the title and author names as a note to the end of your post just so that it comes up if someone does a keyword search in future.
I first thought this post should be in the category on "handwashing" but now I have moved it to the category on "helminths" because that's were its main focus is, I think.
A question to you since you read the paper more carefully than I have done: What did they man with "children were screened for parasitic infections", i.e. how was that done? Does it mean the children had to bring in a sample of their faeces and then it was analysed under the microspcope for helminth eggs?
On the issue of diagnosis of helminth infections, Wikipedia tells me this:
en.wikipedia.org/wiki/Helminthiasis#Diagnosis
Diagnosis[edit source | edit]

Identification and quantification of helminth eggs at UNAM university in Mexico City, Mexico
Diagnosis is the mainstay in the control of helminthiases. For basic diagnosis, specific helminths can be generally identified from the feces, and their eggs microscopically examined and enumerated using the fecal egg count method. This is particularly useful in veterinary investigations.[29] But it fails to identify mixed infections, and on clinical practice, the technique is highly inaccurate and unreliable, such as those for schistosomes and soil-transmitted helmiths.[30] Sophisticated tests such as serological assays, antigen tests, and molecular diagnosis are also available;[29][31] however, they are time-consuming, expensive and not always reliable.[32]
Regards,
Elisabeth
You need to login to reply
New study from Ethiopia: Handwashing with soap slashes gut worm infections in school-aged children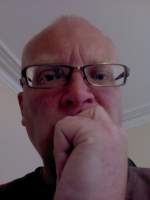 10 Jun 2015 09:06
#13627
by

joeturner
A new study on the effectiveness of handwashing in Ethiopian children has just been published in the Open Access journal PLOS Medicine
journals.plos.org/plosmedicine/article?i...journal.pmed.1001837
This one is quite interesting from a scientific point of view because it is an attempt to conduct a randomised control trial of human behaviour - though of course it is also worth pointing out that it is not a 'blind' trial because the researchers (and potentially participants) know who got which treatment.
The trial found dramatic reduction in intestinal parasites found in the children who had received either a handwashing or a nail clipping treatment (although interestingly little advantage in having both) - although caution that this was an unusual situation because workers were visiting the children on a regular basis as part of the trial.
I wrote a news article about this here:
www.scidev.net/global/children/news/hand...worm-infections.html
++++++++++++++
Note by moderator:
The title of the paper is:
Efficacy of Handwashing with Soap and Nail Clipping on Intestinal Parasitic Infections in School-Aged Children: A Factorial Cluster Randomized Controlled Trial
Authors:
Mahmud Abdulkader Mahmud ,
Affiliation: Department of Medical Microbiology and Immunology, College of Health Sciences, Mekelle University, Mekelle, Ethiopia
Mark Spigt,
Affiliation: Department of Family Medicine, CAPHRI School for Public Health and Primary Care, Maastricht University, Maastricht, Netherlands
Afework Mulugeta Bezabih,
Affiliation: Department of Public Health, College of Health Sciences, Mekelle University, Mekelle, Ethiopia
Ignacio Lopez Pavon,
Affiliation: Catalan Institute of Health, Santa Coloma de Gramenet, Spain
Geert-Jan Dinant,
Affiliation: Department of Family Medicine, CAPHRI School for Public Health and Primary Care, Maastricht University, Maastricht, Netherlands
Roman Blanco Velasco
Affiliation: Department of Surgery, School of Medicine, Alcala University, Madrid, Spain
You need to login to reply
Time to create page: 0.229 seconds
DONATE HERE