Compost photo contest : IT'S TIME TO VOTE
892 views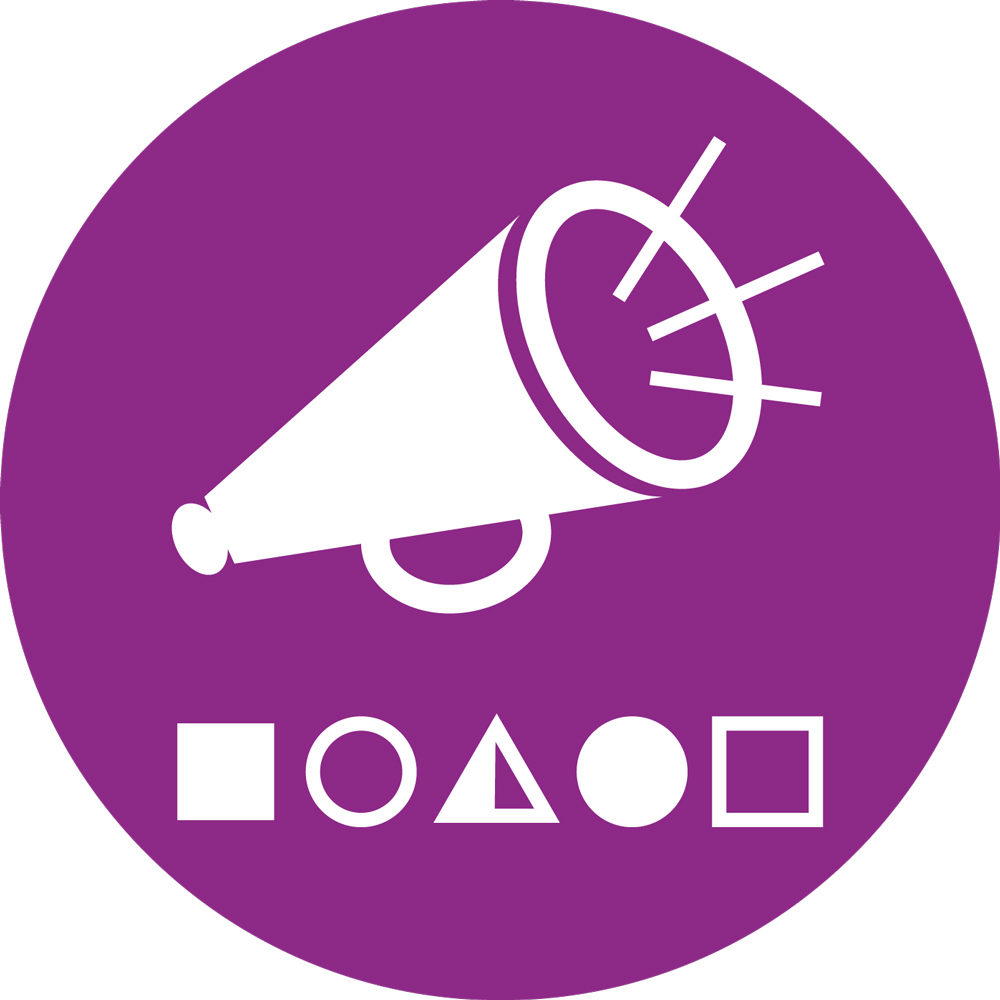 Re: Compost photo contest; vote till 31st August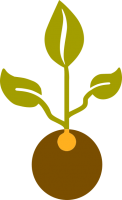 31 Jul 2023 09:35
#34634
by

Benitron
You need to login to reply
Re: Compost photo contest : IT'S TIME TO VOTE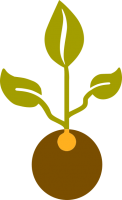 31 Jul 2023 09:33
#34633
by

Benitron
You need to login to reply
Re: Compost photo contest; deadline 31st July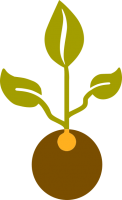 14 Jul 2023 09:14
#34598
by

Benitron
You need to login to reply
Re: Compost photo contest; deadline 31st July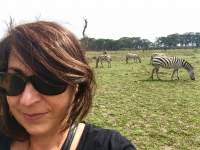 13 Jul 2023 22:44
#34596
by

AKSantaCruz
Cool website and project. We will definitely post some photos of our humanure project in Uganda and Kenya.

Thanks,

Alisa
Program Director, GiveLove.org — EcoSan Training Program
You need to login to reply
Re: Compost photo contest; deadline 31st July
13 Jul 2023 19:51
#34595
by

paresh
Dear All,
Just wanted to bring to your attention this competition. I am sure most of us click pictures during our site visits, etc. This is a good opportunity to let them be used widely.

Regards
paresh
Paresh Chhajed-Picha
Researcher at Indian Institute of Technology - Bombay, India


This email address is being protected from spambots. You need JavaScript enabled to view it.

Twitter: @Sparsh85
Wikipedia: Sparsh85

Co-moderator of this discussion forum

You need to login to reply
Compost photo contest; deadline 31st July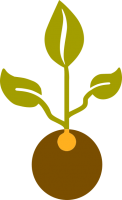 01 Jun 2023 11:16
#34472
by

Benitron
Hello,
A
photo contest launched by "from seed to humus" about composting is on!
The only goal is to share your photos in free licenses with others!
So everyone can reuse them for events, documentation, posters... (By naming the original author)
In short, let's share for the benefit of all!
To participate, here is the procedure:
https://compost.graineahumus.org/Photo-contest?lang=en
For now, a little-discussed aspect concerns operations such as turning, adding shredded material, rotation of the containers, etc. If there are any motivation on this aspect

Have a good day!

Ben
The following user(s) like this post:
paresh
You need to login to reply
Time to create page: 0.195 seconds
DONATE HERE