From poo to food: Kenyan toilet waste key for new animal feed - Black Soldier Fly technology
2504 views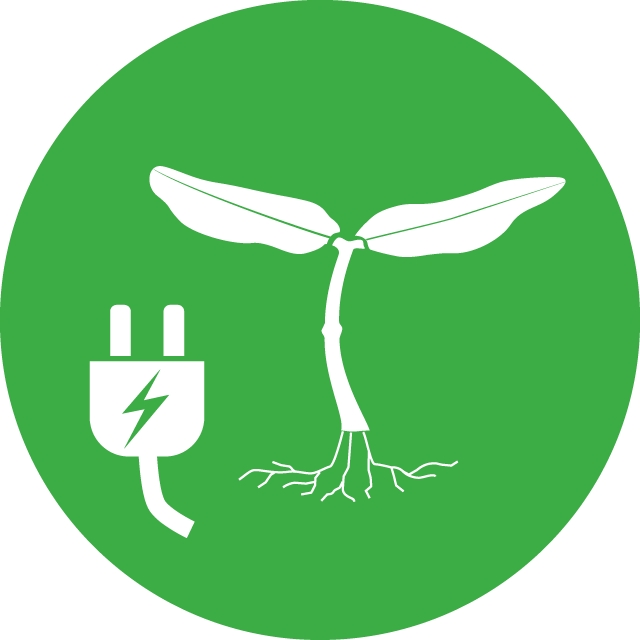 Topic Author

Marine Chief Engineer by profession (1971- present) and at present Faculty in Marine Engg. Deptt. Vels University, Chennai, India. Also proficient in giving Environmental solutions , Designation- Prof. Ajit Seshadri, Head- Environment, The Vigyan Vijay Foundation, NGO, New Delhi, INDIA , Consultant located at present at Chennai, India
Re: Press release report on fly larvae in Kenya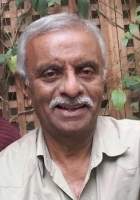 05 Jul 2019 21:11
#27738
by

AjitSeshadri
Dear Elisabeth,
In response to your query, I submit my reply as below:
Pl find link to see all details referred by me,
I did see it in our local newspaper The Hindu Chennai Edition Dtd. 17th July 2019 ..
I have brought out the reference as given by < reuters.com > in their website :
af.reuters.com/article/topNews/idAFKCN1TI1CT-OZATP
Pl peruse same, for details,
Our inference:
We in India, a developing country , try and develop: do-able, simple, low-tech, fail-safe practices for providing Environmental solutions.
I did notice that this Kenyan - practice " poo to food " very adaptable and easily do-able, with minimal efforts. The article also gave WB data on Kenyan urban-settlements, having poor sanitation and their project - experience Etc.
If it has succeeded in Nairobi, Kenya in a poultry farm, it is suggested to be show-cased by us, after getting more project- details.
And there is a need to study further and develop this practice, for the benefit of communities in countries like India and others.
with best regards,
Ajit Seshadri
Prof. Ajit Seshadri, Faculty in Marine Engg. Deptt. Vels University, and
Head-Environment , VigyanVijay Foundation, Consultant (Water shed Mngmnt, WWT, WASH, others)Located at present at Chennai, India
You need to login to reply
Re: Worldbank report on fly larvae in Kenya
20 Jun 2019 07:54
#27640
by

Elisabeth
You need to login to reply
Topic Author

Marine Chief Engineer by profession (1971- present) and at present Faculty in Marine Engg. Deptt. Vels University, Chennai, India. Also proficient in giving Environmental solutions , Designation- Prof. Ajit Seshadri, Head- Environment, The Vigyan Vijay Foundation, NGO, New Delhi, INDIA , Consultant located at present at Chennai, India
Menstrual Hygiene Management and Waste Disposal in Low and Middle Income Countries—A Review of the Literature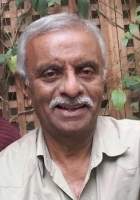 19 Jun 2019 15:19
#27637
by

AjitSeshadri
Dear SuSanA Members and Muench,

Recently there has been a release news from WB Offices to inform the below mentioned :

1. In Kenya fly larvae available in FS is sourced, cured and used with poultry feed for chicken reared for egg production.

2. The eggs produce increased in large % and project was successful.

3. Would like to check the credibility of this report, and assess if it is feasible and safe.

4. Whether conformance tests have been carried out and their results Etc.

This development will be appreciated by agencies at developing countries. And if feasibleccan be propagated too.

Well wishes.
Prof Ajit Seshadri. INDIA .
Prof. Ajit Seshadri, Faculty in Marine Engg. Deptt. Vels University, and
Head-Environment , VigyanVijay Foundation, Consultant (Water shed Mngmnt, WWT, WASH, others)Located at present at Chennai, India
You need to login to reply
Time to create page: 0.204 seconds
DONATE HERE