Black soldier fly breeding for FSM - trials in Uganda
9536 views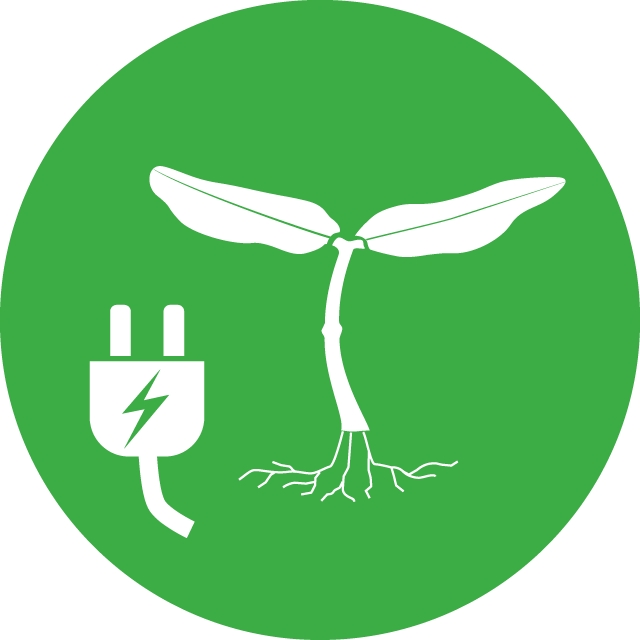 Re: Black soldier fly breeding for FSM - trials in Uganda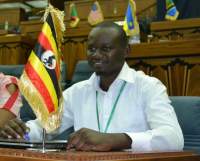 04 Sep 2015 09:10
#14819
by

smalinga
Dear Elizabeth,
Here are some of the pictures and a video. The BSF do well when fed on Coffee berries.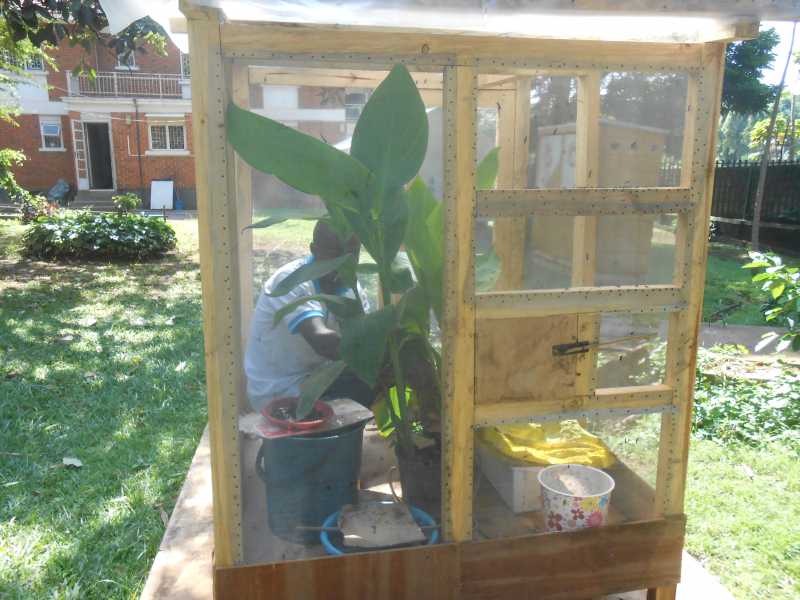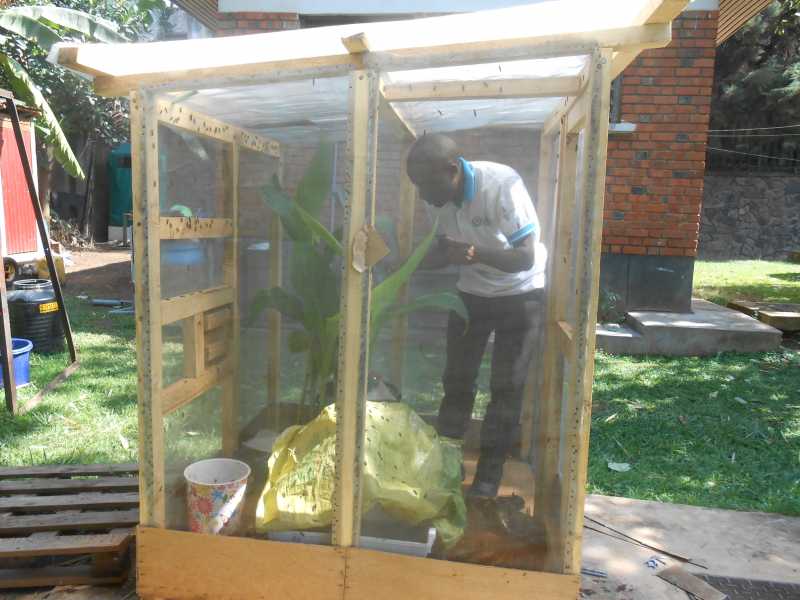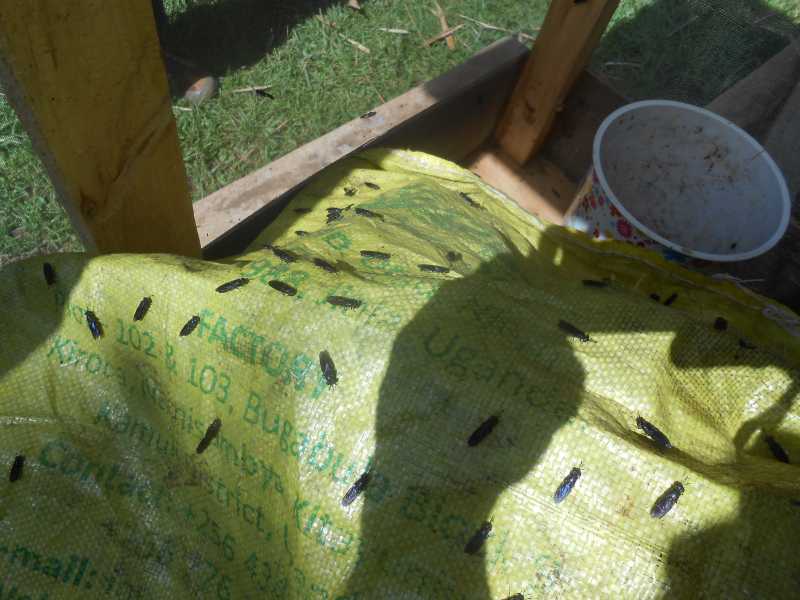 The following user(s) like this post:
JKMakowka
,
Moritz
,
osbert
You need to login to reply
Re: Black soldier fly breeding for FSM - trials in Uganda
10 Aug 2015 10:38
#14431
by

Elisabeth
Dear Osbert,
Thanks for your post on black soldier fly breeding in Uganda with fecal sludge, please do tell us more. Do you have photos to share as well?
I have moved your thread into this sub-category here which focusses specifically on black soldier fly (BSF):
forum.susana.org/forum/categories/147-pr...eta-or-organic-waste
I can see that the thread could also remain in the FSM section or be in the composting section but I thought it's better to keep it all together in a BSF sub-category. Here you can also easily see who else has posted about BSF larvae so far. It's a fascinating topic but not without issues (like those legal barriers if you want to use the BSF larvea after processing as animal food, see some of the other threads in this sub-category).
Regards,
Elisabeth
You need to login to reply
Black soldier fly breeding for FSM - trials in Uganda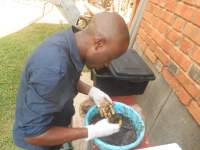 10 Aug 2015 09:29
#14427
by

osbert
Hi Everyone,
Am Osbert, a Sanihub coordinator with Water For People Uganda.
After several trials, Water For People Uganda Sanihub, has finally established the first ever colony of BSF in Uganda with plans of using the larvae in composting FS from our Decentralized fecal sludge treatment (DEFAST Technology) and onsite management of FS. I was wondering if anyone has designed similar systems before especially for Onsite management.
Eng. Osbert Atwijukye
Msc Civ. Bsc Civ Eng. Makerere University

The following user(s) like this post:
Moritz
You need to login to reply
Time to create page: 0.450 seconds
DONATE HERE