Toilet Design Award
5574 views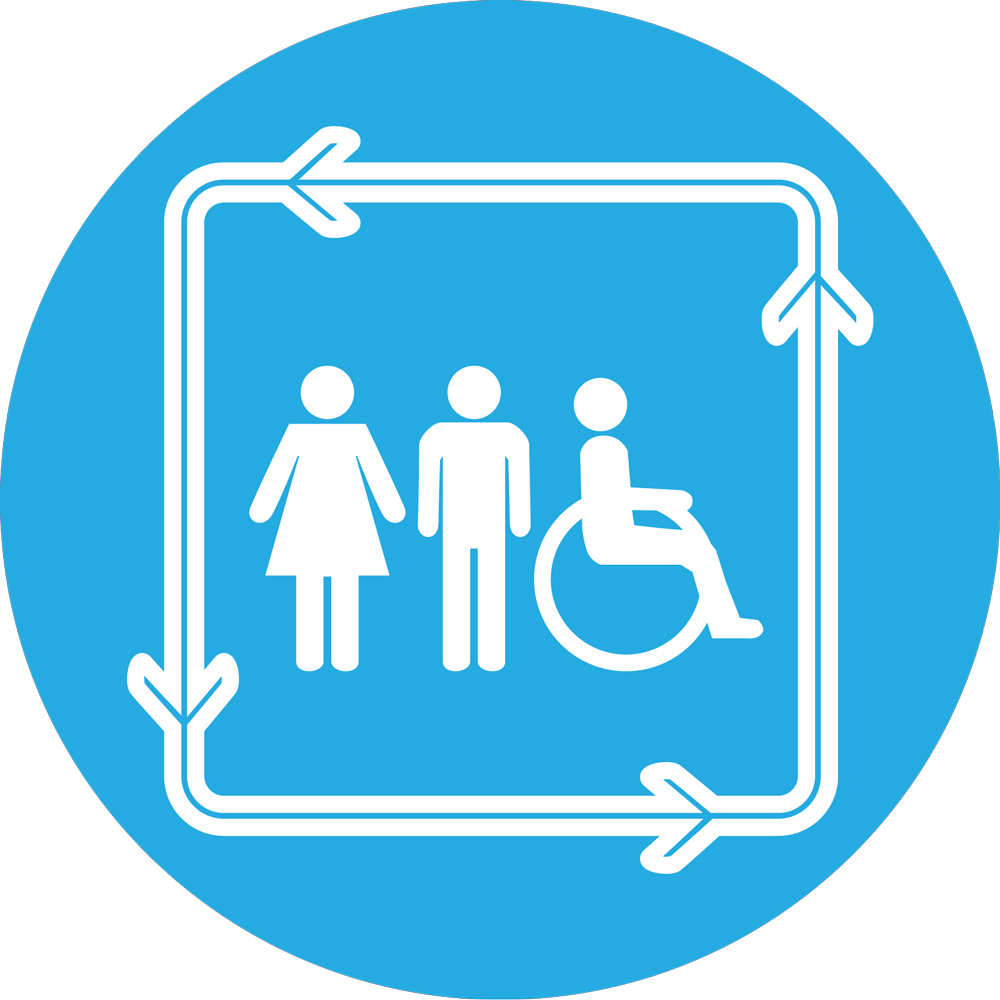 Re: Toilet Design Award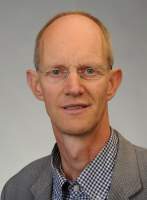 14 Sep 2012 09:07
#2254
by

Otterpohl
Dear Emmanuel,

with the high quality of the final contributions we are now very positive that we can get a great prototype for further refinement and feedbacks. I am sure that many stepped back after seeing how difficuzlt it really is to make a proper industrial design for such a toilet.

Ralf
You need to login to reply
Re: Toilet Design Award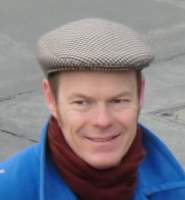 05 Sep 2012 09:07
#2198
by

emmanuel
Ralf,

I agree it is a pitty that 50 000 $ do not intrest more people to answer to such project. I was also suprise that for the project "reinvent the toilet" we just saw less than 10 projects.
I tried to find a frensh university to help me for thoses 2 projects but it is too long and to much time spent for nothing. I can not do it alone.
My feeling is that it is more a question of person in university that find interest in such projects.
What can we do ?

Regards

Emmanuel
Ecodomeo
You need to login to reply
Re: Toilet Design Award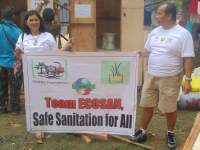 04 Sep 2012 20:54
#2193
by

Elmersayre
I believe TPS is the way to go...
Elmer Sayre
Water, Agroforestry, Nutrition and Development Fdn.
Libertad, Misamis Oriental
9021 Philippines


This email address is being protected from spambots. You need JavaScript enabled to view it.
You need to login to reply
Re: Toilet Design Award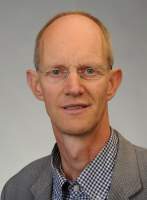 03 Sep 2012 10:12
#2182
by

Otterpohl
Update TPS Design Award
It is really shocking that even 50.000 $ do not really lead to a lot of activity. However, we do now have a few really excellent contributions and the winner(s) will be announced in Durban on the WTO summit.
I am convinced that we do have an excellent base for preparing a mass production of a very beautiful TPS toilet that can serve large populations. The tricky part is to get the logistics right, but this is more like a combination of solid waste collection and pit succing.
Ralf
www.tuhh.de/aww
You need to login to reply
Toilet Design Award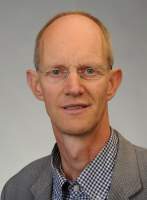 26 Apr 2012 15:17
#1465
by

Otterpohl
We have prolonged the deadline for the WTO Toilet Design Award to July 2012, so applications for designs of Terra Preta Sanitation Devices and conceps according to the design briefs can still be done! See
www.terra-preta-sanitation.net
for more details. Please do not send material that is not following the requirements, this is different : )
The total of the prices is 50.000 US$, so far we do naot have a lot of substancial contributions.
Ralf Otterpohl
www.tuhh.de/aww
www.terra-preta-sanitation.net
The following user(s) like this post:
tmsinnovation
You need to login to reply
Time to create page: 0.267 seconds
DONATE HERE