Sustainability of iron sheet and timber sub-structure
3832 views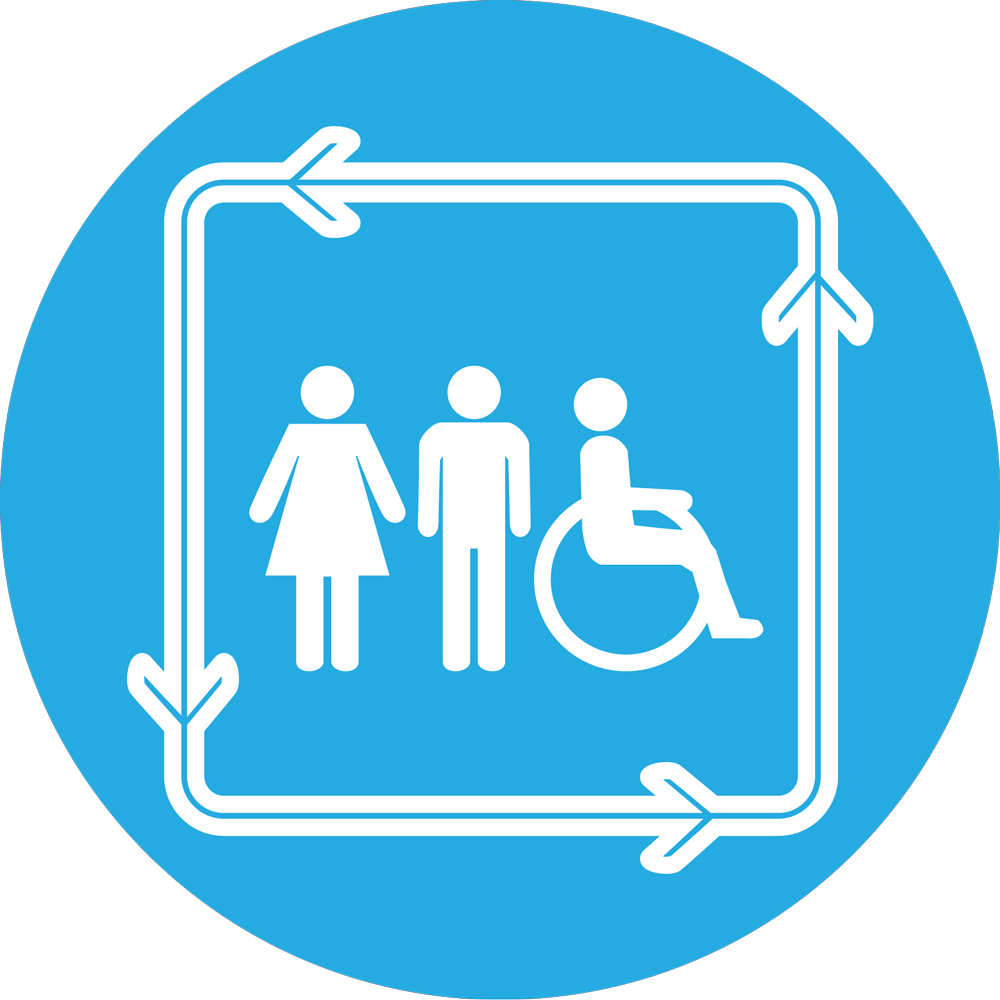 Sustainability of iron sheet and timber sub-structure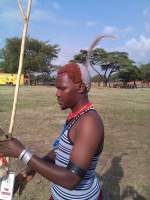 20 Aug 2015 08:38
#14595
by

lowalem
Hello team,
Am well acquainted with the use of iron sheets and timber for emergency latrines sub-structure instead of concrete and would like to know how sustainable this can be on an household latrine with permanent structure. How can this design be used sustainably for latrines with permanent dis-largement?
You need to login to reply
Re: Sustainability of iron sheet and timber sub-structure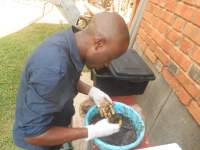 21 Aug 2015 10:27
#14609
by

osbert
Hi Lowalem.
Good idea but i don't think the structure is durable given the conditions in substructure. It would be worse if grey water containing salt finds its way there.
Eng. Osbert Atwijukye
Msc Civ. Bsc Civ Eng. Makerere University

You need to login to reply
Re: Sustainability of iron sheet and timber sub-structure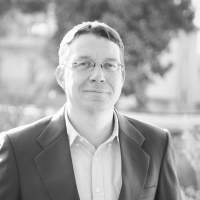 23 Aug 2015 05:10
#14639
by

Marijn Zandee
Dear Lowalem,

It would depend a lot on the climate, but considering the amount of salt in urine, I would expect there to be holes in the sheets after about 2 years. With possible collapse after 3-4 years or at the first time the pit is emptied.

Regards

Marijn
Marijn Zandee

E:

This email address is being protected from spambots. You need JavaScript enabled to view it.
You need to login to reply
Time to create page: 0.216 seconds
DONATE HERE