WASH & Nutrition events @ Stockholm for the 2015 Word Water Week
6392 views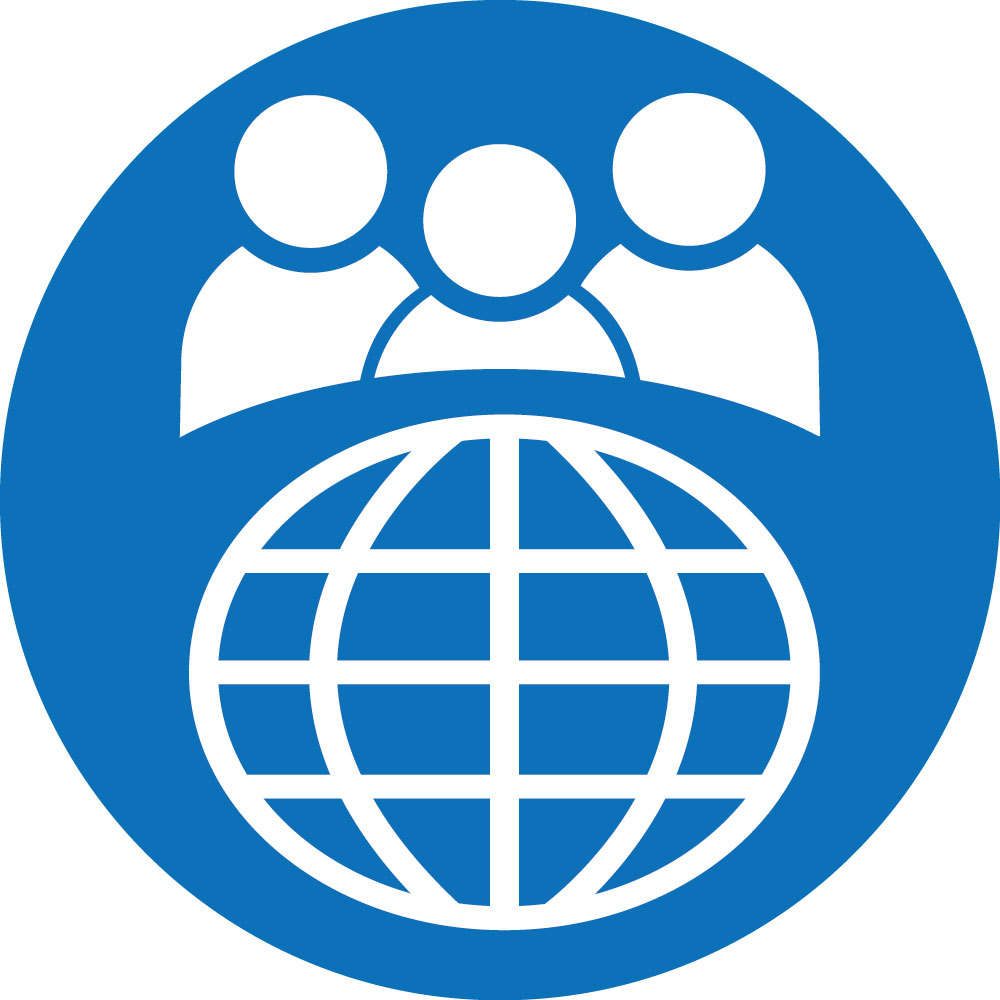 Re: WASH & Nutrition events @ Stockholm for the 2015 Word Water Week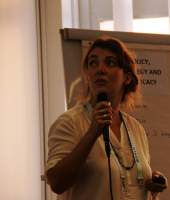 07 Sep 2015 09:40
#14835
by

ClaireGaillardou
Dear members/followers of WG 12,
I would like firstly to thank you for your participation during the side event ACF-GWN on WWW.
The WIN topic has been strongly pushed in Stockholm this year. There is a significant improvement in the involvement of nutrition sector in this transversal topic.
ACF-GWN session on how to operationalize WASH in Nut was organised to have first an institutional, research and operational update on current practices, and then three working groups (institutional, operations and research) listing recommendations. Recommendations (9 in total) have then been compiled and validated: please see doc attached.
Some important remarks:
a) The 1000 days window for intervention is critical for proper WASH interventions (domestic hygiene, child feces management, waste management) – Oliver Cumming, London School of Hygiene and Tropical Medicine
b) Germany Government strategy is supporting the "one world no hunger" initiative, which includes multi-sectoral approach in 11 countries to prevent under nutrition - Ms. Hieronymus, Head of Division: Special Unit "One World No Hunger", German Federal Ministry for Economic Cooperation and Development and Mr. Francois Marre, Heads of Department BMZ
c) Burkina Faso Minister of agriculture, water resources, sanitation and food security, insisted on the actions accompanying the strategies (food hygiene, CLTS, hand washing, improve water quality, improve coverage, the issue of surveillance and early identification of undernourished people) - Francois Lompo
d) ACF spoke of seasonality, ORS/Zinc, SAM targeting, NCA, challenge in measuring diarrhea, and impact of WASH projects on prevention, relapse and treatment – Claire Gaillardou
Main conclusions from the working groups appear in ppt attached. Here are orientations:
Research group:
- Quantify the impact of what works and where and what interventions are cost effective
- Focus on acute
- How to measure nutrition and WASH more consistently (bio indicators markers, etc.)
- Explore enabling factors that ensures best impact for an intervention
- Share key studies results – better dissemination of the key research findings
Institutional group:
- Funding the gaps
- Global policies, appeals and budgets for integrated projects
- Ensure Nutrition sector involves more WASH and vice versa
- Consider funding the two ways integration, especially Nut in WASH (food hygiene and food conservation, hand washing with soap before eating)
- Use existing platforms such as SUN to scale up WASH in Nutrition policy approach
Operational group:
- BC strategies Ensuring that WASH and nutrition projects include a Behaviour Change strategy
- Capacity of delivering service, focus on engage and training of health practitioners
- Value chain to support financial sustainability (PPP, innovative social marketing etc.)
- Meal approach
Please, do not hesitate to amend this document.
In addition please also find under the following link, all the presentations of the working group meeting:
dl.dropboxusercontent.com/u/16507450/sww...%20presentations.zip
Finally, an online WASH in Nutrition mapping form is actually in progress and will be uploaded to SuSana WG 12 forum soon.
Regards,
Claire GAILLARDOU
ACF- WASH -DRM Advisor for Burkina Faso, Cameroon, Ivory Coast, Central African Republic and Chad
This message has an attachment file.
Please log in or register to see it.
You need to login to reply
Re: WASH & Nutrition events @ Stockholm for the 2015 Word Water Week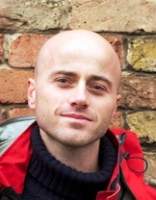 07 Aug 2015 12:31
#14410
by

exobarbiche
Dear members

As announced previously, here is the promotional leaflet of the Wash and Nutrition event at the WWW in Stockholm. Could you please share with your network?

Thanks a lot

Best regards

Jean Christophe Barbiche
ACF WASH Advisor
This message has an attachment file.
Please log in or register to see it.
You need to login to reply
WASH & Nutrition events @ Stockholm for the 2015 Word Water Week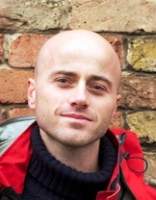 03 Aug 2015 14:19
#14382
by

exobarbiche
Dear Wash & Nutrition working group members
I am pleased to announce two great wash & nutrition events at the World Water Week (WWW) in Stockholm, both on the coming 25th of August 2015:
- WWW WASH & Nutrition side event, from 11am to 12h30am, led by both ACF and German WASH network. You can find a summary of the program and agenda on
programme.worldwaterweek.org/event/4902
. If you would like to participate to this event, in addition to registering on the WWW website, please contact Jovana Dodos (ACF,
This email address is being protected from spambots. You need JavaScript enabled to view it.
. Participants will include officials from the German Federal Ministry for Economic Cooperation and Development, researchers from the London School of Hygiene and Tropical Medicine, International NGOs and advocacy groups active in the sector of WASH & Nutrition.
-SuSanA WASH and Nutrition working group (WG12) meeting, at 14h the same day, chaired by German WASH Network. If you would like to participate to this meeting, please register on SuSanA via
susana.org/en/registration-20th-susana-meeting
. The agenda will be focused on discussing more in depth some of the topics presented in the morning event, present some ongoing WASH & Nutrition research projects, as well as preparing WASH and Nutrition advocacy activities for future international events, such as the World Toilet Day on the 19th of November. As a reminder, the last WG12 was organized in Dakar last May, minutes will be circulated to you soon.
A flyer advertising both events with more details is being finalized, and will be circulated to you shortly. The main contacts for these events are:
Jovana Dodos I Action Contre la Faim
This email address is being protected from spambots. You need JavaScript enabled to view it.
| actioncontrelafaim.org
Jean Christophe Barbiche I Action Contre la Faim Paris
This email address is being protected from spambots. You need JavaScript enabled to view it.
Johannes Rück I German WASH Network
This email address is being protected from spambots. You need JavaScript enabled to view it.
Best regards
Jean Christophe Barbiche
ACF WASH Advisor
You need to login to reply
Time to create page: 0.208 seconds
DONATE HERE