Vaporizing toilet claims? - How a Toilet That Vaporizes Poop Might Transform the World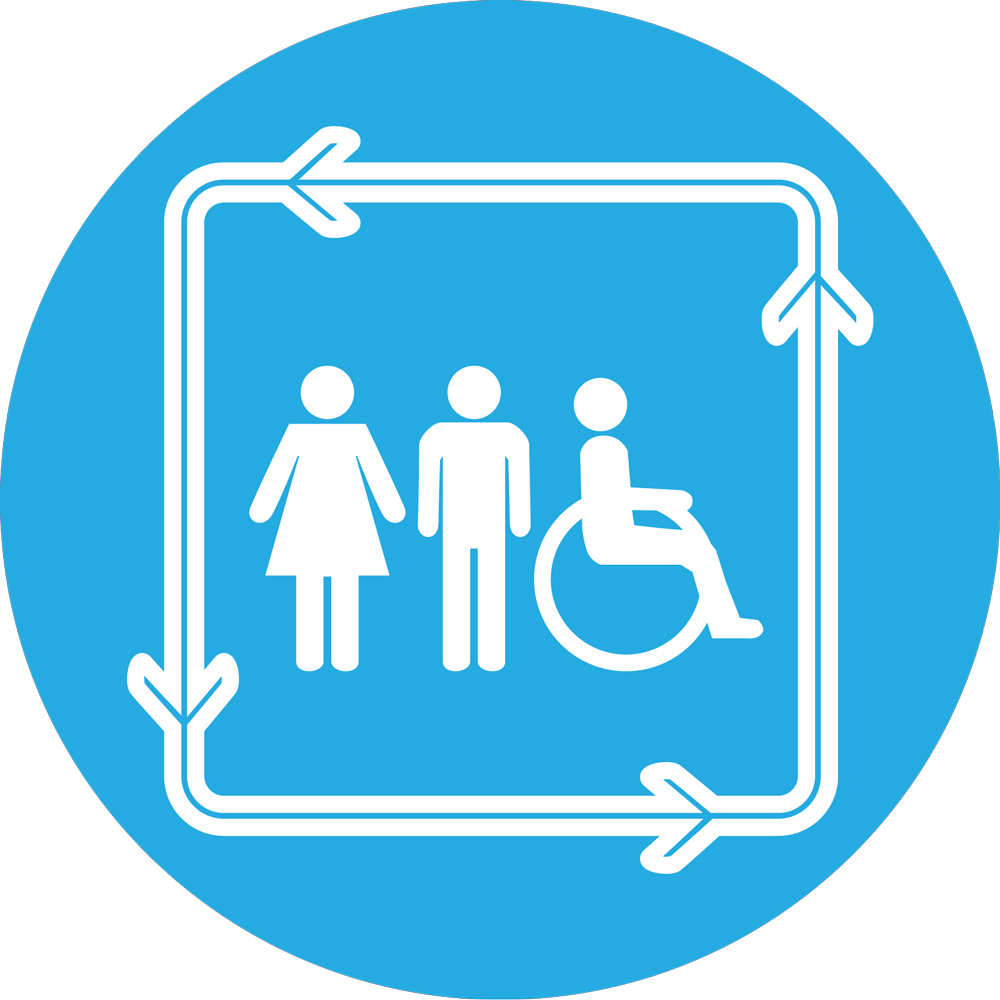 Vaporizing toilet claims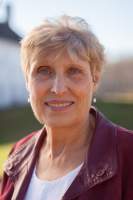 24 Mar 2018 14:42
#24536
by

DianeKellogg
Can anyone tell us more about this container-based toilet, as written up in the Daily Beast?
www.thedailybeast.com/how-a-toilet-that-...rce=articles&via=rss
The article doesn't mention price and doesn't mention how often one might need to remove the pouch of vaporized material (it says 5% of the excrement remains after vaporizing 95%). Sounds too good to be true.
Diane
---
Diane M. Kellogg
Partner, Kellogg Consultants
Private Sector Specialist, BMGF grant to SuSanA
Marketing Consultant, PRISTO (RVO-funded grant)
You need to login to reply
Re: Vaporizing toilet claims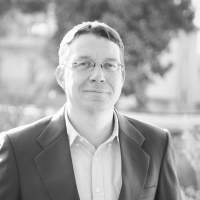 25 Mar 2018 05:40
#24541
by

Marijn Zandee
Dear Diane,
If I remember correctly, feces is about 75% water. So, for 200 gram feces and 1.5 L urine per day, I come to about 3% of original volume if fully dehydrated (for which would need an oven). Therefore, a claim of around 5% volume after successful dehydration in their system seems reasonable. (I assumed that the density of solids in feces is close to 1 and that the solids from the urine are nil.)
If both urine and feces go into the bag and you have a family equivalent to 4 people using this bag as their only toilet, you need to vaporize something in the order of 7 liters of water per day. I have no idea how realistic that is, but I guess it should be possible in a dry climate. At first sight, I guess the bag could easily last a couple of weeks for a family. (Back of the envelope calculation says you would have an accumulation of approximately 1.5 kg per week of solids for a family of 4).
Some potential issues I see:
1) Do the contents of the bag dry out fast enough to keep smell at an acceptable level?
2) Do the pores in the bag that help the wicking of moisture get clogged or not?
3) How much airflow do you need around the bag to successfully evaporate the liquids?
It reminds me of this:
forum.susana.org/106-user-interface-tech...elaware-usa?start=36
EDIT:
Regarding cost, if a material that is manufactured in large volumes can be used off the shelf, I guess it would not have to be expensive. What happens with the bags after/during collection may be more of an issue. The material inside the bags will be dry, but not sanitized. Are the bags compostable? Or does a centralized treatment facility have to have a safe way (machine?) to empty and clean the bags. Can the bags be re-used after this, or are they landfill? Burning plastics is always a bad idea, so I would rule that one out.
Regards
Marijn
---
Marijn Zandee

E:

This email address is being protected from spambots. You need JavaScript enabled to view it.
The following user(s) like this post:
muench
You need to login to reply
Re: Vaporizing toilet claims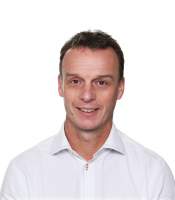 28 Mar 2018 20:03
#24589
by

jscheerer
Dear Diane,
personally I'm not familiar with the technology you are referring to, however from my own experience I can confirm that it is possible to evaporate a significant part of the water content of excrements just by using natural evaporation potential.
Actually we are using this evaporation effect in our Sani Solar System (
3psanitation.de/?lang=en
) which was developed as a autonomous sanitation solution for countries with arid or semi-arid climate.
Under normal conditions in northeast Brazil for instance, the natural evaporation potential is about 6 to 7 l/ day and m2 in the worst case. To use this potential for sanitation issues it is necessary to provide a extended drying surface or air flow, avoiding contact of flies or other insects with the faecal residue.
Please find attached a brochure with a short description of our system.
Best
Jochen
++++++++
Note by moderator: More information about Sani Solar is also available in this thread:
forum.susana.org/suppliers-of-pans-seats...eas-with-hot-climate
This attachment is hidden for guests.
Please log in or register to see it.
This message has an attachment file.
Please log in or register to see it.
You need to login to reply
Re: Vaporizing toilet claims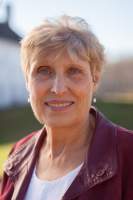 28 Mar 2018 20:14
#24590
by

DianeKellogg
Thanks for this info., and for the brochure. .It's always good to know what all the options are.

Diane
---
Diane M. Kellogg
Partner, Kellogg Consultants
Private Sector Specialist, BMGF grant to SuSanA
Marketing Consultant, PRISTO (RVO-funded grant)
You need to login to reply
Time to create page: 1.046 seconds