The Nano Membrane Toilet (Cranfield University, UK) - latest results and publications since 2016
25.3k views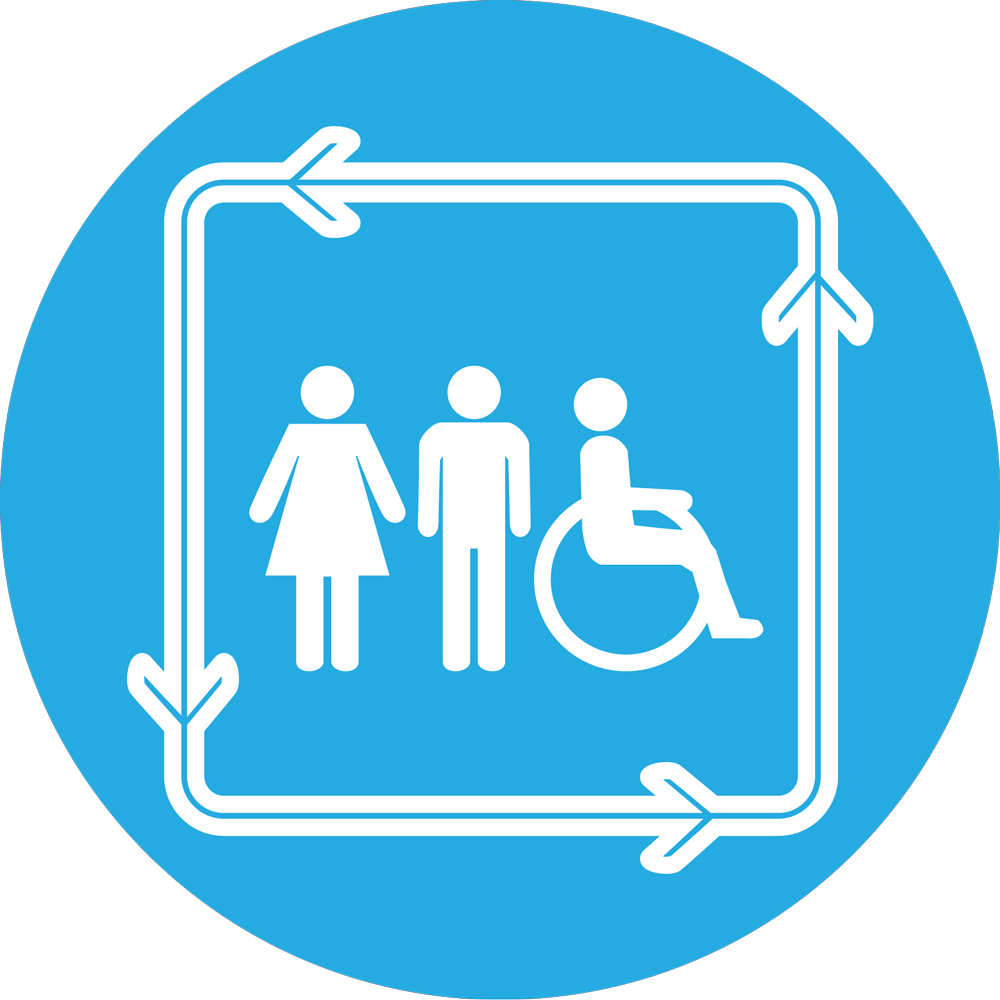 Re: The Nano Membrane Toilet (Cranfield University, UK) - latest results and publications since 2016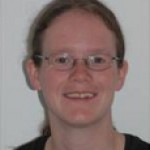 24 Apr 2019 16:58
#27326
by

AParker
We've had a few publications from the Nano Membrane Toilet team recently but I think this one will be particularly interesting to the SuSanA audience:
Field testing of a prototype mechanical toilet flush
The Nano Membrane Toilet needs a waterless flush to reduce the amount of liquid that needs to be processed subsequently. A prototype was tested in a semi-public, institutional setting and in selected peri-urban households in eThekwini municipality, Republic of South Africa. The mechanism's functionality and users' perception of the flush were assessed. User perception varied depending on background: Users accustomed to porcelain water flush toilets were open to, yet reserved about the idea of using a waterless flush in their homes. Those who commonly use Urine Diversion Dehydration Toilets were far more receptive. The user-centred field trials were complemented by a controlled laboratory experiment, using synthetic urine, faeces, and menstrual blood, to systematically assess the efficiency of three swipe materials to clean the rotating bowl of the flush. A silicone rubber with oil-bleed-effect was found to be the best performing material for the swipe. Lubrication of the bowl prior to use further reduced fouling.
The full paper is available to download for free:
Jan Hennigs; Kristin T Ravndal; Thubelihle Blose; Anju Toolaram; Rebecca C Sindall; Dani J Barrington; Matt Collins; Bhavin Engineer; Athanasios J Kolios; Ewan McAdam; Alison Parker; Leon Williams, (2019) Field testing of a prototype mechanical toilet flush, Science of the Total Environment 668, 419-431
https://www.sciencedirect.com/science/article/pii/S0048969719307077
You need to login to reply
Re: The Nano Membrane Toilet (Cranfield University, UK) - latest results and publications since 2016
16 May 2019 04:06
#27457
by

Elisabeth
Thanks for bringing this paper to our attention. I include here your Figure 1 from the paper to draw more attention to it: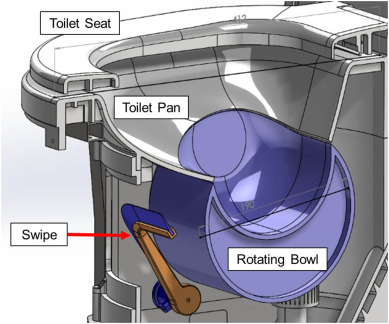 If someone wants to see
all
the papers from this project what's the easiest link for them to see them all together?
You need to login to reply
Re: The Nano Membrane Toilet (Cranfield University, UK) - latest results and publications since 2016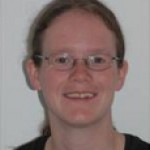 16 May 2019 13:03
#27459
by

AParker
All the papers can be downloded from
here
for free
The following user(s) like this post:
Elisabeth
,
HarryTams
You need to login to reply
Time to create page: 0.302 seconds
DONATE HERE