Re: Blue Diversion AUTARKY - A self-sustaining toilet off the grid (EAWAG, Switzerland)
18.4k views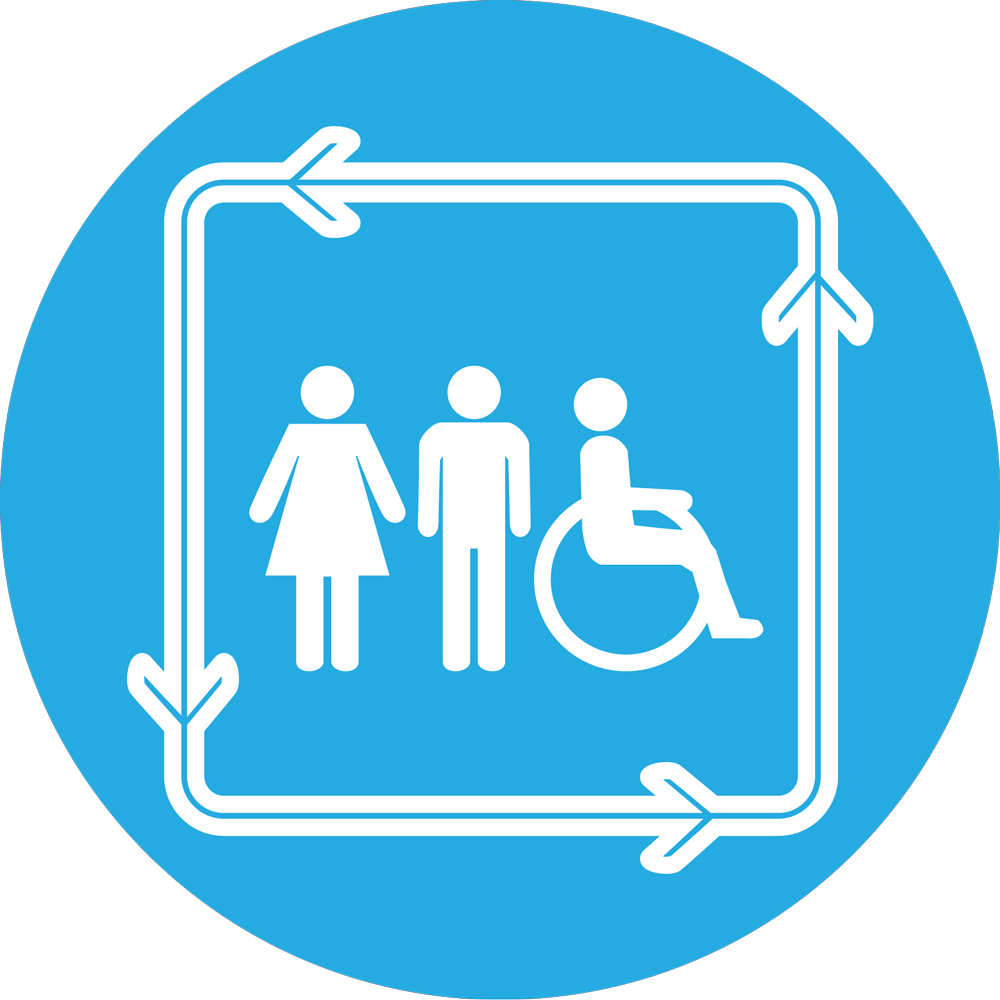 Re: Blue Diversion AUTARKY - A self-sustaining toilet off the grid (EAWAG, Switzerland)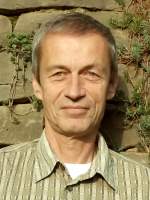 13 Feb 2021 13:22
#31650
by

Heiner
Hi Chris,

without knowing more of your house and concept I would suggest a solar water pump (12 V) without any battery. If the tank on the second floor ist big enough the pump might work during the sunshine and remain lazy the other times... Watch out for the pressure needed.... Investment should be less than 50 Dollars.

Good luck,

Heiner
Heiner, the old farmer.....
You need to login to reply
Re: Blue Diversion AUTARKY - A self-sustaining toilet off the grid (EAWAG, Switzerland)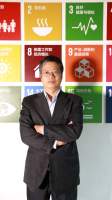 28 Mar 2021 10:14
#31935
by

scottchen
Hi Eva:
I have been studying the subject very carefully. 
It is probably a good choice to use it as the public toilets in our big cities and villages.
We are working with some parties to design public toilets for Shen Zhen  with a population of  30 million people. The road is very wide and the metro is very modern without enough toilets. It is very embarrassing for me to take the metro sometime.
The blue diversion Autarky looks very nice and compact. My question is how you deal with the bad smell while the solid waste is being burnt.
FIY. I remember that the product was exhibited in 2008 Toilet Summit in Macao
It is a good timing to market the subject in China.
Please contact me for the  possible business opportunities in China.
best wishes
Scott
This email address is being protected from spambots. You need JavaScript enabled to view it.
The general manager of SHEN ZHEN BLUE WATERS AND GREEN MOUNTAINS LTD , the sole importer of Separett AB waterless toilets in China.
Chen Xiang Yang, an apple dealer,is growing apples and cherries with the human waste collected from 31 school UDDTs donated by SOHO China Foundation, based in Tianshui City, Gansu Province , China.

This email address is being protected from spambots. You need JavaScript enabled to view it.

, tel:0086 151 9380 3972

You need to login to reply
Time to create page: 0.244 seconds