Unit Operations Approach for Rapid Disinfection of Human Waste (University of Toronto, Canada) - Phase 4 update
29.7k views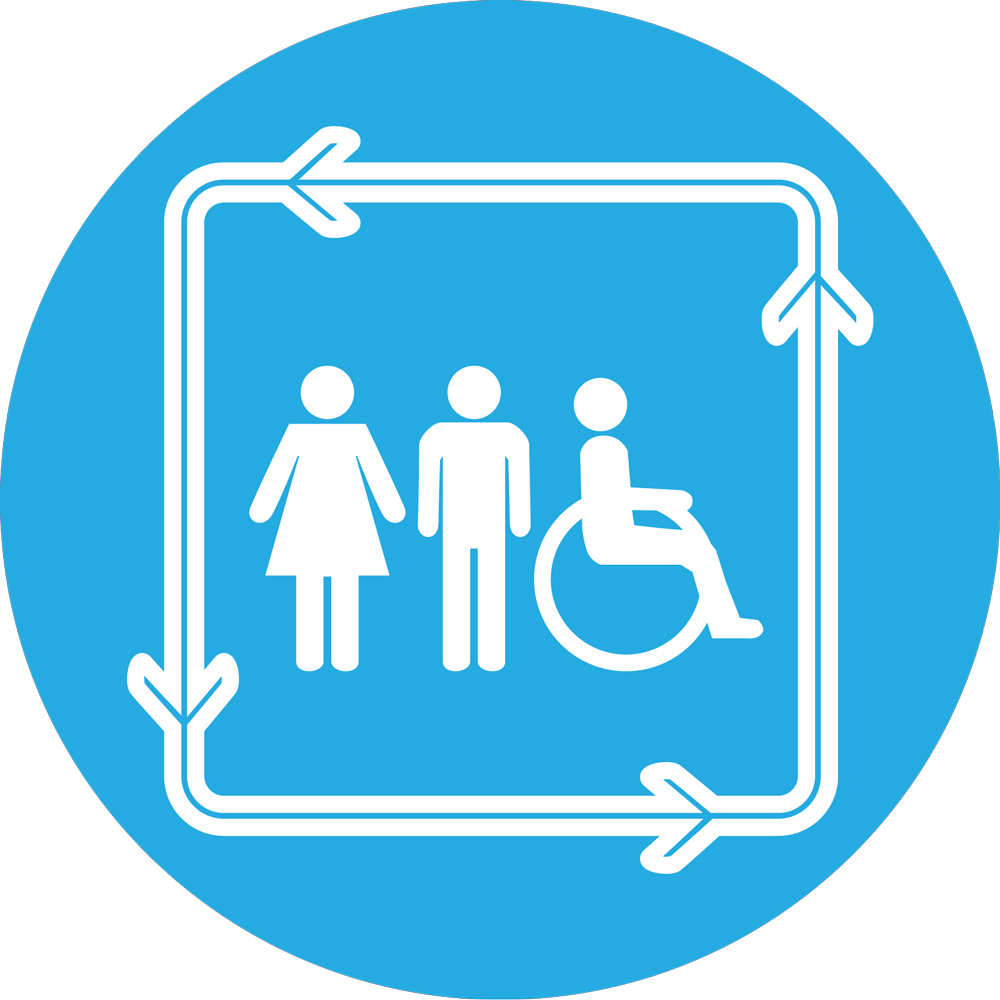 Re: Unit Operations Approach for Rapid Disinfection of Human Waste (University of Toronto, USA and Bangladesh)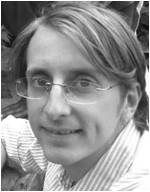 29 May 2013 16:05
#4539
by

KimAndersson
Dear Steve,
Thanks for this nice introduction of your research project. Your concept is really innovative and when seeing the videos from your project experiences so far, I'm filled with questions. Here are some of these that I hope you can answer.
- From what can be seen in the video from the Reinvent the Toilet Fair in Seattle, August 2012, the system was still very much a laboratory set-up; have you been able to advance towards a system that could be installed in a household or a multi-family building? I guess this question is also related to the cost of the system; will it be possible to achieve a feasible system in economic terms?
- From a technical point of view the system looks quite complex, with a lot of mechanical components. What are your strategies to sustain the system in time considering the system complexity and your target context of slum and rural settlements?
- The system also seems quite labor intensive; what will be the requirements when it comes to operating and maintaining the system for the users?
- You mention that the smouldering system is self-sustaining, but I guess that you need a constant input of fuel? What type of fuels can be used and what quantities are needed?
- Finally, have you considered the potential for reuse? For example have you analyzed the contents of nutrients in the final waste streams?

I'm looking forward to hear more about the progress of your project.

Thanks and best wishes!
/Kim
Kim Andersson
Stockholm Environment Institute
Postbox 24218,104 51 Stockholm, Sweden


This email address is being protected from spambots. You need JavaScript enabled to view it.
You need to login to reply
Re: Sanitation NoW - Unit Operations Approach for Rapid Disinfection of Human Waste (University of Toronto, Canada)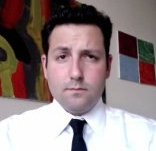 11 Apr 2013 17:40
#4123
by

steve4real
Hello SuSanA,
It's my pleasure to introduce our grant with funding from the Bill & Melinda Gates Foundation.
A unit operations approach for rapid disinfection of human waste based on drying/smoldering of solid and sand filtration/uv disinfection of liquid waste.
Name of lead organization: University of Toronto,
Primary contact at lead organization: Yu-Ling Cheng (PI) and Stephen Sauder (PM)
Grantee location: Toronto, Canada; London, Canada; Brisbane, Australia; Dhaka, Bangladesh
Developing country where the research is being or will be tested:
We are conducting field trials in Bangladesh over the course of 2013 in three locations (Urban Slum and two Rural Villages outside of Dhaka)
Short description of the project:
To describe how it works, one needs to follow the process from beginning to end: the waste is collected through a squat-style toilet (the target market is Asia and Africa, where such toilets are common). Waste will then be separated into liquid and solid streams using standard de-watering techniques. Disinfection of the solid stream will proceed by means of smouldering, a flameless combustion process similar to what occurs inside of a coal barbecue. For the liquid stream, a sand / UV filter will be used. We are still in the process of narrowing design pathways with a potential for a different unit approach to liquid disinfection.
Objectives:
The goal of this project is to develop a technology for treating solid waste streams through mechanical dehydration and smoldering that will sanitize feces within 24 hours. We also intend to develop a method for sanitizing urine through membrane filtration and ultraviolet disinfection. Essentially we are building a household scale wastewater treatment plant.
Start and end date: Started June 2011 – January 31st 2014 (edit on 2 May 2018: Phase 4 of the project is from Oct. 2017 to Sept. 2019
Grant type: RTTC Round 1 Phase 2
Grant size: $ 2,742,655 according to
www.gatesfoundation.org/How-We-Work/Quic...s/2012/10/OPP1069472
Funding for this research currently ongoing (yes/no): yes
Research or implementation partners: Western University and University of Queensland
Links, further readings – results to date:
Our website: cgen.utoronto.ca
Presentation:
www.susana.org/images/documents/07-cap-d...y-toronto-canada.pdf
Presentation Video:
1-minute video about the concept (produced just after the Reinvent the Toilet Fair in Seattle, August 2012):
!
Stephen Sauder, M.Sc., M.A., B.A
Project Manager | Reinvent the Toilet
Centre for Global Engineering, University of Toronto


This email address is being protected from spambots. You need JavaScript enabled to view it.
You need to login to reply
Re: User Interface Feedback Survey
06 Mar 2013 10:05
#3774
by

Elisabeth
Dear Steve,
Good to hear that you are now also with a Gates-funded grant, well done! I will contact you soon about formally introducing this grant here on the forum.

About your question:
There was a similar question about
usability testing
about a year ago on the forum. With the help of the wonderful search function of this forum, I found it again. It was a post from Ashley Wheaton, please see here:
forum.susana.org/forum/categories/52-mob...mit=12&start=24#1027
Does it help at all?
Regards,
Elisabeth
The following user(s) like this post:
RowanBarber
You need to login to reply
Re: User Interface Feedback Survey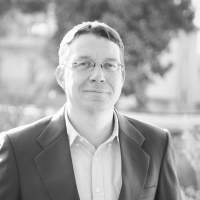 06 Mar 2013 04:46
#3758
by

Marijn Zandee
Hi Steve,

That is a tricky one. As it may be hard to do without invading privacy. I don't know of any studies.

Without knowing what sort if toilet you are testing it is also hard to give suggestions. but I assume there is a "correct way" of using the toilet, as there tends to when introducing new technology. One thing you can more or less test is how intuitive the use of your toilet is by providing very limited instructions and checking whether it has been used properly and whether it has remained clean.

I have an intuitive sense that if a toilet is easy to use and looks nice, people will try to keep it clean. But all of this will be very hard to document, let alone fit into an analytical framework.

kind regards

Marijn
Marijn Zandee

E:

This email address is being protected from spambots. You need JavaScript enabled to view it.
You need to login to reply
User Interface Feedback Survey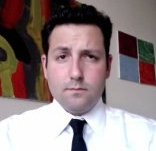 05 Mar 2013 21:36
#3755
by

steve4real
Hi SuSanA,
I work as the Project Manager for University of Toronto's Reinvent the Toilet Challenge. We are doing a field trial in Bangladesh this May with a toilet mockup to gain feedback and design input.

In addition to interviewing users about what what worked / did not and how we can improve it, I'm wondering if there have been any studies that passively test user interfaces? We think it would be valuable to observe how the toilet performs, without formally interviewing users, but a little fuzzy on how to measure this and set it up. We want to avoid seeming like we are monitoring bathroom habits.

Any advice / thoughts / anything would be useful!

Thanks,

Steve
Stephen Sauder, M.Sc., M.A., B.A
Project Manager | Reinvent the Toilet
Centre for Global Engineering, University of Toronto


This email address is being protected from spambots. You need JavaScript enabled to view it.
The following user(s) like this post:
lakachewyihunie
You need to login to reply
Time to create page: 1.216 seconds
DONATE HERE