New CBSA resource: Unlocking carbon credits for sanitation - briefing paper
551 views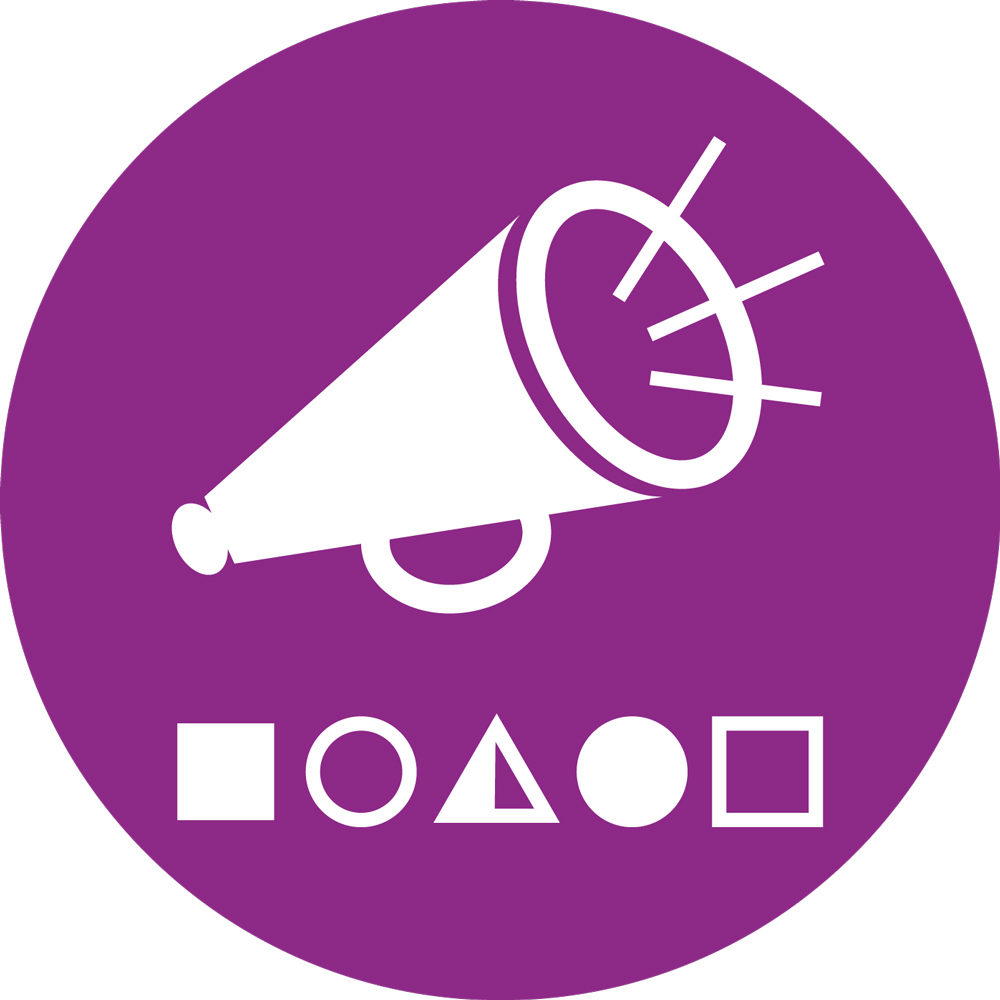 Re: New CBSA resource: Unlocking carbon credits for sanitation - briefing paper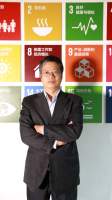 25 Sep 2023 11:38
#34738
by

scottchen
 Sneha, 
It is quite encouraging to read this paper. 
I am so exited about the figures in this paper that I would like to translate the main points into Chinese for the younger generations' education about the sanitation.
best wishes
chen xiang yang 
The general manager of SHEN ZHEN BLUE WATERS AND GREEN MOUNTAINS LTD , the sole importer of Separett AB waterless toilets in China.
Chen Xiang Yang, an apple dealer,is growing apples and cherries with the human waste collected from 31 school UDDTs donated by SOHO China Foundation, based in Tianshui City, Gansu Province , China.

This email address is being protected from spambots. You need JavaScript enabled to view it.

, tel:0086 151 9380 3972

Please Log in to join the conversation.
You need to login to reply
Re: New CBSA resource: Unlocking carbon credits for sanitation - briefing paper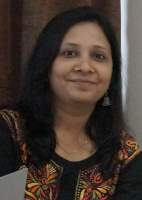 22 Sep 2023 09:38
#34734
by

Sneha1210
An excellent paper on this topic. 
Would love to collaborate or learn more on this.
Please let me know if we can connect to discuss this separately.
Best, Sneha
Head-Monitoring, Evaluation & Learning
FINISH Society/FINISH Mondial, India
Email:
This email address is being protected from spambots. You need JavaScript enabled to view it.
Please Log in to join the conversation.
You need to login to reply
New CBSA resource: Unlocking carbon credits for sanitation - briefing paper
15 Sep 2023 15:00
#34712
by

IsabellaMo
Pleased to share CBSA's new briefing paper Unlocking carbon credits for sanitation.

In 2022, the CBSA worked with the carbon finance consultancy South Pole on a feasibility study to understand whether carbon credits could become a viable income stream for sanitation providers and help to reduce the funding gap. The study found that carbon credits can generate revenue for actively managed sanitation but that several obstacles hinder the full potential.

Our briefing paper provides an overview of the project and the implications for making carbon credits a sustainable revenue stream.

Key messages include:
Unmanaged sanitation is a major contributor to the climate crisis
Sanitation is estimated to contribute 4% of global manmade greenhouse gas (GHG) emissions, including 2-6% of global methane and 1-3% of global nitrous oxide emissions. These largely stem from anaerobic digestion in pit latrines and septic tanks that are not frequently emptied, and from wastewater treatment plants lacking methane capture. 

Active management through frequent emptying almost eliminates emissions
By quickly collecting and treating waste, actively managed sanitation systems such as Container Based Sanitation (CBS) reduce the anaerobic degradation that produces these gases. Working with the carbon finance consultancy South Pole, we studied five CBS operators and found that their projects would eliminate 79% to 93% of baseline emissions, depending on the treatment methods used and contextual parameters. 

Five CBS services studied could earn carbon credit income of US$2.4 million over five years, at US$3-30 per toilet per year, at current scale up projections
Our study of five CBS operators shows that carbon credits can provide a viable revenue stream for providers operating at a sufficient scale, particularly when co-treating other waste. Modelling CBS scale up projections using existing carbon credit methodologies, the five services examined would collectively earn US$2.4 million in eligible carbon credit revenue over five years for approximately 81,000 toilets and co-treated solid waste, using average 2022 carbon prices. 

Profitability is limited by the exorbitant cost of certification, which reduces potential profit by 40%, and the significant monitoring burden
The annual cost of validation and verification alone is around US$53,000 per organisation under the Gold Standard. Add to that issuance fees, revenues for the services examined reduced by 40% over five years, at close to a million US dollars, leaving a surplus of US$1.4 million. To reach a surplus after paying these fees, the five CBS operators studied would need to install and operate an additional 4,000 to 20,000 toilets to their current operations (depending on the type of toilet and treatment process used). The study did not include monitoring costs, which can be significant (unless registries allow new digital approaches). 

Improving baseline data, co-treating other waste and monetising social impact can substantially increase revenues
The carbon credits that can be claimed could increase by 30% with more accurate baseline data, as current IPCC figures significantly underestimate the full extent of emissions in containment. Collecting and treating additional waste such as food or animal waste can significantly improve the viability of a carbon credits project for sanitation providers due to the large increase in scale of treated waste and resulting emission reductions, highlighting potential complementary co-treatment business models for enterprises seeking to maximise carbon credit revenue. Furthermore, projects with positive social impacts have been sold for higher prices which could potentially provide further additional revenue for CBS projects. 

Current rules prevent existing toilets from earning carbon credits; including them could increase revenue by almost 50%
Carbon credit registries typically do not allow existing infrastructure to be eligible for carbon credits, under the principle of additionality, affecting incumbent sanitation operators, who will have to scale significantly to generate revenue. 

Carbon credits can be a significant step towards accessing other climate funds
Pursuing carbon credits revenue can be risky but can be a meaningful step towards structuring sanitation projects to meet the rigorous requirements of other sources of climate finance, such as the Green Climate Fund (GCF) which, to date, have remained largely out of reach to the water, sanitation and hygiene (WASH) sector. 

Mitigation and adaptation go hand-in-hand for sanitation
Sanitation is an essential public good, which has to be publicly funded; carbon credits may reduce the funding gap but won't eliminate it. Ensuring residents have safe, actively managed sanitation is also essential for climate resilience, as CBS has shown to be for flood- prone areas and water-scarce areas.   
This message has an attachment file.
Please log in or register to see it.
The following user(s) like this post:
rkaupp
,
scottchen
Please Log in to join the conversation.
You need to login to reply
Time to create page: 0.249 seconds
DONATE HERE