New book on Self-supply (the CLTS for water supply...?) downloadable for free
178 views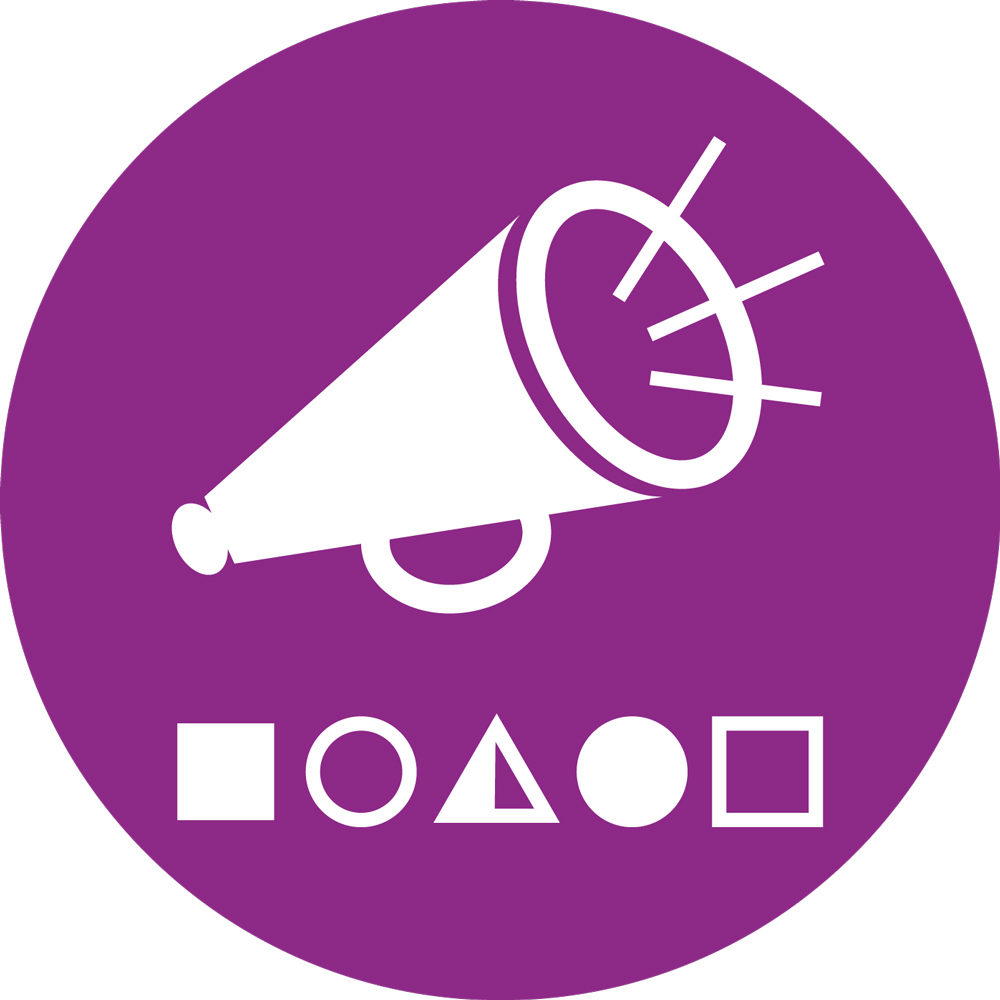 New book on Self-supply (the CLTS for water supply...?) downloadable for free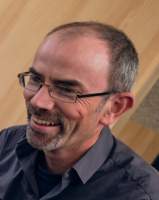 15 Feb 2021 12:40
#31658
by

SeanFurey
Dear SuSanA members
Household investment in sanitation and hygiene has been part of the mainstream WASH conversation for many years - but water supply, not so much. 
Having read an advanced copy of "
Self-Supply: Filling the gaps in public water supply provision
" more than 3 times now, I can thoroughly recommend it, and I have tried to capture of the some of the key points in the attached briefing .  
In this
blog
, Dr Sally Sutton explains why she wrote this book
It is free to download so enjoy and I would be interested to hear from those who have experience in household investment in WASH, from latrines and toilets to wells and rainwater harvesting.
Sean
This message has an attachment file.
Please log in or register to see it.
The following user(s) like this post:
JKMakowka
You need to login to reply
Re: New book on Self-supply (the CLTS for water supply...?) downloadable for free
22 Feb 2021 23:32
#31713
by

Chaiwe
Dear Sean,
It is a pleasure to learn that Dr Sally Sutton worked in Zambia, and makes ref to experiences from Zambia throughout her book. Zambia of course, with its high rates of urbanisation, has seen an increase in the number of boreholes being sunk. Dependence on groundwater is even more prominent now in the urban areas, owing to unreliable piped water supply by the relevant authorities and on account of populations that are growing faster than supply can meet. The Water Resources Management Authority(WARMA) was established to manage issues pertaining to water resource management.  In order to protect and to ensure sustainable use of groundwater that is increasingly on the demand. WARMA is supported by the Water Resources Management Act of 2011. Recently the borehole registration levy was introduced by the regulator.
www.warma.org.zm/
Pollution of groundwater due to poor sanitation does affect self-supply efforts. In as much as many rely on self-supply, an equal number of populations have (from a sanitation point of view), for a long time, been constructing their own sanitation facilities (septic tanks and latrines) informally and without prescribed standards/ in the absence of standards. This is especially true for urban areas within residential areas in many developing countries, where sanitation facilities are often dangerously close to the borehole water points. A huge bottleneck for self-supply.
Chaiwe
SuSanA Forum Moderator
(With financial support from WSSCC (now SHF))

Chaiwe Mushauko-Sanderse BSc. NRM, MPH
Independent consultant located in Lusaka, Zambia
Emails:

This email address is being protected from spambots. You need JavaScript enabled to view it.

,

This email address is being protected from spambots. You need JavaScript enabled to view it.



LinkedIn: www.linkedin.com/in/chaiwe-mushauko-sanderse-21709129/
Twitter: @ChaiweSanderse


You need to login to reply
Re: New book on Self-supply (the CLTS for water supply...?) downloadable for free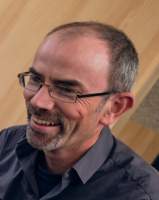 23 Feb 2021 09:29
#31715
by

SeanFurey
Dear Chaiwe
This is definitely one of those areas where the interests of water supply and sanitation intersect. A problem that Self-supply researchers and practitioners find in many/most is the lack of government data on where private water points, which makes regulation doubly hard. I think this is why Self-supply is something that we discuss in much more positive terms in rural and remote contexts because in urban and peri-urban areas, private household supplies, such as shallow wells, are a mixed bag and generally a response to inadequate municipal water systems which should be providing reliable, safe, affordable domestic water.

It is great that Zambia have enacted groundwater regs, and we have an RWSN project with UNICEF which is currently working in WARMA to look at how effective (or not) those regulations are being implemented.

cheers
Sean
You need to login to reply
Time to create page: 0.208 seconds