Introducing the Indian Institute for Human Settlements as a new partner organisation of SuSanA (India)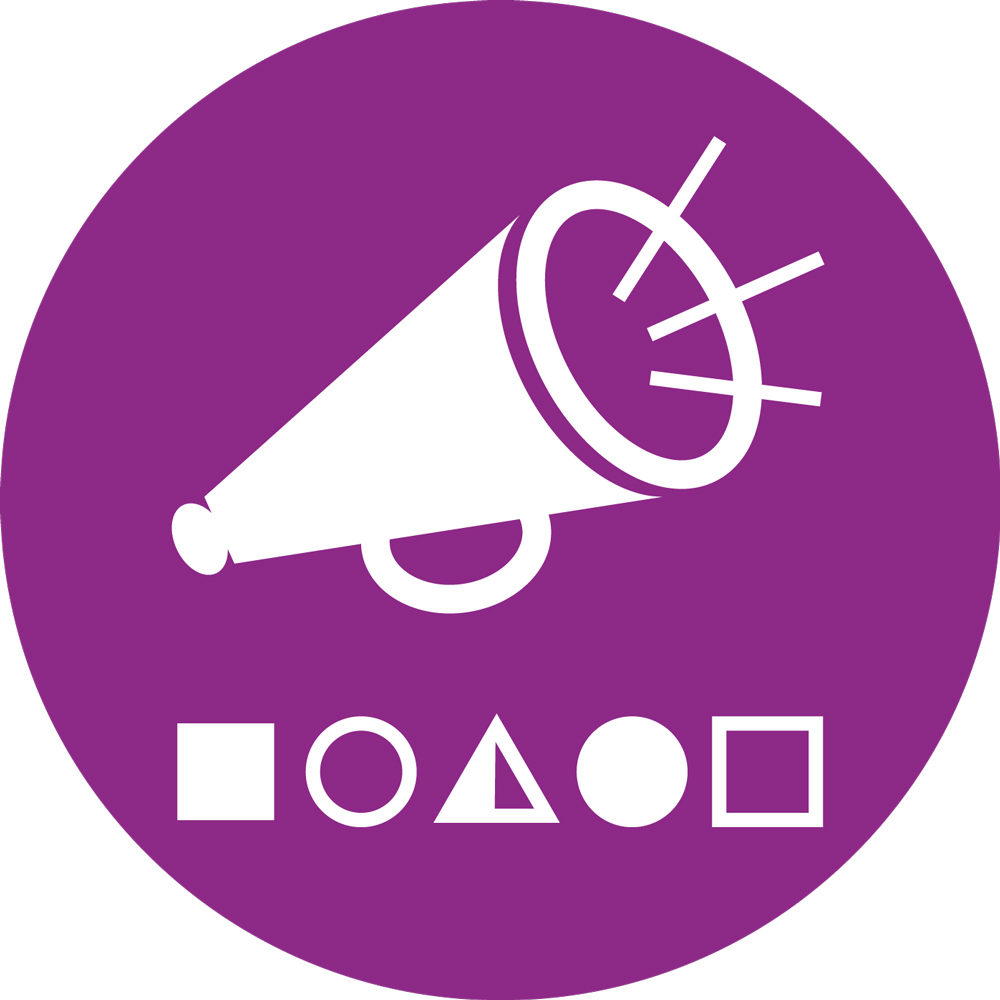 Introducing the Indian Institute for Human Settlements as a new partner organisation of SuSanA (India)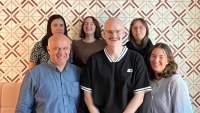 01 Aug 2019 14:58
#27924
by

secretariat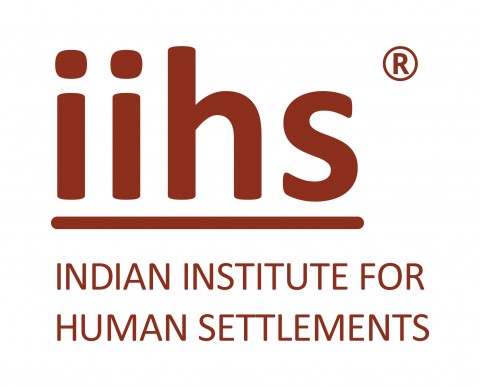 We welcome
Indian Institute for Human Settlements (IIHS)

from India as a new SuSanA partner organisation!
The following text is taken from their application form and was written by the partner organisation themselves.
Description and Activities in Sustainable Sanitation:
The IIHS provides advisory services to national and state governments, public, parastatal municipal agencies, international agencies and private firms in the broad area of human settlements and urbanisation, with a view to providing cutting edge and integrated solutions to some of India's emerging urban development challenges. It also serves on a number of national and state level government committees and policy fora. These engagements have considerably influenced policy process and implementation in sectors like water and sanitation, housing, climate change and land records, among others. Current IIHS practice on the environmental services focuses on a range of issues such as water supply, sanitation and integrated basic environmental services. Practitioners have also been exploring notions of common property and shared natural resources, environmental governance, issues of water supply and management, and the provision of water and sanitation services to urban populations, especially the urban poor. Projects have also included the evaluations of national and state programmes and policies from a sustainability perspective, as well as large scale implementation support partnerships. This area of practice is directly aligned with the School of Urban Systems and Infrastructure, and the School of Human Development.
Contact person:
Gayatri Sarangan
Website
www.iihs.co.in
[Posted by Max]
---
Posted by a member of the SuSanA secretariat held by the GIZ Sustainable sanitation sector program
Located at Deutsche Gesellschaft für Internationale Zusammenarbeit (GIZ) GmbH, Eschborn, Germany
Follow us on facebook: www.facebook.com/susana.org and twitter: twitter.com/susana_org
The following user(s) like this post:
AjitSeshadri
You need to login to reply
Re: Introducing the Indian Institute for Human Settlements as a new partner organisation of SuSanA (India)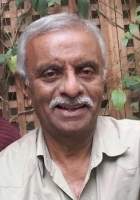 04 Aug 2019 04:27
#27939
by

AjitSeshadri
We welcome -- IIHS, to this august SuSanA forum.
With on going SBM, and neo Min of Jalshakhti, a lot can be done to improve WASH deliverables.
In a country like India, we desire all interventions to be low-tech,simple and ever sustaining with least efforts.
In a developing state as ours, we desire them to be fail-safe and with large redundancy provision.
With well wishes.
---
Prof. Ajit Seshadri, Senior Faculty in Marine Engg. Deptt. Vels University, and
Environment Consultant (Water shed Mngmnt, WWT, WASH, others) Chennai, India
You need to login to reply
Time to create page: 0.838 seconds