Integrated plannning of varied waste streams
744 views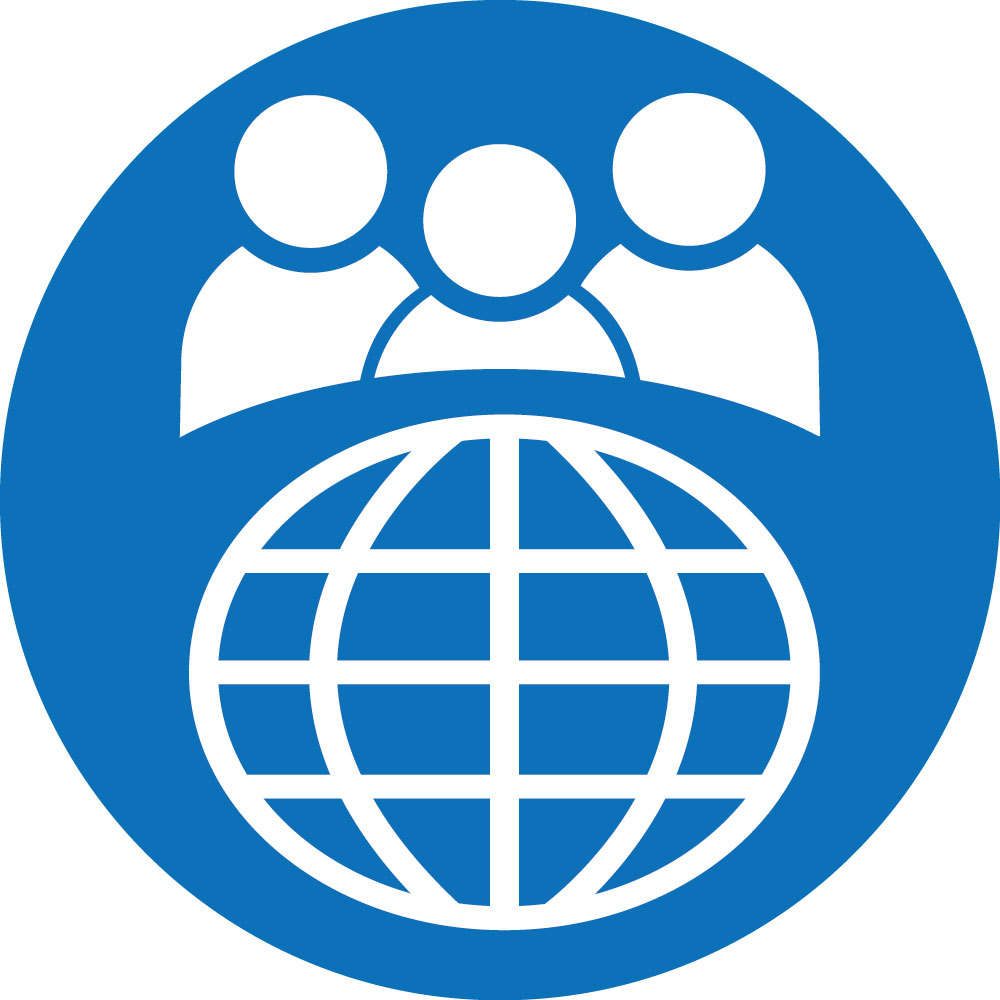 Re: Integrating waste streams
30 Nov 2023 11:51
#34915
by

paresh
This is fantastic work Ann. Thank you for sharing.
I would add CEPT University's SANIPLAN to your list of tools. It enables planning for drinking water supply, sanitation, SWM, and storm water management sectors both individually and in an integrated manner. Further, the plan can be integrated with the finances of the service provider and outputs foreseen in terms of improvements in service levels. It is the most comprehensive tool in my opinion.  I was part of the team that developed and tested the tool, and we used it extensively for preparing city sanitation plans of 4 towns in Maharashtra.
I would encourage interested members to check the resources available on their website 
cwas.org.in/
to know more about the tool, its approach, and applications.
Kind regards
paresh 
Paresh Chhajed-Picha
Researcher at Indian Institute of Technology - Bombay, India


This email address is being protected from spambots. You need JavaScript enabled to view it.

Twitter: @Sparsh85
Wikipedia: Sparsh85

Co-moderator of this discussion forum

You need to login to reply
Re: Integrating waste streams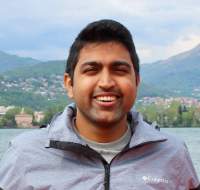 05 Oct 2023 11:12
#34759
by

abisheknarayan
This is a useful review for our work on integrating water and waste streams, at Eawag (
www.sandec.ch/integrate
). We hope to build on this further to evaluate which planning tools and approaches are more usable for an integrated planning process. 
Thank you for sharing. 
Best
Abishek
Abishek S Narayan
Co-lead for SuSanA WG-6: Cities
Researcher, Eawag-Sandec
Email:

This email address is being protected from spambots. You need JavaScript enabled to view it.


Twitter: @abishek_water

The following user(s) like this post:
AMugendi
You need to login to reply
Topic Author

Sanitation Practitioner(MSc Sanitation, IHE Delft) Former intern at International Water and Sanitation Center(IRC). I am passionate about urban non-severed sanitation, promoting safe hygiene practices in communities, advocating for social justice, gender equality, and climate change adaptation.

Less

Posts: 8
Likes received: 3
Integrated plannning of varied waste streams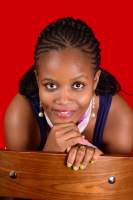 17 Jul 2023 13:38
#34602
by

AMugendi
Faecal, greywater and solid waste have been managed separately over the years making it difficult to effectively manage these wastes due to their overlaps. Despite the many tools available for managing these wastes, none of the tools reviewed found an assessment tool that looks at all three streams with equal importance and can identify the points where one waste stream joins another. Without such a tool, it is difficult to advocate for integrated planning of waste and planning of urban infrastructure. 
I conducted a literature review on the existing waste tools and created this blog on  
Integrated waste management assessment and planning
. 
Kindly read and share your views.
Thank you 
The following user(s) like this post:
abisheknarayan
You need to login to reply
Time to create page: 0.266 seconds
DONATE HERE