Innovative products or material to display at the SuSanA booth during Stockholm WWWeek
1041 views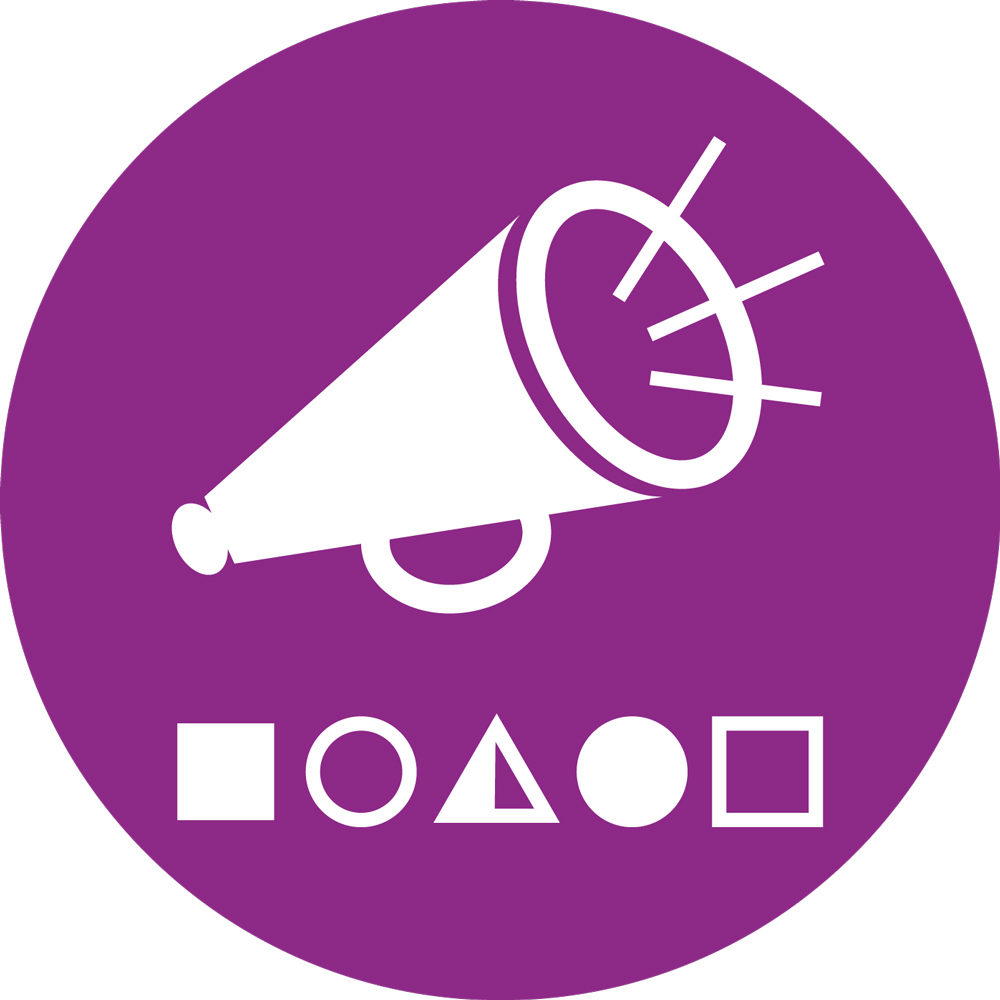 Re: Innovative products or material to display at the SuSanA booth during Stockholm WWWeek

17 Aug 2022 18:15
#33802
by

Robert74
Good idea !

I am sending some ORIAZ Urinettes and some Solar-Drippers for the WWW.

You will be able to display this simple solution at the show.

Pre-Orders are open for yhis new solution.

Cheers to everyone in Stockholm !

Robert Cossette
Robert Cossette

solar-dripper.com
You need to login to reply
Innovative products or material to display at the SuSanA booth during Stockholm WWWeek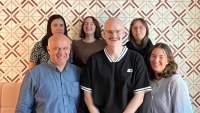 28 Jul 2022 10:32
#33754
by

secretariat
Dear SuSanA partners, 
For the on-site exhibition at the World Water Week in Stockholm (August 29th to September 1st), we would like to take the opportunity and offer all our SuSanA partners the possibility to display their innovative products or materials at the SuSanA booth.   
If you are interested, then please follow the inclusion criteria below and send us your request via
info@susana.org
until August 10th.      
You must be an approved partner of SuSanA  
The item must relate to sanitation-related work.  
The item must be recent and contribute to current activities, contexts, studies or technical innovations. 
We try to be paperless: If you would like to display publications, please send ONE hard copy and the link to the online publication (if possible in the SuSanA library) so we can display it as an example and add a QR code for download. We will also have an LED screen and VR glasses. So if you would like to show a video, please contact us. 
Note on Return of Materials: Please note that it may not be possible to return materials to the sender for logistical reasons. The SuSanA Secretariat will however bring all transportable material back to the main office of SuSanA in Bonn or Eschborn, and will keep them for reference.   
Note on Delivery: Items should NOT be sent to the SuSanA offices but directly to the WWWeek venue(City Expo). Partners are responsible for organizing the shipping of materials prior to the conference to Stockholm, Sweden. The logistic team of the WWWeek can receive your material from: Monday 22 August 2022. Make sure that your courier/shipping agent has delivered your material to City Expo before Thursday 25 August 2022. It is important that you clearly mark all boxes with the stand number and organization, also you may send your shipping and tracking documents to City Expo if you want to be able to confirm your shipment upon arrival.    
After your request to display your products or materials is approved by the SuSanA Secretariat, we will send you the shipping and delivery address with our booth number.   
We look forward to our continued collaboration and engagement!   
For further information on our activities at the WWWeek, go here:
SuSanA at World Water Week 2022 - Sustainable Sanitation Alliance (SuSanA)
Best regards,    
Daphne 
SuSanA Secretariat 
The following user(s) like this post:
Robert74
You need to login to reply
Time to create page: 0.222 seconds