Train trip to World Water Week - who else is taking the train from Copenhagen?
3050 views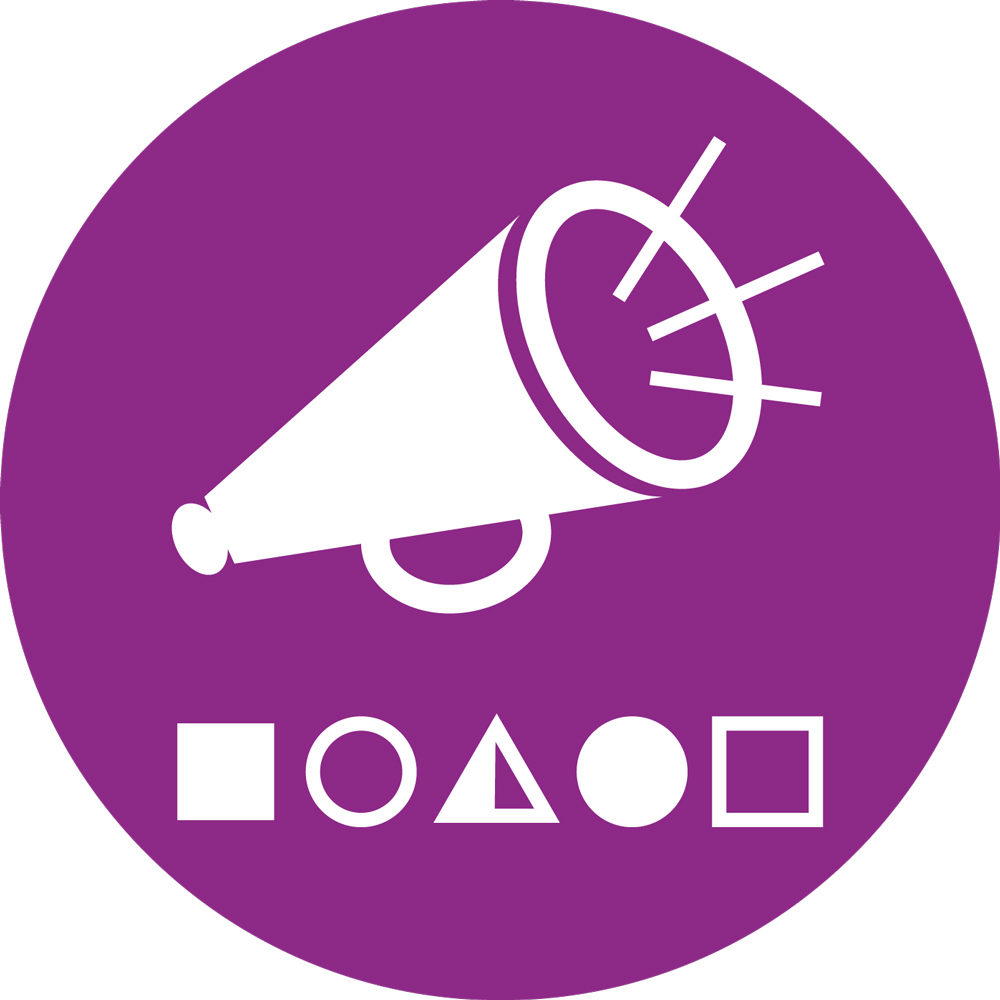 Re: Train to World Water Week
18 Aug 2019 00:42
#27990
by

Elisabeth
Hi Dennis,
That's a great initiative and I hope you have found some fellow travellers already! Your post reminded me of this thread from 2015 about air travel to conferences and site visits:
forum.susana.org/39-miscellaneous-any-ot...nces-site-visits-etc
It's always been a moral dilemma but it's getting more acute now (thank you Greta Thunberg for raising more awareness, too). Our only saving grace is that online streaming of events is getting better and better and might eventually replace at least a part of those long distance trips.
Regards,
Elisabeth
You need to login to reply
Train to World Water Week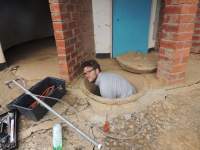 09 Jul 2019 16:37
#27761
by

DennisW
Together with a colleague from Viva con Agua we are planning to come to Stockholm by rail - the preferred mode of transport when visiting the birthplace of the Fridays for Future movement!

We will come from Hamburg and will take the night train to Copenhagen in the evening of the 24th August and will arrive in Stockholm around lunchtime on the 25th.

Return with the night train leaving Stockholm late on the 30th via Malmo and Copenhagen arriving in Hamburg in the early afternoon on the 31st.

Costs for a return ticket are standing somewhere around 150-200€ for our route.

Are there other participants thinking about travelling by train and which routes are you planning to use?
Anyone interested in having a train-ride share?

Looking forward to the WWW and hoping to meet some people already on the journey.

Best,
Dennis
Dennis Wolter
Viva con Agua de Sankt Pauli e.V.
WASH Project Coordinator


This email address is being protected from spambots. You need JavaScript enabled to view it.
The following user(s) like this post:
Elisabeth
You need to login to reply
Time to create page: 0.202 seconds