Improved Wikipedia article on capacity development
3184 views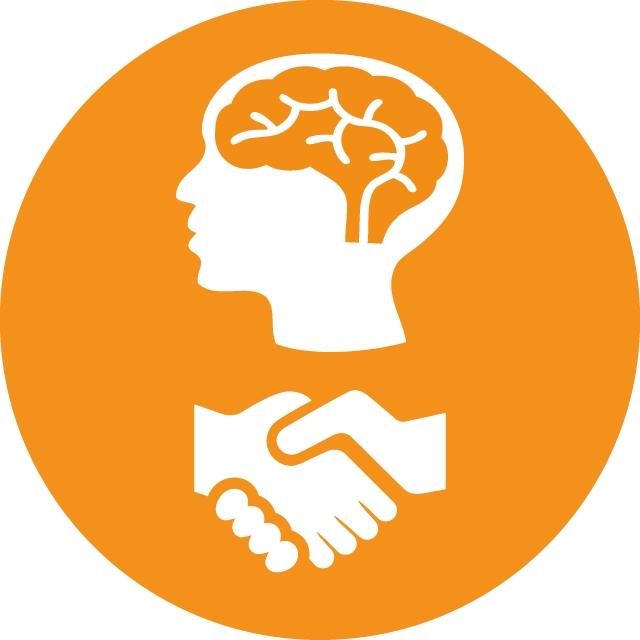 Re: Working Group 1 (capacity development): Take part in SuSanA's Wikipedia Edit-a-thon 19-21 March - Example: article on capacity development
23 Mar 2017 22:38
#20995
by

Elisabeth
Hi Millie,
That's great, thank you!
I had a look at the article on capacity development that you edited:
en.wikipedia.org/wiki/Capacity_building
I see that you changed the first sentence in the lead - the most important part of the article, as it is used in Google search results. So that's great, it's always good to "be bold" on Wikipedia. Do you have a reference available that you could quote to "prove" that your statement is not just your opinion but an official definition? That would be great.
The definition could also be repeated and expanded in the section called "definitions". I wonder why the article talks so much about "Community capacity building", did you get that?
Feel free to use publications by CAWST as references, too, if they are suitable. Are there any images that could be added (photos of activities or also simple schematics?).
And can you think of a suitable way to bring WASH into the picture, perhaps in an examples section? So far, water and sanitation are mentioned once, although I don't really understand this sentence (sentence is a bit long, too):
Community capacity building is a conceptual approach to social, behavioral change and leads to infrastructure development in case of water and sanitation that focuses on understanding the obstacles that inhibit people, governments, international organizations and non-governmental organizations from realizing their development goals while enhancing the abilities that will allow them to achieve measurable and sustainable results.
Do you get their point? Can it be made clearer?
Would be great if you found the time in the next few days to work on this further (or if others from this working group would join you). We are still counting all the edits from the edit-a-thon until 31 March so please help us make our outcome statistics look good!

See here:
outreachdashboard.wmflabs.org/courses/Su..._Day_March_2017/home
(Of course editing Wikipedia also beyond 31 March is good, too!)
Regards,
Elisabeth
You need to login to reply
Working Group 1 (capacity development): Take part in SuSanA's Wikipedia Edit-a-thon 19-21 March - Example: article on capacity development
22 Mar 2017 21:23
#20990
by

millieadam
I made some edits to the capacity building page - hope to make more soon!
You need to login to reply
Time to create page: 0.170 seconds