New FSM Page on Wikipedia - can you help us improve it further?
5653 views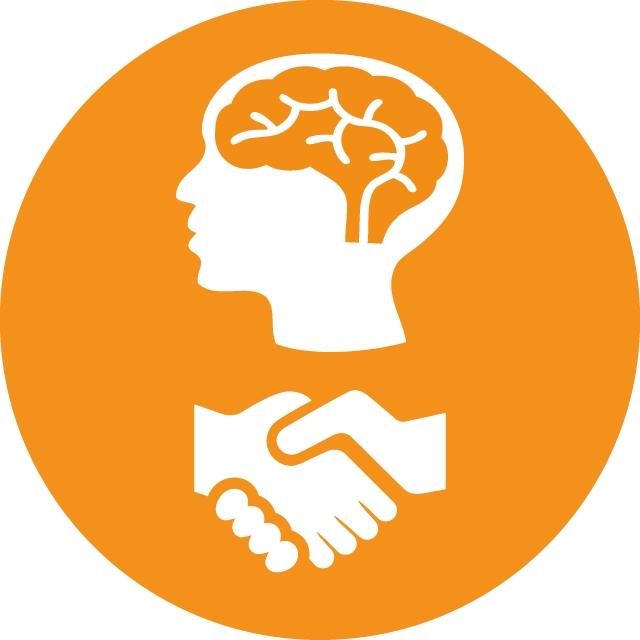 Re: Wikipedia page on FSM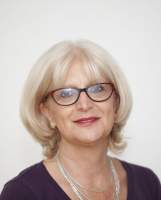 11 Dec 2017 11:46
#23407
by

isabelblackett
Thanks to Dave and Elisabeth for getting a faecal sludge management page up and running on Wikipedia.
See here:
en.wikipedia.org/wiki/Fecal_sludge_management
I've recently done some editing and updating of the page, but am unable to complete it. Please get involved and join the editing effort. At present Dave and I may have infused a slightly South-East Asia flavour to what should be a fully global scope of FSM. Let's try to keep the text largely generic and use terminology that can be understood everywhere ... but specific short examples of important points are also useful.
Thanks to you all for your inputs in advance.
Isabel
Isabel Blackett Saffron Walden, Essex, UK
The following user(s) like this post:
Elisabeth
You need to login to reply
Re: New FSM Page on Wikipedia - can you help us improve it further?
16 Aug 2016 12:50
#18746
by

Elisabeth
Thanks Dave, for posting about this.
I am really proud of this achievement of setting up an article on FSM in Wikipedia! I will monitor its Google ranking over the coming months (I am sure it will climb to the top quite quickly; at the moment it's the book by Sandec that appears at the top of a Google search on fecal sludge management). With the next FSM conference coming up soon (in February in India), I think it's really important that we have a joint understanding and agreement of what the definition of FSM (fecal sludge management) is and what the key information is that we want lay people to easily access and understand when they come to this page.
It's been a real pleasure working with Dave on this page (he provided most of the content and I massaged it into the Wikipedia style). We both hope that other SuSanA members who are interested in FSM will give us an honest critique and constructive criticism for improving this page further.
I have put some suggestions for improvements on the talk page (
en.wikipedia.org/wiki/Talk:Fecal_sludge_management
) as follows:
Re-check existing references (e.g. year missing for the reference on constructed wetlands by AIT), add further references at critical places
Re-check clarity, shorten sentences that are too long or complex
Simplify language further for lay persons if needed
Re-check captions of images, possibly insert more images
Decide if the article on septage should be merged into here. I would say yes.
There is also text that was proposed in the earlier draft which we didn't end up using (it become too detailed for lay people) but feel free to take a look at that as well:
en.wikipedia.org/wiki/Talk:Fecal_sludge_...tially_still_be_used
So don't be shy, get involved - whether you are an expert in FSM or a novice doesn't matter! The target group for this article are interested lay people and those working in the WASH sector.
Regards,
Elisabeth
You need to login to reply
New FSM Page on Wikipedia - can you help us improve it further?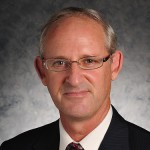 12 Aug 2016 06:43
#18693
by

dmrobbins10
Dear Friends,
We are excited to announce the new FSM page on Wikipedia! Here is the link:
en.wikipedia.org/wiki/Fecal_sludge_management
Wikipedia is a free, open content online encyclopedia created through the collaborative effort of a community of users known as Wikipedians. The FSM page is a good way to highlight the work we have all been doing while providing useful information for those interested in learning more about the topic. We encourage everyone to help us improve it further. We know that it's far from perfect but we think it's a good foundation to build upon. If you are interested in contributing, simply go to the link. You do not need to be a registered user to edit articles.
Or if you would rather talk about it, here is a link to the talk page where we can discuss further improvements:
en.wikipedia.org/wiki/Talk:Fecal_sludge_management
Also if you are interested in providing additional context about sanitation content on Wikipedia, here is the link to use:
forum.susana.org/forum/categories/198-wi...le-bit-of-their-time
Thanks for your interest in this. We are looking forward to seeing your edits and contributions.
Dave Robbins and Elisabeth von Muench.
David M. Robbins


This email address is being protected from spambots. You need JavaScript enabled to view it.
The following user(s) like this post:
Elisabeth
You need to login to reply
Time to create page: 0.515 seconds
DONATE HERE