How do you like the new or improved Wikipedia pages about SuSanA, dry toilets, pit latrines, UDDTs?
5293 views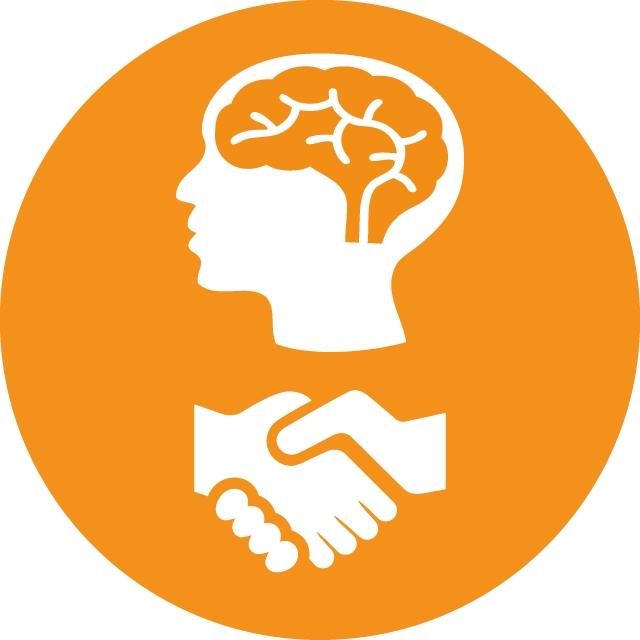 How do you like the new or improved Wikipedia pages about SuSanA, dry toilets, pit latrines, UDDTs?
17 Oct 2014 12:03
#10582
by

Elisabeth
I have just mentioned it in the other thread (
forum.susana.org/forum/categories/39-any...it=12&start=24#10580
) but I am starting this new thread specifically to draw your attention to three new or improved Wikipedia pages that I have worked on in the last few days (without spending days and days on it; probably approx. 2 hours per page so far):
I have so far worked on three pages:
Edit on 22 Oct.:
Meanwhile I have also worked on the pages on:
open defecation:
en.wikipedia.org/wiki/Open_defecation
sustainable sanitation:
en.wikipedia.org/wiki/Sustainable_sanitation
urine diversion:
en.wikipedia.org/wiki/Urine_diversion
helminths (just a little bit):
en.wikipedia.org/wiki/Helminths
helminthiasis (just a little bit):
en.wikipedia.org/wiki/Helminthiasis
reuse (a little bit):
en.wikipedia.org/wiki/Reuse
urinals (a little bit):
en.wikipedia.org/wiki/Urinal
Stockholm Water Prize (added information about Peter Morgan to it):
en.wikipedia.org/wiki/Stockholm_Water_Prize
The SuSanA page was very out of date and was written like an advertisement.
I am encouraging anyone else to improve it further now that I have given it this overhaul.
Note that this is different to a "normal" document where you have to get approval first and it goes through many loops before it is put online.
You can put feedback here or you could simply edit the Wikipedia page as well (or use the talk page behind it to discuss things).
Note that we are meant to provide third party references, i.e. not just cite our own publications. So far I only could think of the one by Pete Cranston which I have added. If any of you know any other document where SuSana is mentioned, described or criticized, please bring it to my attention.
As I said, Wikipedia pages are different to other documents. It has to be objective and anyone is allowed to edit it. Of course I am now keeping a watch on this page which means I get e-mails from Wikipedia when this page is edited by someone else.
By the way, the visual editor of Wikipedia is super easy to use, it is just like writing in Word.
For the SuSanA page, please check out the photos that I have used. Do you like them?
Note that Wikipedia pages are meant to be objective, so this is not an advertising page about SuSanA! I have added a section on "challenges" (before I called it "criticisms") and probably this section could be edited a few times and evolve with time - and people may not agree with what I have identified as challenges, I am very open to suggestions here… Please feel free to give me your feedback (either by editing the Wikipedia page directly, or by using the Talk page in Wikipedia or by putting your feedback here in this thread)*:
Challenges and difficulties [edit source | editbeta]
SuSanA has been criticised by some in the WASH sector for a perceived dominance of the ecosan theme in SuSanA due to the perception that two of its founding organisations had a strong focus in ecosan: Stockholm Environment Institute and Deutsche Gesellschaft für Internationale Zusammenarbeit (GIZ) GmbH. Others have criticised SuSanA for being too focussed on technologies and sanitation systems (rather than on non-technical issues), too dominated by people from the Global North, too dominated by GIZ who leads the secretariat and for being too "academic" and far removed from the realities on the ground. SuSanA has no regional nodes, offices or secretariats. It also has limited impact so far in the non-English speaking parts of the world, notably Latin America, Russia or Central Asia.

The SuSanA core group has reacted to these criticisms by defining a clear mission statement in 2014, a roadmap for 2013 onwards and by hosting an open discussion forum where such issues can be discussed.[3] SuSanA is continually evolving based on the inputs, requirements and activities by its members.
From:
en.wikipedia.org/wiki/Sustainable_Sanitation_Alliance
Also for the dry toilets page, I have added something that could be debated in particular, see the last heading here under "Debates around dry toilets":
en.wikipedia.org/wiki/Dry_toilet
I hope this will encourage some of you to get involved in Wikipedia, this amazing knowledge management tool of our times.
Regards,
Elisabeth
* I wrote this part just off the cuff, not in my role of moderator of the forum or assistant to the SuSanA secretariat nor as a SuSanA core group member, nor after consulting about this with others - it is just something that I have thought up and which I am sure is far from perfect, which is why I am asking for your input. It is just meant to be a start and meant to provide the needed objectivity to this page.
The following user(s) like this post:
Mona
Please Log in to join the conversation.
You need to login to reply
Time to create page: 0.241 seconds