Keep the Flow Going - MHM and MH Day newsletter
4534 views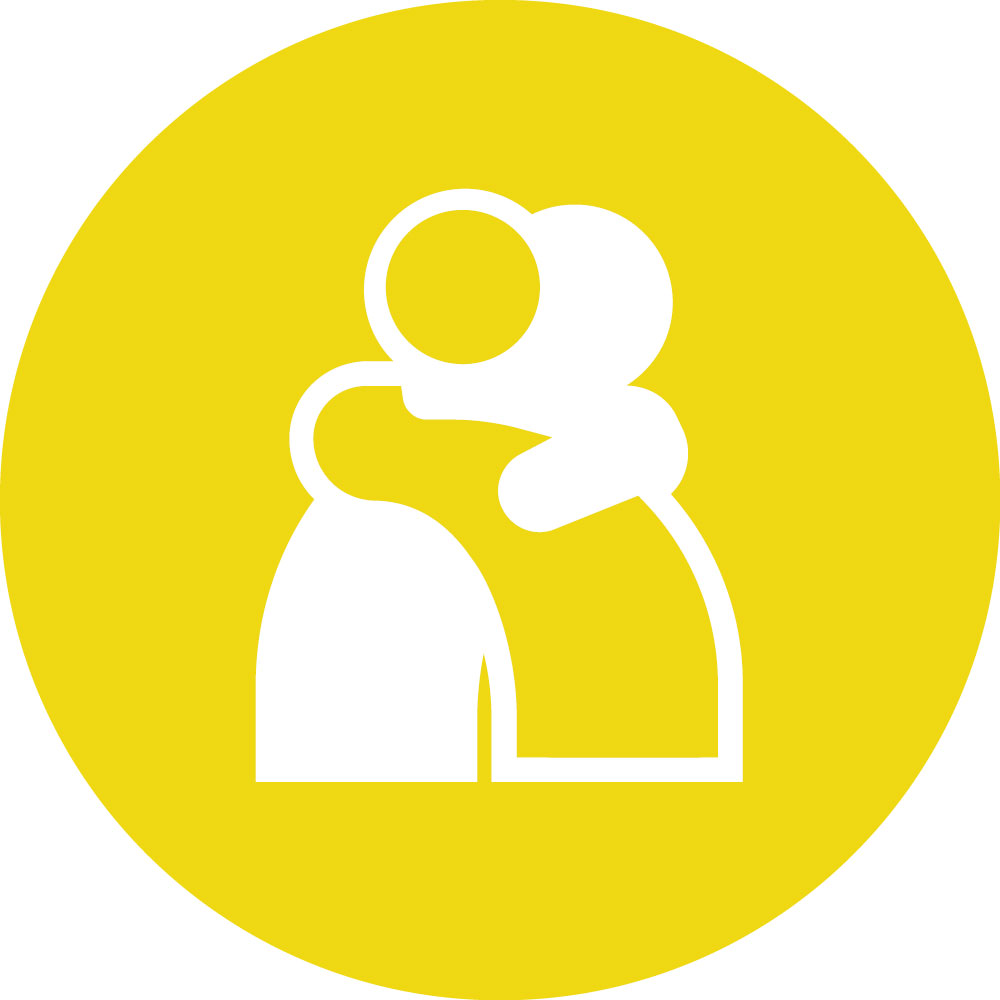 Keep the Flow Going - MHM and MH Day newsletter
16 Jan 2014 21:02
#7024
by

inajurga
What does 2014 have in store for MHM ?

What's Flowing On?
Below you'll find the latest developments happening in MHM, including the launch of IRISE's Menstrual Hygiene Toolkit, the integration of MHM into India's WASH Ministry and new feature that shines a spotlight on an MH Day Partner!
Yippee!!
Read on for more menstravagant updates!
or access it
directly here
in the browser
______
Look forward to May #MENSTRAVAGANZA, the annual 28-day social media campaign that aspires to break the silence around menstruation and raise awareness about MHM. The campaign ends with the recognition of the 1st-ever
Menstrual Hygiene Day
!
Every day, new organisations are pledging their support to make the 28th of May MH Day. They, like us, strongly believe that we need to live in a world where
women and girls can manage their menstruation hygienically, in privacy, with safety and dignity.
We proudly welcome new partners Save the Children, Diva Cup and Freshwater Action Network, South Asia (FAN-SA) to the
MH Day partner coalition
!
Want to join us and also get involved in Menstrual Hygiene Day?
What are you waiting for - let's start talking!
This email address is being protected from spambots. You need JavaScript enabled to view it.
______________________
Research & Publications
WASH in Schools Empowers Girls' Education - An Assessment of MHM in Schools: Bolivia , Sierra Leone , Philippines , Rwanda (TBA) by UNICEF, Emory University, 2013
MHM in the News
Urmila Chanam, a fellow on The Great WASH Yatra in India, wins the Laadli Media and Advertising Award for Gender Sensitivity for her 2012 article on menstrual hygiene
Upcoming Events
Right around the corner! Jan. 30, 19:00-21:30: IRISE Launches its Menstrual Hygiene Toolkit at the London Development Centre. Free event - RSVP here !
March 19-21: Symposium on Gender Equity & Global Reproductive Health, San Diego, CA, USA. Abstracts are due by Feb. 1; notifications regarding acceptance / presentation will be on Feb. 14
March 24-25: WASH 2014 Conference, Brisbane, AU with dedicated session to MHM + a workshop for practitioners led by Therese Mahon & Sue Cavill of WaterAid UK.
Online Happenings
May 1-28: WASH United leads 2nd
May #MENSTRAVAGANZA
May 28: First-ever
Menstrual Hygiene Day
#MHMMonday continues on Twitter & Facebook, every monday!
Updates on Past Events
MHM Virtual Conference - On Nov. 21, 2013 UNICEF & Columbia University hosted their 2nd virtual conference. 16 presenters shared the research tools they've been using to a.) explore the MHM challenges schoolgirls face and / or b.) monitor and evaluate MHM in WASH in Schools (WinS) interventions. These tools will be collected for a kit expected to be published later in 2014.
SACOSAN - The South Asian Conference on Sanitation was held from Oct. 22-24 in Nepal. The Kathmandu Declaration was signed by 8 Ministers/ Secretaries calling for (point 5) developing and implementing guidelines and standards suitable for child, adolescent, gender and disabled person-friendly WASH facilities with compliance indicators on hand-washing and menstrual hygiene education and practice. More
here
.
Featured Partner: Society of Menstrual Cycle Research
SMCR
is a nonprofit, interdisciplinary research organisation comprising of researchers in the social / health sciences, humanities, health care providers, policy makers, health activists, artists and students with interests in the role of the menstrual cycle in women's health and well-being. Holding biennial conferences, the theme of 2015's will be 'Reproductive Health and Human Rights'. Check SMCR on Facebook & Twitter!
SMCR board member & Prof. of Communication Arts at Marymount Manhattan College in NY, David Linton is a true male champion for MHM! (Look closely - he is wearing a silver tampon pin on his lapel!) A scholar on the social construction of menstruation, David has even written some menstrual poetry which he recited at the 1st-ever
Menstrual Poetry Slam
at 2013's SMCR conference. He is currently working on a project to collect male experiences around menstruation. Contact him for more info!
This email address is being protected from spambots. You need JavaScript enabled to view it.
Give the Gift of a Girls-Only Toilet
In many developing countries, it is rare to have separate bathrooms for boys and girls in schools. And because of this, it is not uncommon for girls to drop out at the onset of puberty. Your gift of $100 will help build a girls-only bathroom so that they can stay in school and work toward brighter futures.
Check out how Plan USA is inspiring people to give differently.
_______
Meet the Faces Behind MH Day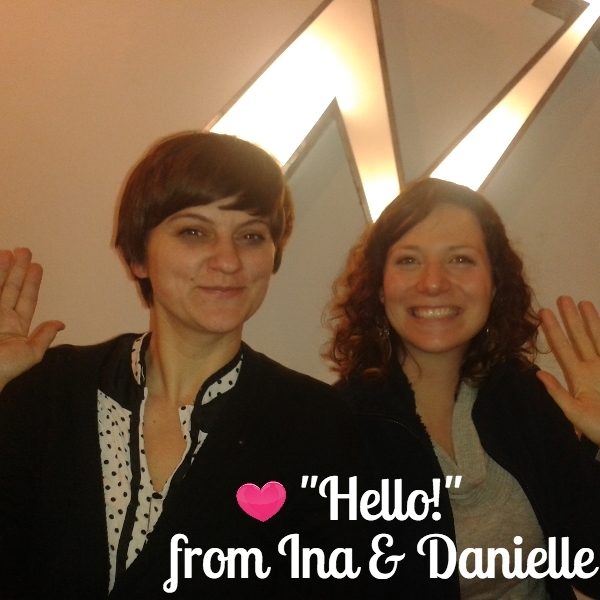 Passionate and dedicated to raising the profile of menstrual hygiene within the WASH sector and beyond, Ina and Danielle are your go-to ladies for any questions around MHDay.
Fun facts:
Ina is addicted to chocolate & dance festivals
Danielle can eat 40 oysters at a time - no cocktail sauce.
Want to know more?
Want to get involved?
Do you have some ideas for MH Day?
Contact us!
Ina Jurga, Head of WASH in Schools
This email address is being protected from spambots. You need JavaScript enabled to view it.
Danielle Keiser, Communications & Social Media
This email address is being protected from spambots. You need JavaScript enabled to view it.
You need to login to reply
Re: Keep the Flow Going - MHM and MH Day newsletter
16 Jan 2014 21:32
#7025
by

inajurga
You can subscribe to the newsletter via us or here at the
bottom of the page
.
If you wish to contribute with news, information or resources, just send us an email!
This email address is being protected from spambots. You need JavaScript enabled to view it.

You need to login to reply
Re: Keep the Flow Going - MHM and MH Day newsletter
03 Mar 2015 15:09
#12320
by

inajurga
NEWSLETTER OF MARCH 2015
LINK TO NEWSLETTER
With 28 May just three months away, we're unveiling the new slogan for 2015, giving you a sneak-peek at the MH Day POP-UP Exhibition Toolkit and sharing the latest MHM updates!

You need to login to reply
Time to create page: 0.534 seconds