Ecological sanitation for the base of the pyramid - Closing the loop between sanitation and agriculture, using lactic fermentation (WAND Foundation, the Philippines)
16.2k views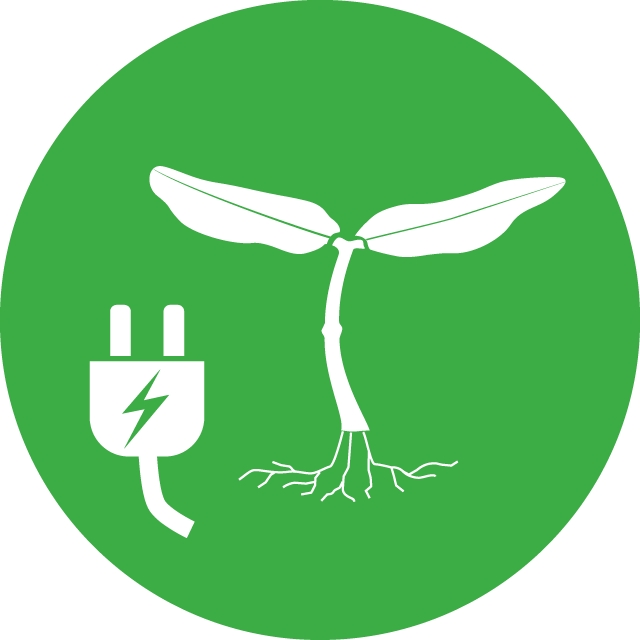 Re: Ecological sanitation for the base of the pyramid - Closing the loop between sanitation and agriculture, using lactic fermentation (WAND Foundation, the Philippines)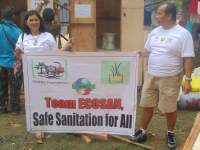 11 Oct 2013 01:24
#5958
by

Elmersayre
Dear Naomi,

Greetings and thanks so much for your queries. When we started this, we realize this problem early on. So what we did is to offer the toilet loan to second (or third) time loaners (second or next cycle) where the amount is much bigger than the first and we are sure that the loaner is a good creditor. We managed to reduce the cost of the toilet also to average 700 pesos (16 USD) and payable in 12 months equal installment, equals 1.65 USD per month. For the bottom poor this is not difficult to pay. Then we have an innovative system of loaning them in kind like piglets and goats and they pay when this is sold in the market or by offspring if the farmers let this furrow. Goats and pigs are fed local feeds coming from the farm. Now we have 2 branches of our sanitation marketing approach, with a total of 1,320 beneficiaries. We are discussing with the Water and Sanitation Program of the World Bank how we can further expand this.....

Hoping I have replied to your queries...
Elmer Sayre
Water, Agroforestry, Nutrition and Development Fdn.
Libertad, Misamis Oriental
9021 Philippines


This email address is being protected from spambots. You need JavaScript enabled to view it.
You need to login to reply
Re: Ecological sanitation for the base of the pyramid - Closing the loop between sanitation and agriculture, using lactic fermentation (WAND Foundation, the Philippines)
21 Aug 2017 05:13
#22402
by

chess
Nice work .Is there any update for the
Project since 2013 year?
There are many interesting projects here but unfortunately many have not been updated.
You need to login to reply
Time to create page: 0.239 seconds