Closing the loop: Nutrient recovery from Wastewater
416 views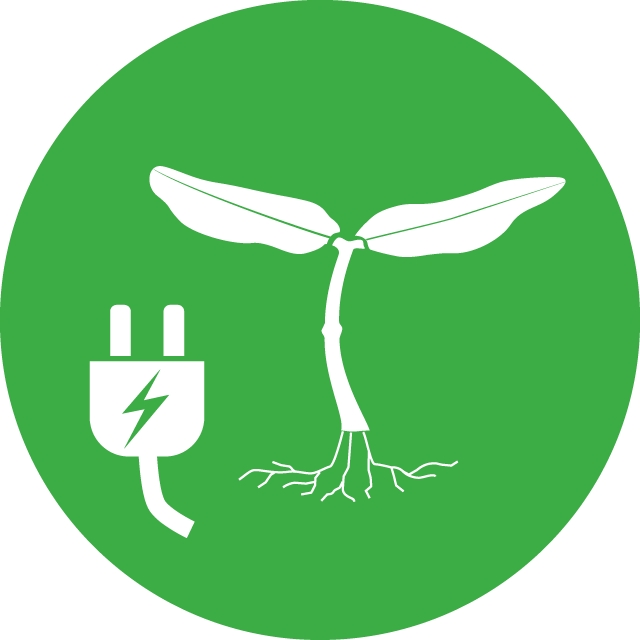 Re: Closing the loop: Nutrient recovery from Wastewater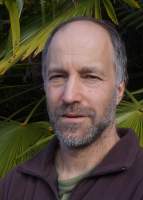 19 Aug 2023 00:55
#34666
by

goeco
Hi Daniel, could I suggest that notifying us on the day of the event is not best practice, perhaps a week or so in advance would be good in future?

I followed the link for the recordings and slides but there is nothing there.

Cheers
Dean
The following user(s) like this post:
guilherme
You need to login to reply
Closing the loop: Nutrient recovery from Wastewater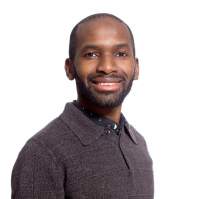 16 Aug 2023 15:05
#34663
by

ddiba
Dear Colleagues,
I am alerting you to this webinar organized by colleagues from the Global Wastewater Initiative and Global Partnership on Nutrient Management at UNEP.
Description from the event webpage:

Wastewater, a severe source of pollution faced by many countries globally, enters our environment in large quantities and affects the health of humans and ecosystems alike. This also has a major impact on socio-economic activities. Water is a finite resource and the demand from a rapidly growing population puts additional stress on our freshwater bodies and agricultural practices; and sustainable wastewater management shows great promise to fulfil this growing demand.
Half of the world's food security is dependent on nitrogen and phosphorus fertilizer use. Often an excessive application of these fertilizers ends up in our water bodies as agricultural run-off, generating wastewater rich in nutrients. When this wastewater pollutes freshwater and marine ecosystems, it can lead to loss of aquatic biodiversity caused by eutrophication and the creation of dead zones. The recovery and reuse of nutrients from wastewater could offset 13.4% of the global demand from fertilizers, hence addressing the social, environmental, and economic costs from wastewater.
This webinar, jointly organised by the 
Global Wastewater Initiative (GWWI)
 and the 
Global Partnership on Nutrients Management (GPNM)
, taking place on 
16 August 2023, 3:30 PM - 5:00 PM Nairobi time
, aims to discuss the potential of treating wastewater to recover, recycle, and reuse nutrients, with a focus on nitrogen and phosphorus, and showcases examples and case studies from the work done in this area.
More info on the webinar, as well as recordings and slides afterwards are here: 
Closing the loop: Nutrient recovery from Wastewater (unep.org)
Register for this webinar 
here
!  
Daniel Ddiba
Co-lead for SuSanA WG5: Productive sanitation and food security
Research Associate at Stockholm Environment Institute
www.sei.org/revamp
Skype: daniel.ddiba
LinkedIn: Daniel Ddiba
Twitter: @DanielDdiba

You need to login to reply
Time to create page: 0.220 seconds