The REVAMP (Resource Value Mapping) tool is now available online
208 views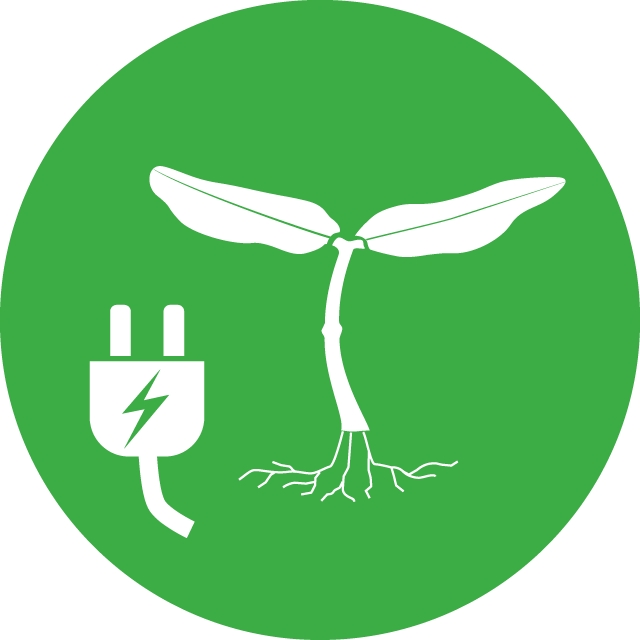 The REVAMP (Resource Value Mapping) tool is now available online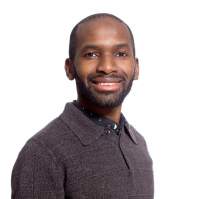 19 Nov 2021 14:13
#33043
by

ddiba
Dear Colleagues,
We have now put up an online version of the Resource Value Mapping (REVAMP) tool, available for free use at
https://revamp.earth/
The REVAMP tool aims at supporting practitioners in the sanitation and waste management sector, as well as inter-linked sectors like food, agriculture and energy etc, to explore and understand what quantities of different resource recovery products can be generated from organic waste streams. The results and insights from using the tool can be input to decision making processes about sanitation, waste and resource management as well as the circular economy in urban areas. Furthermore, the tool can be used in educational contexts too. 
A description of the tool and its online platform is available on the SEI website here: 
https://www.sei.org/featured/recovering-resources-from-organic-waste-streams-revamp-tool/
You can try out the tool at 
https://revamp.earth/
and let us know what you think about it. Any feedback on the tool is much welcome!
Kind regards,
Daniel
Daniel Ddiba
Co-lead for SuSanA WG5: Productive sanitation and food security
Research Associate at Stockholm Environment Institute
www.sei.org/revamp
Skype: daniel.ddiba
LinkedIn: Daniel Ddiba
Twitter: @DanielDdiba

The following user(s) like this post:
Heiner
You need to login to reply
Re: The REVAMP (Resource Value Mapping) tool is now available online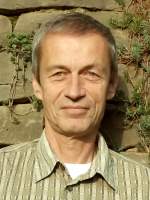 21 Nov 2021 09:33
#33047
by

Heiner
Dear authors,thank you for publishing your important work! Of course I haven't read everything now, but at least I understand how you proceeded. As a farmer, I am glad for every scientist who deals with these questions.From my job, I know very well that when we decide which equipment (which fertilizer) to use, the market price is the decisive factor. You also point out that this is different in Senegal than in Tanzania. And so there can only be local recommendations. Climate, natural resources, eating habits, culture and many other factors play a role.
But there is one factor for which I have not found a rating with you now, I am missing. It's the damage to the environment if the nutrients aren't recycled.In addition, unfortunately in German, but you will be able to translate this file:
Weltkarte der menschlichen Abwässer - Hochauflösende Kartierung enthüllt Hotspots der Nährstoff- und Bakterieneinträge ins Meer - scinexx.de


This data represents part of what I'm talking about. It is quite normal for you, as also the BMGF does, to use market prices to support your calculation.But please don't forget that these market prices have led us into ecological and social catastrophe. The cheap coal and the cheap oil have caused many problems that we now have to deal with under enormous time pressure.
And the next miscalculation threatens. Scientists have calculated that solar energy is already the cheapest primary energy in most places. Nitrogen is a nutrient whose extraction is very energy-intensive. The price for the kilowatt/hour drops every year.As a result, it can already be seen today that it is much cheaper to re-bind nitrogen from the air than to reuse the existing nitrogen from urine.What I want to say: the given market prices are sometimes a very poor sole guide for a social and ecological orientation of an economy, even of our actions in general. The upcoming transformation of our societies requires the expansion of our approaches and our calculations.
Best regards, Heiner
Heiner, the old farmer.....
You need to login to reply
Time to create page: 0.348 seconds