Webinar: Launching the Guide to Sanitation Resource-Recovery Products & Technologies
315 views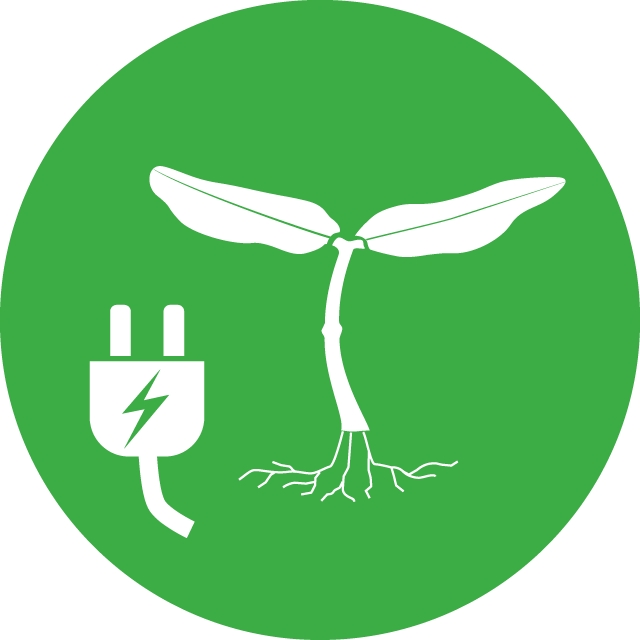 Webinar: Launching the Guide to Sanitation Resource-Recovery Products & Technologies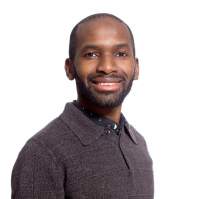 29 Sep 2020 15:04
#30886
by

ddiba
Dear Colleagues,
This is to announce an upcoming webinar that will launch a Guide to Sanitation Resource-Recovery Products & Technologies on the 22
nd
of October, 2020 between 14:00-15:00 CEST.  
This Webinar is organized by the Swedish University of Agricultural Sciences (SLU), Makerere University, and the Research Institutes of
Sweden (RISE) in collaboration with SuSanA Working Group 5, as part of the SPANS research project. It will present a new publication related to resource recovery from sanitation systems – the Guide to Sanitation Resource-Recovery Products & Technologies. The publication is designed as a supplement to the Eawag Compendium of Sanitation Systems and Technologies. It provides an overview of the possibilities for resource recovery from sanitation and provides guidance on treatment processes to achieve safe products for reuse. The webinar will introduce the guide, including an overview of the technologies and products that are covered in the document, and discuss how the information sheets can be used as a reference book for sanitation planning and decision-making.  
Details and registration can be found on this link:
https://www.susana.org/en/news-and-events/sanitation-events/upcoming-events?details=170
Feel free to share this invitation with others interested in the topic. Welcome!
Daniel Ddiba
Co-lead for SuSanA WG5: Productive sanitation and food security
Research Associate at Stockholm Environment Institute
www.sei.org/revamp
Skype: daniel.ddiba
LinkedIn: Daniel Ddiba
Twitter: @DanielDdiba

You need to login to reply
Re: Webinar: Launching the Guide to Sanitation Resource-Recovery Products & Technologies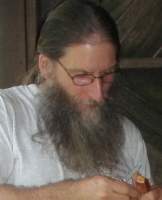 14 Oct 2020 03:10
#30981
by

canaday
Dear Daniel,

I am very excited to see this book. How long is it? 

I am available to help with English proofreading and translation into Spanish of this sort of project, in the interest of getting the message out as clearly and broadly as possible.

Best wishes,
Chris Canaday
Conservation Biologist and EcoSan Promoter
Omaere Ethnobotanical Park
Puyo, Pastaza, Ecuador, South America
inodoroseco.blogspot.com
You need to login to reply
Re: Webinar: Launching the Guide to Sanitation Resource-Recovery Products & Technologies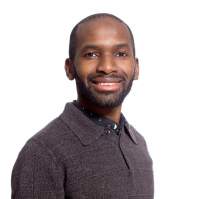 14 Oct 2020 13:58
#30989
by

ddiba
Dear Chris,
Thank you for your interest in the book and in the webinar next week.
The book is a little over 100 pages altogether.
I have alerted Jennifer McConville, who has led the book's development, about your offer to contribute to a Spanish translation.

Kind regards,
Daniel
Daniel Ddiba
Co-lead for SuSanA WG5: Productive sanitation and food security
Research Associate at Stockholm Environment Institute
www.sei.org/revamp
Skype: daniel.ddiba
LinkedIn: Daniel Ddiba
Twitter: @DanielDdiba

You need to login to reply
Time to create page: 0.242 seconds