PhD project – Resource-oriented systems for small Italian communities
12.8k views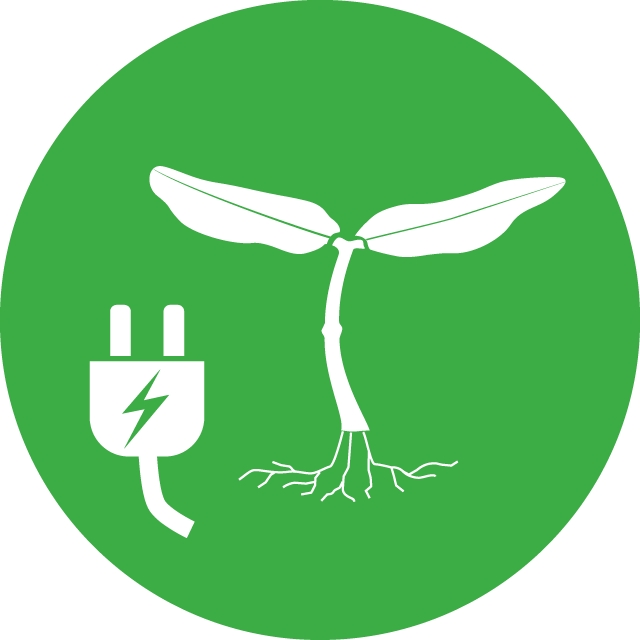 Re: PhD project – Resource-oriented systems for small Italian communities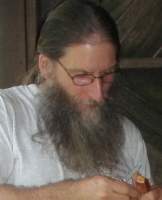 26 Nov 2015 11:24
#16051
by

canaday
Hi Nevenka,
At the very least, it should be legal and acceptable to bury decomposed feces under some thickness of soil and to disperse urine via perforated hoses in the soil. The latter is not so different from standard leach lines from septic tanks, only without so much water pushing everything toward the groundwater and rivers.
Another great option for EcoSan in rich countries (but that apparently no one has done yet and you can be the first) is Closed-loop Blackwater Recycling. This would allow for biogas production in the Anaerobic Digestion (such as ABR) and production of grass for cows in Subsurface Treatment Wetlands. This also has the advantages of water conservation and avoiding entirely the contamination of rivers with treated or untreated blackwater, especially in terms of the pharmaceuticals that cannot be reliably removed. After this treatment, the water will be colorless, odor-free and safe with respect to infectious diseases, plus no one touches the water in the toilet bowl.
forum.susana.org/forum/categories/40-gre...-constructed-wetland
Good luck with your project.
Best wishes,
Chris Canaday
Conservation Biologist and EcoSan Promoter
Omaere Ethnobotanical Park
Puyo, Pastaza, Ecuador, South America
inodoroseco.blogspot.com
You need to login to reply
Re: PhD project – Resource-oriented systems for small Italian communities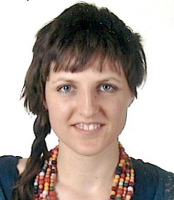 27 Nov 2015 22:52
#16081
by

Nevenka
Dear Chris,

after your post, I tried to contact a person who was involved in the writing of the environmental Italian regulation and I hope to be able to talk to her next week and better understand what is allowed or tolerated in Italy.

About the Closed-loop Blackwater Recycling, I had already read your past post before and thought it may be a promising alternative to conventional systems. In fact, I included it in my list of "sustainable or ecological sanitation systems for rich countries" that I want to explore.

Thank you so much for all these feedback.
Nevenka

p.s. Coincidence: some weeks ago, I run into the web-site of Parque Etno-Botànico Omaere and I just realized you were one of the two names in the contact page! Wow, congratulations for the amazing project!
The following user(s) like this post:
canaday
You need to login to reply
Re: PhD project – Resource-oriented systems for small Italian communities

30 Nov 2015 07:45
#16099
by

AquaVerde
Dear Nevenka,
I am not sure, I am really in the right know-how position to advice to you on your upcoming Ph.D. proposal.
Based on my personal experiences, I can see a bit of "science"-conflicts for your self:
If you look "just" for the benefit of "small communities" (regardless of nation) you may go most as possible for very-very SIMPLE recovery systems, many people in this "small communities" might understand YOUR WORK without much explanation by "experts". But with "just" this approach, this systems proposed may not be over-complicated "enough" for being seen "scientific" by "colleagues" and possible copyrights will not emerge to make selfish money. In my opinion, therefore "colleagues" will not support your proposed approach...
At least what ever you do, keep your Ph.D. proposals (selfish

"Open Source" = "Open Design" = "Open Access" and SIMPLE as possible, to allow "small communities" and even this "colleagues" just to copy YOUR WORK.
In short: be resourceful to "small communities" like many people in this sanitation-forum try to be.
Good Luck
Detlef
You need to login to reply
Re: PhD project – Resource-oriented systems for small Italian communities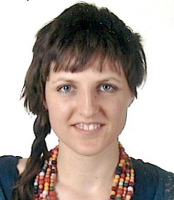 09 Dec 2015 13:27
#16208
by

Nevenka
Dear Detlef,

tank you for your advice, this kind of reminder are always very welcomed!
My PhD proposal fortunately was already accepted (one year ago); in that proposal and in my research I try to surf the line between what I want to do (benefit italian small communities) and what an engineering department requires. But still, the feedback I receive from the evaluation commission is that my work is not "engineering" enough. I believe that the reason lies in the fact that the sustainable sanitation concept is still not very known in the Italian research.

Thank you!
A smile
Nevenka
You need to login to reply
Time to create page: 0.238 seconds
DONATE HERE