Overhead Reservoir Design Competition
4739 views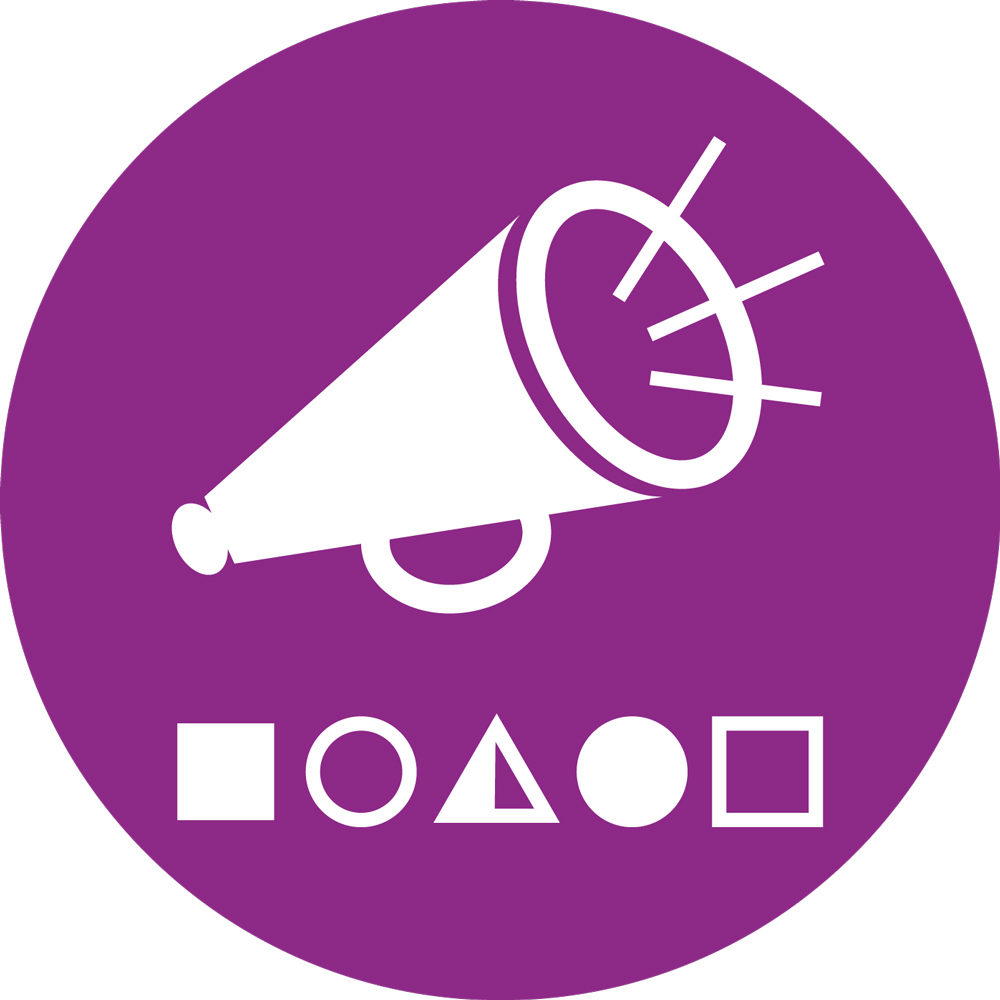 Re: Overhead Reservoir Design Competition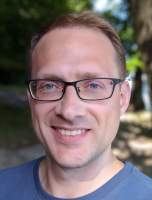 03 Apr 2013 11:08
#4049
by

JKMakowka
Interesting idea, combining tourism with overhead reservoirs.

Another maybe Pakistan specific idea would be to combine them with police/military stations, e.g. I noticed in KPK that the police guard-posts are mostly located in convenient strategic elevated positions and quite fortified. A strong concrete walled ring tank could therefore act as both a very strong fortification and the same time be placed on nice elevated positions for water supply.
Well... just a though. Maybe it is not the best idea to mix security infrastructure with water supply one.
You need to login to reply
Overhead Reservoir Design Competition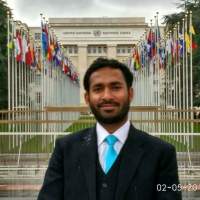 03 Apr 2013 07:35
#4048
by

wasifbashir15
Respected There.
Changa Pani Program (CPP) Is a public private partnership model based on Component Sharing Philosophy .It is a sustainable Development in Water,sanitation and Hygiene promotion project.
it is a fruit of the hard work of Anjuman Samaji Bahbood (ASB) Faisalabad .Punjab ,Pakistan now we are going to build a overhead Reservoir of about 1 lak gallons .
we want to have a novelty in the overhead Reservoir Design.
we had a idea to make it in a way that this overhead Reservoir linked with the electronic elevator so that visitors can come and have a look on the concerning area.on the top of the overhead Reservoir there will be a cafe where people can enjoy tea,coffee,juices and cold drinks and this cafe will be run by the project stakeholder so that they can earn for the developing such a more sustainable ,replicable and affordable project and get expenses for the O&M AND FOR THE PAY OF THE Water source supply staff.its a big Overhead Reservoir Design Competition in the WASH History first time in the world.the winner will be honored by a certificate of excellence and with 200 Thousands of pk.

. it is open Overhead Reservoir Design Competition and any body who want to take part in this Overhead Reservoir Design Competition can do it .
we will appreciate all the com petitioners with out any exploitation.
the best architectures have unique opportunity to win it as it is new idea in the WASH SECTOR first time in the world.
Wishing you all the best and best of Luck for it.
CHEERS
WASIF BASHIR BABAR
Mr. Muhammad Wasif Bashir Babar is son of soil of Pakistan and a very energetic young professional & Researcher in the field of Water, Ecological Sanitation, Hygiene (WASH) Climate Change, Ecosystem, and Disaster Risk Reduction. He hold Master of Science (MS) degree in Environmental Science with specialization on "Sustainable Water Sanitation Health & Development" while Master of Arts (MA) in Sociology with Specialization of Civic Engagement and Good Governance. He had been working in social & WASH development sector since 2008 with diversified national & international Research & humanitarians organizations. He is youth motivator and working to engage the young professionals in achieving the global commitments on Sustainable Development Goals (SDGs) Agenda 2030 especially for SDGs 5, 6, 13 & 17. Global youth Speaker, researcher, moderator, focal person at different forums related to SDGs especially SDG 5, 6, 13 & 17.
You need to login to reply
Time to create page: 0.348 seconds