Call for proposals: Research support grants on Sanitation Workers
2208 views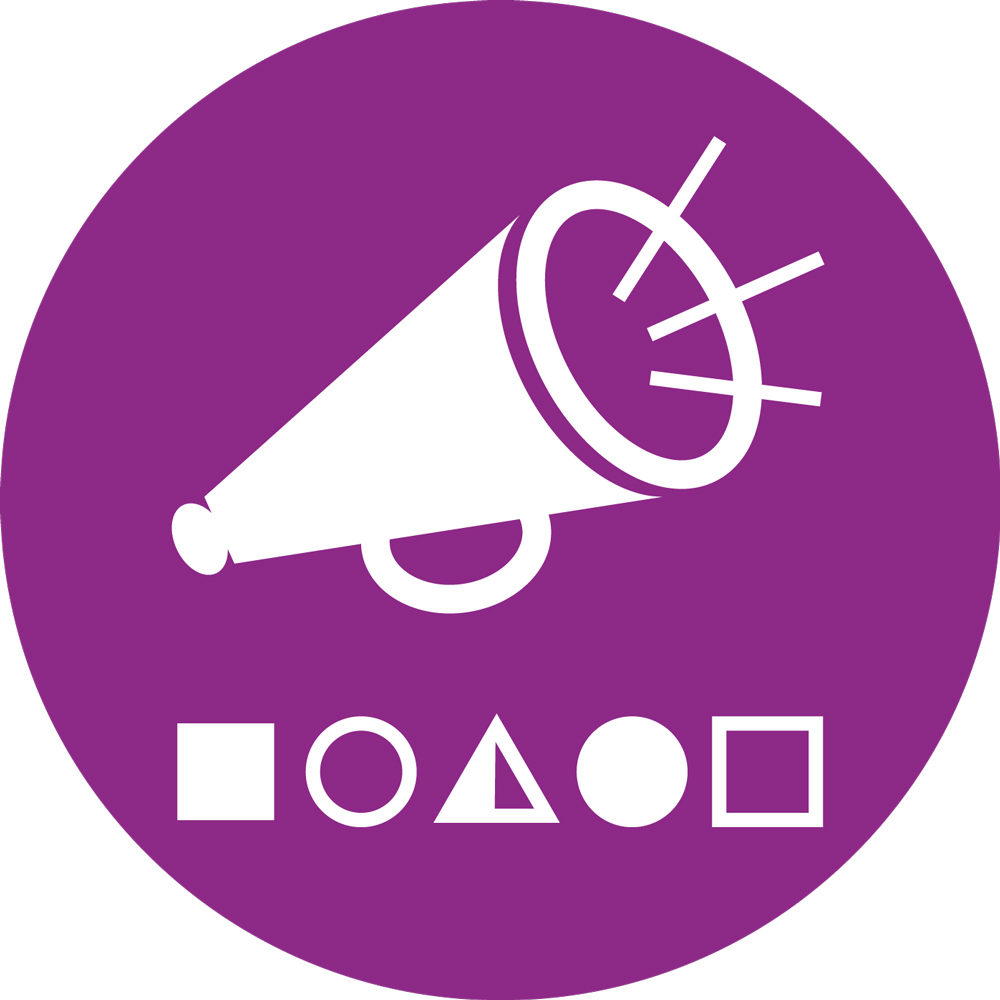 Re: Call for proposals: Research support grants on Sanitation Workers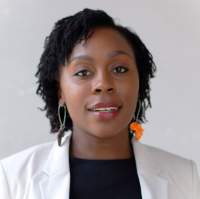 17 Aug 2021 00:22
#32628
by

Chaiwe
Dear Kanikawa,

This sounds like a great opportunity.

I am commenting on this post to push the thread back to the top considering the window of opportunity is still open for a couple more days and it would be great for it to reach more applicants. 

Regards,
Chaiwe
SuSanA Forum Moderator
Skat Foundation (With financial support by GIZ and SIRWASH up to November 2023)

Chaiwe Mushauko-Sanderse BSc. NRM, MPH
Independent consultant located in Lusaka, Zambia
Emails:

This email address is being protected from spambots. You need JavaScript enabled to view it.

,

This email address is being protected from spambots. You need JavaScript enabled to view it.



LinkedIn: www.linkedin.com/in/chaiwe-mushauko-sanderse-21709129/
Twitter: @ChaiweSanderse


The following user(s) like this post:
kanikawa
You need to login to reply
Call for proposals: Research support grants on Sanitation Workers
15 Jul 2021 14:32
#32475
by

kanikawa
The  Initiative for Sanitation Workers  (ISW), a global advocacy partnership between the ILO, WHO, World Bank, SNV and WaterAid, is offering support grants for research on sanitation workers in the following categories:


Masters and PhD students



Institutions
We invite research proposals from applicants based in, or belonging to, low or lower-middle income countries, on themes such as:

Occupational health and safety: access to PPE and its use, safety protocols, mechanisation of sanitation work, COVID risks

Labour rights, wages, working conditions, access to social security, and institutional arrangements for engaging workers (the modalities of contracts between employers and sanitation workers, and management of these contracts)

Sustainable livelihoods, rehabilitation, business models

Social challenges and the root causes of marginalisation, discrimination and exclusion (such as caste or ethnic identity), as well as the empowerment and mobilisation of sanitation workers

Gender dimensions, disparities and intersectionality

Legal frameworks, policies, regulations, standard operating procedures and their enforcement

Interventions to support sanitation workers, good practices and learnings
Application deadline: 20 August 2021 for institutions. PhD/Master's students can apply in either of the two application cycles (by 20 August 2021 or 31 January 2022). 

Please refer to the detailed announcements below for more information on the eligibility, application process, evaluation criteria, and the support offered.


The following user(s) like this post:
jember
You need to login to reply
Time to create page: 0.256 seconds