Water.org Call for Proposals- Stakeholder Communications Plan for Systems Change Evaluation and Learning Synthesis for India, Bangladesh, and Indonesia
1399 views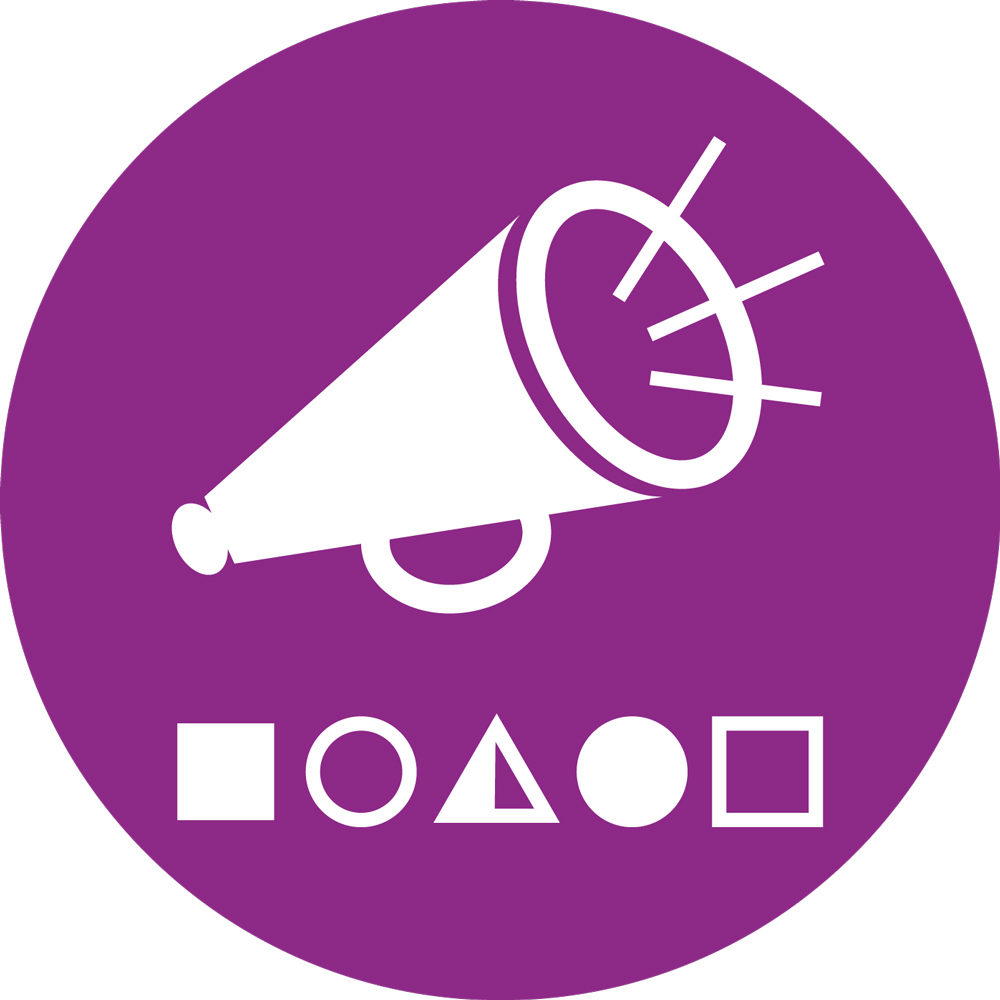 Water.org Call for Proposals- Stakeholder Communications Plan for Systems Change Evaluation and Learning Synthesis for India, Bangladesh, and Indonesia
19 Nov 2019 22:01
#28478
by

zshabbir
This project will develop a communication strategy for Water.org that includes a roadmap for how to best develop, present, and disseminate key insights from our evidence base in Bangladesh, India, and Indonesia. Water.org has gained tremendous amount of experience through the implementation of WaterCredit and working through a variety of stakeholders on policy and practice change issues and with individual microfinance institutions. The communication strategy will enable Water.org to plan and design communication materials that resonate across targeted audiences in a powerful and actionable way with the larger goal to help shape the global agenda and compel action to catalyze affordable water and sanitation financing for all.
To be considered for this project, the consultant must possess the following skills:
• Strong background in communications targeted to practitioners, governments, multilaterals, funders
• Understands motivations of key audiences, especially multinationals and various governments
• Strong interview skills to meet with Water.org staff and possibly external stakeholders to gather information on how to best communicate and package information for target stakeholders, specifically for practitioners
• Experience in conducting stakeholder analysis
• Experience in drafting dissemination plan and ideas
Individual consultants, consortia, or firms may apply. To respond to these terms of reference, please send the following to
This email address is being protected from spambots. You need JavaScript enabled to view it.
before
December 2, 2019
.
1) Brief technical proposal outlining the proposed approach, no more than 8 pages
2) Budget proposal for the entire communications plan, separating time, travel, and miscellaneous costs
3) Tentative timeline, with key milestone dates identified
4) List of qualifications highlighting similar past work, including no more than 2 examples of relevant work
For more information, see attached Terms of Reference.
This message has an attachment file.
Please log in or register to see it.
You need to login to reply
Re: Reply: Water.org Call for Proposals- Stakeholder Communications Plan for Systems Change Evaluation and Learning Synthesis for India, Bangladesh, and Indonesia
21 Nov 2019 12:01
#28497
by

rahamanrana
Let me know a firm should submit proposal for three countries or can submit for a single country like Bangladesh?
You need to login to reply
Time to create page: 0.223 seconds