Call for proposals by 'Dell Social Innovation Challenge 2013'
5140 views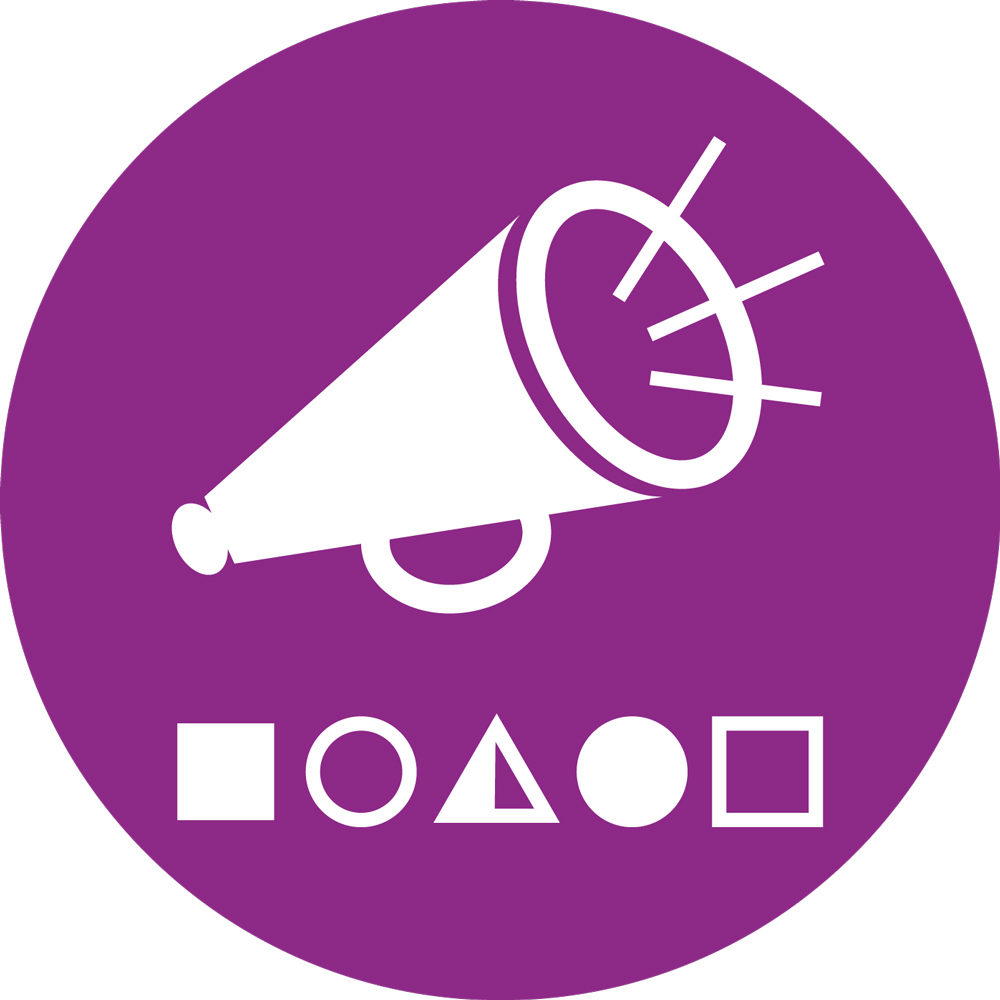 Call for proposals by 'Dell Social Innovation Challenge 2013'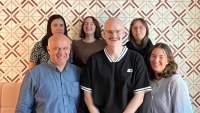 11 Sep 2012 12:42
#2231
by

secretariat
The dates and deadlines for the Dell Social Innovation Challenge are announced. The competition identifies and supports promising young social innovators who dedicate themselves to solving the world's most pressing problems, and of course sanitation is amongst them. If you are actively enrolled as a student at an accredited educational institution that grants college/university (or equivalent) degrees at any time through May 31, 2013, or have graduated with a degree from an accredited educational institution in the fall semester of 2012 you can apply for the challenge.
There are two categories: Grand Prize Awards and People's Choice Awards and the project competition has four phases. The Grand Prize Awards are chosen by judges, offering five cash prizes totaling $105,000 and through the People's Choice Awards, $1,000 prizes are offered based on 6 regions and 11 issue areas: Agriculture, Economic Development, Education, Energy, Environment, Food & Nutrition, Health, Human Rights, Poverty, Technology and Water. The Grand Prize Awards, which offer a $50,000 Grand Prize, are open to all categories.
Interesting to notice that some of the prize winners, including the 2012 Second Grand Prize Winner, have addressed sanitation issues in their projects.
Check out more of the winners
here
.
Dates and deadlines:
January 28
Deadline to Enter the 2013 Challenge
February 18
Semi-Finalists announced
March 18
Semi-Final Round Challenge assignments due.
May 13
People's Choice Awards voting ends
April 8
Announcement of Top 40 Teams, Specialty Award winners, Phase Winners and 5 Grand Prize Finalists
May 11-16
Finalist Week in Austin, Texas
May 14
Final Awards event in Austin, Texas
For more information, visit the
Dell Social Innovation Challenge 2013
website.
Good luck for all!
Best,
Cecília.
You need to login to reply
Re: Call for proposals by 'Dell Social Innovation Challenge 2013'
12 Sep 2012 09:57
#2237
by

mbuyilukusadanny
Dear Cecilia,
I can not access a form every time I click, the page can not be found or is another page difficult to understand, there is no other way ay access, or another form or even a complete in Word format?
Danny MBUYI
Coordonateur national ASSOCIATION DES VOLONTAIRES DU DEVELOPPEMENT
DURABLE EN RDC/AVD RDCONGO
www.africanewdeal.org
Volunteer Outreach Team Leader, (DRCongo)
UNCSD Major Group for Children and Youth/RIO+20
Nac Reporter/NowAfriCAN
www.nowafrican.org
National coordinator of Global Music Youth Contest/Glocha. IAAI, partner
of Road to RIO+20
partner of Peace Child international, Road to RIO+20
Goma/RDC
This email address is being protected from spambots. You need JavaScript enabled to view it.
This email address is being protected from spambots. You need JavaScript enabled to view it.
+243 992034976
skype: danny.mbuyi3
facebook: danny lukusa
You need to login to reply
Re: Call for proposals by 'Dell Social Innovation Challenge 2013'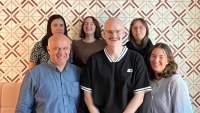 13 Sep 2012 09:21
#2245
by

secretariat
Dear Danny, I am not sure which links you are referring to. If your question is regarding the registration, please get in contact directly with the support from the challenge:
This email address is being protected from spambots. You need JavaScript enabled to view it.
Hope they can help you.
Best,
Cecília.
You need to login to reply
Time to create page: 0.285 seconds
DONATE HERE