Photo competition: integrity and corruption in urban water and sanitation - 2020
6150 views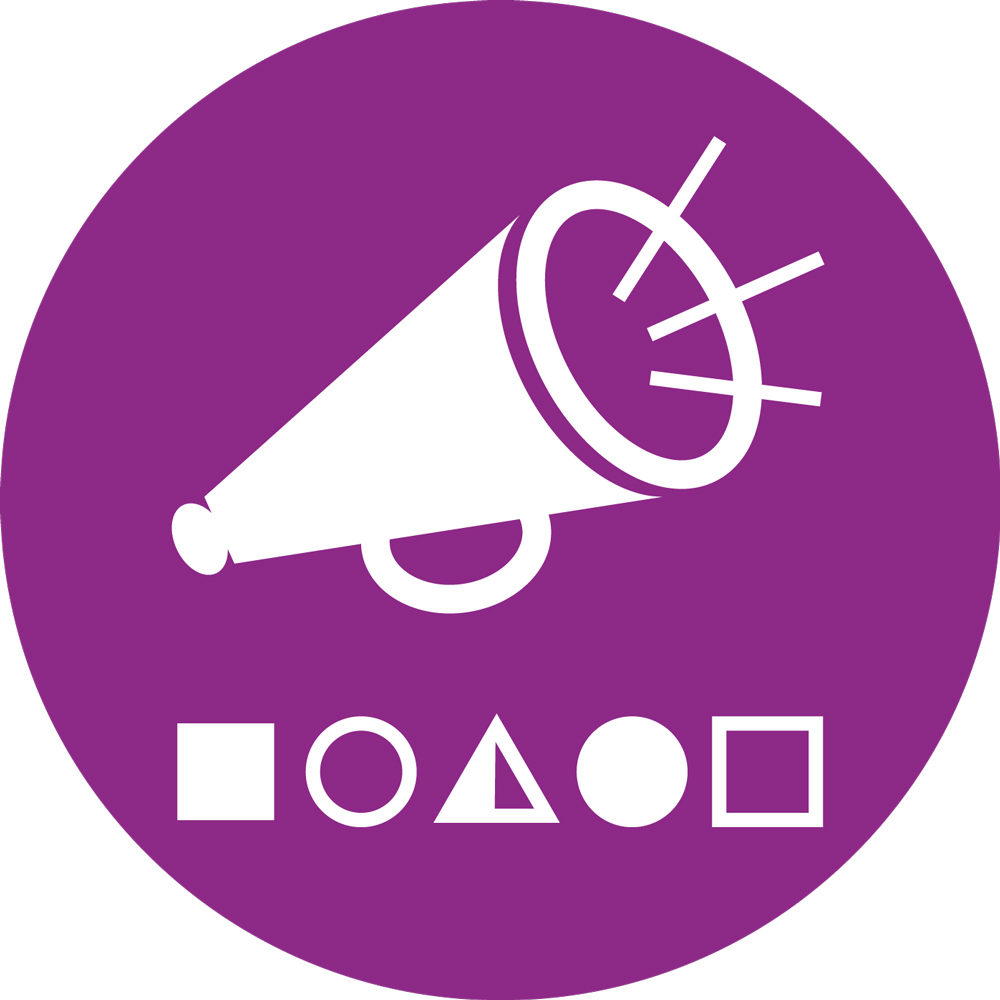 Water Integrity Network Photography Competition 2018: Win $1000 (USD) voucher for photography equipment!
24 Jan 2018 09:49
#23797
by

hawanwin
THEME: WHERE AND HOW DOES MONEY FLOW IN THE WATER SECTOR?
How is money allocated for water infrastructure and services?
What are examples of effective or wasteful money management in the water sector?
How does an individual's access to money affect their access to water?
These are questions WIN is tackling this year as we focus on raising awareness about how integrity in money management affects the water sector – and we're calling on photographers to explore this theme visually!
Money plays a huge role in the water sector; it is needed for infrastructure, operation, and maintenance to deliver clean water and sanitation services. The management of water as a resource also requires money for projects such as irrigation systems, dams, reservoirs, and environmental clean-up. Sometimes this money is effectively used, resulting in successful programmes and projects that deliver safe water and sanitation to citizens and ensure sustainable water resource management. In other cases, money is not honestly spent on its intended purpose, or simply poorly managed, meaning that money can leak out of the water sector, even when it is desperately needed.
This year, WIN invites photographers to examine the relationship between money and water; how it manifests in both cities and rural areas, and how it is affected by integrity! This relationship is intricate and multi-faceted, and we want your images to reflect that as much as possible – so feel free to flex those creative muscles!
TO ENTER
Simply send up to TWO original, hi-resolution images related to the theme to winphotocomp[@]win-s.org via a large file sharing service (for example WeTransfer, TransferNow, Google Drive…)
In your message, please include:
- your full name
- captions for the images
- a signed competition terms form –
AVAILABLE HERE
You need to login to reply
Re: Water Integrity Network Photography Competition - New round in 2019!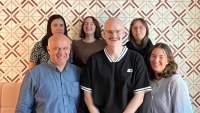 15 Jan 2019 15:50
#26825
by

secretariat
Dear all,
we are happy to announce that the Water Integrity Network Photography Competition is taking place again this year.
Last year's winners
of the WIN photography competition were announced. You can find out who won and see their pictures
here
!
The theme of 2019 is:
THROUGH THE GENDER LENS: ACTION, PARTICIPATION AND THE FIGHT AGAINST CORRUPTION IN WATER
. As last year, you will not only have the possibility of sharing your work but also of winning a 1,000 USD voucher for photography equipment/software. To find more information on the contest and the registration, visit
2019 Photo Competition!



Best regards,
Magdalena
On behalf of the SuSanA Secretariat
The following user(s) like this post:
SarphatiSanitationAwards
You need to login to reply
Re: Water Integrity Network Photography Competition - New round in 2019!
23 Jan 2019 15:51
#26857
by

Elisabeth
The title says "water" - is it meant to include sanitation or strictly water only? I had a look at last year's winners and they were all about drinking water issues. Just wondering.
You need to login to reply
Re: Water Integrity Network Photography Competition - New round in 2019!

01 Jul 2019 10:30
#27704
by

WIN
Hello,
You are right, we sometimes use the term 'water sector' when we in fact mean to cover WASH services, including sanitation, and often WRM as well, where wastewater management is key.
In the latest edition of the photo competition we received several very interesting photos that relate to these broader issues. Here are two below.
See all winning photos here:
www.waterintegritynetwork.net/2019/03/22...2019-winning-photos/
We'll be launching the next edition of the photo competition towards the end of the year.
Thanks for your interest!
You need to login to reply
Re: Photo competition: integrity and corruption in urban water and sanitation

04 Feb 2020 15:16
#28946
by

WIN
The annual WIN photo competition is on urban water and sanitation!
Send us up to 2 images to show the effect of corruption or the potential for integrity in urban sanitation, for a chance to win a 700 euro cash prize.
There are 2 weeks left before the deadline!
Information about the photo competition is here:
waterintegrity.net/photocomp2020
Good luck!
Claire (WIN)
You need to login to reply
Time to create page: 0.345 seconds
DONATE HERE