Request for Proposal for Distribution of ECOLOO products
3535 views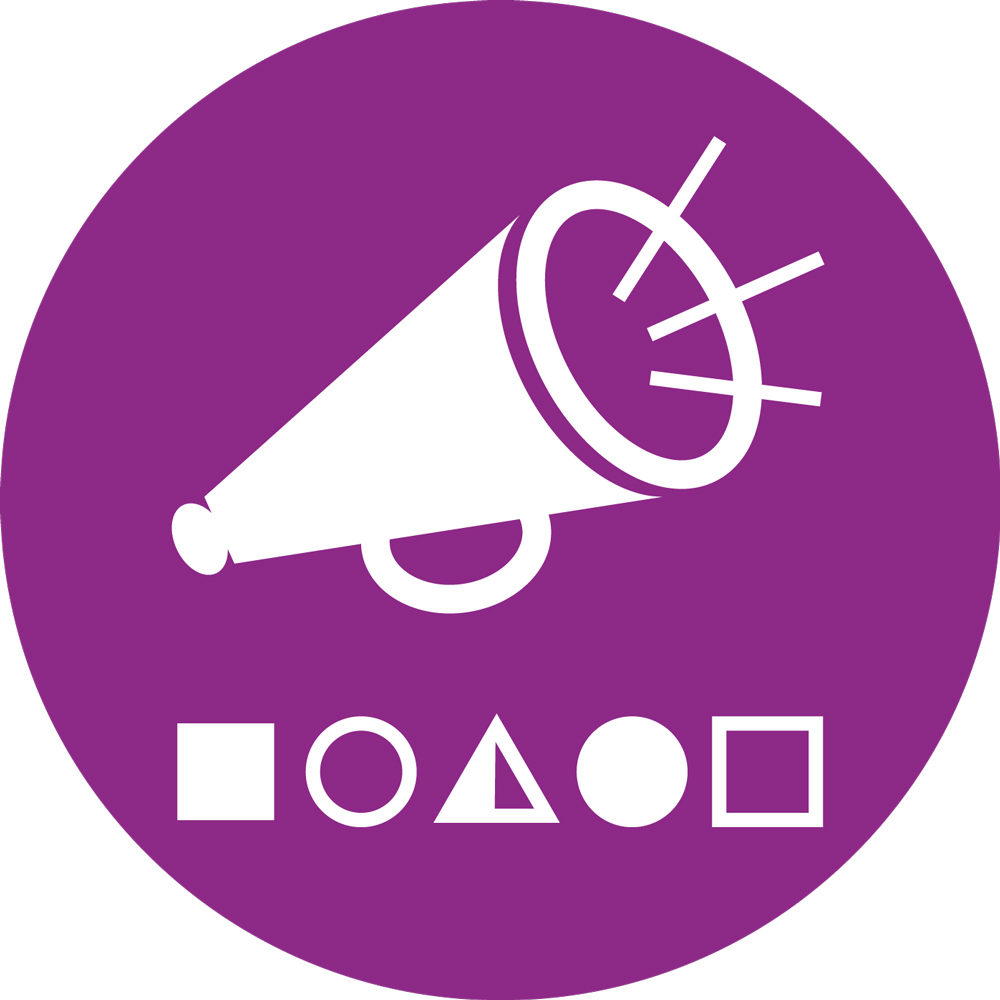 Request for Proposal for Distribution of ECOLOO products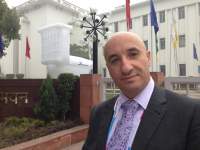 17 Dec 2017 12:46
#23465
by

ecoloo
After a sustained period of development and following successful installations, great customer satisfaction, amazing global awards and recognition ECOLOO Group is seeking to engage service providers (Distributor) to provide local distribution services relating to its Sustainable Sanitation Solutions for sales, rental and maintenance activities worldwide.
ECOLOO Group is inviting any qualified distributors able to provide these services, to submit their express of interest at the following email address:
This email address is being protected from spambots. You need JavaScript enabled to view it.
and include a company profile, a comprehensive outline and references of similar distribution arrangements that the proponent firm currently has in place with organizations other than ECOLOO Group.
In response to preliminary assessment, ECOLOO Group will engage in sending a full RFP for further evaluation and commercial discussion.
We would like to thank you for your time, effort, and interest in our vision to increase access to high-quality toilet facilities to the population in needs, to promote sustainable living and better health, to save water, lives and environment with our sustainable solutions.
Best Regards,
Imad Agi
Chairman & CEO, ECOLOO Group
Inventor | Ecopreneur | Speaker

W: www.ecoloogroup.com
FB: www.facebook.com/ecoloogroup

Eco Friendly | Odour Free | Water Free | Sewage Free | Energy Free | Chemical Free

: : Top 10 Global Innovators & Solution Providers on Global Challenges at Solutions Summit 2016 - United Nations Foundation, USA

You need to login to reply
Re: Request for Proposal for Distribution of ECOLOO products
19 Dec 2017 11:52
#23479
by

Elisabeth
For people who are interested in composting toilets but new to this forum, I would like to point out that the ECOLOO products have been previously discussed on this forum in several threads.
Here is a thread related to ECOLOO products in Kenya for example (find more threads by putting "ECOLOO" into the search field above):
forum.susana.org/241-composting-toilets-...ica-in-nairobi-kenya
Note the thread goes over two pages. Various people had asked questions about the ECOLOO toilets. Anyone with an interest in ECOLOO toilets is advised to read through that thread carefully.
Imad: one thing that wasn't clear to me (picking up on Doreen's post in that thread from February 2014): how many of these toilets have you sold and installed in Kenya by now, and where exactly? Thanks a lot.
Regards,
Elisabeth
You need to login to reply
Re: Request for Proposal for Distribution of ECOLOO products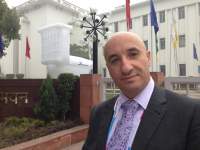 19 Dec 2017 13:19
#23487
by

ecoloo
Hello Elisabeth and nice to hear from you.
I want to point out that ECOLOO is not a composting toilet but biological, and that we are no longer active in Kenya for now as we realized that our African partners were not the right people to represent our brand. After that unlucky experience we are now very careful in entering into any new venture in developing countries.
We shipped few full load containers to Kenya and sold some to end customers including municipalities, and rented some for big events and customers such as Coca Cola. Doreen was invited to visit ECOLOO office in Nairobi that time but she never showed up or even responded to the invitation.
Anyway, we sold our products to many other countries and agencies including UNDP in Jordan of which we shipped our products repeatedly (2016 and 2017) to the World Heritage sites in Jordan namely Petra Archeological Park, Dibbeen Forest Reserve and Wadi Rum Reserve. In Petra, the project has increased its number of installation from four (4) ECOLOO units in places that lacked such facilities 2016 to fourteen (14) ECOLOO units 2017, and according to the survey done by the site engineer on year 2016's deployment, around 420 tourists used the unit located near the Treasury site, producing some 120 litres of concentrated liquid fertilizer each week and the fertilizer is used in PETRA's nurseries.
This year, Petra received 1 million visitors, and some of our units are installed at high altitude from 600 to 1200 steps above the ground with no access to water or energy and impossible to get any maintenance truck there. You may read more about this project on the following link:
www.jordantimes.com/news/local/project-a...ation-tourism-sector
With ECOLOO, this project has achieved environmental protection, improvement of living and economic conditions, awareness creation, emission reduction and energy and resource efficiency. Million liters of water were saved from being flushed away and this solves the major problem in Jordan being the world's second poorest country in terms of water.
The news about this successful project spread internationally and ECOLOO toilets have been used by people from around the world including but not limited to people from:
1) United Nations Foundation who selected us as one of the Top 10 Global Innovators & Solution Providers on Global Challenges at Solutions Summit 2016 to achieve the SDGs (Sustainable Development Goals)
www.solutions-summit.org/featured-solutions-new#2016_solutions
2) Kingdom of Saudi Arabia environmental specialists who conferred us with the 'Best Public Sector Project' Award for Environmental Management in the Islamic World 2017:
www.ksaaem.org/en/2017/10/25/at-the-clos...resented-to-winners/
www.facebook.com/ecoloogroup/photos/a.15...3245/?type=3&theater
[/li]
If you wish to to read more about our achievements and other installations from around the world please browse the following links and visit our website and facebook page. You don't need to guess and rely only on the information posted on your forum because we are not very active here due to time constrain.
In the news:
ECOLOO on Global Halifax News in Canada:
www.facebook.com/globalhalifax/videos/1498358170201079/
ECOLOO in the news on World Toilet Day:
www.labroots.com/trending/technology/736...ilet-day-meet-ecoloo
ECOLOO GROUP @ Solutions Summit, United Nations - New York:
www.facebook.com/ecoloogroup/videos/1081622125290008/
Thank you and all the best!
Best Regards,
Imad Agi
Chairman & CEO, ECOLOO Group
Inventor | Ecopreneur | Speaker

W: www.ecoloogroup.com
FB: www.facebook.com/ecoloogroup

Eco Friendly | Odour Free | Water Free | Sewage Free | Energy Free | Chemical Free

: : Top 10 Global Innovators & Solution Providers on Global Challenges at Solutions Summit 2016 - United Nations Foundation, USA

You need to login to reply
Time to create page: 0.201 seconds
DONATE HERE