Research Call - Urban sanitation costs and low-income customers' willingness-to-pay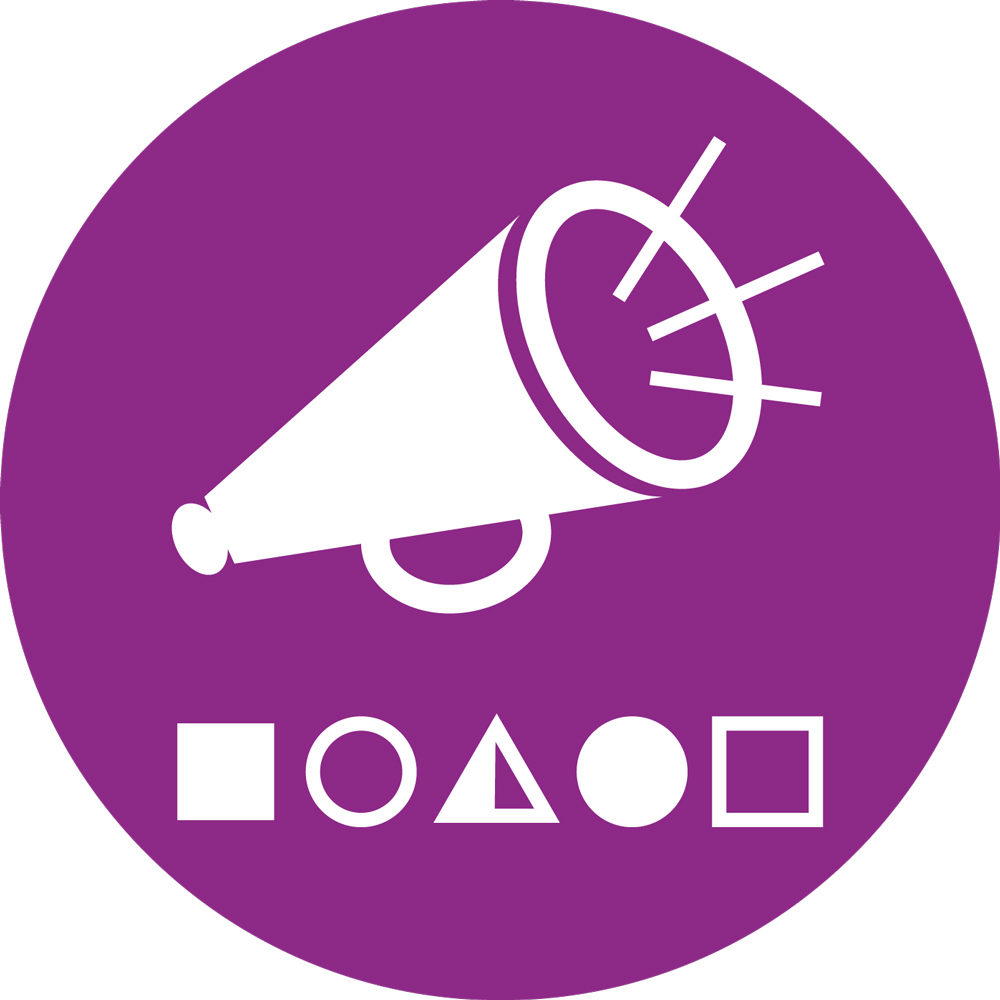 Research Call - Urban sanitation costs and low-income customers' willingness-to-pay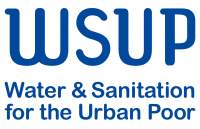 03 Nov 2017 13:42
#23119
by

Guy
This research project, commissioned under WSUP's
Urban Sanitation Research Initiative
, aims to assess the extent to which slum-dwellers can be expected to bear the financial costs of high-quality sanitation, and at the same time to generate information of specific value for sanitation planning in three cities in Bangladesh, Ghana and Kenya. The three cities are provisionally identified as Rangpur (Bangladesh), Ga West (Ghana) and Malindi (Kenya), but other well-justified proposals will be considered (one city per country).
The primary question to be explored by this research is "how does low-income-consumer willingness-to-pay relate to full lifecycle costs and price-to-consumer of available high-quality sanitation options?" (see full Call text for a more detailed statement). The research should deliver parallel assessments of a) the full life-cycle financial costs of different existing or candidate sanitation improvement options in low-income areas in each city, as well as current or projected prices charged to low-income consumers, and b) detailed analysis of low-income people's ability and willingness-to-pay in each city (considering the different sanitation improvement options), allowing c) identification of financing gaps that likely need to be covered by some form of subsidy or cross-subsidy.
The work will aim to provide data and analysis directly useful in these three countries, notably i) as a basis for assessment at national and city level of scope and opportunities for private sector contribution, ii) as a basis for assessment at national and city level of public finance requirements and mechanisms, and iii) as partial data input into more comprehensive future city sanitation investment planning activities. In addition, the work should aim to generate internationally valuable learning through wide data collection and analysis under a common framework.
The methodology required for this research will be complex and challenging to develop: we here outline an envisaged approach, based on our own non-expert understanding of this research domain, but we are open to other approaches that can respond effectively to the primary research question. This work will run parallel with, and/or feed into, other research under the Urban Sanitation Research Initiative, in areas including market development, public finance mechanisms and city sanitation investment planning. In at least one of the cities included in this contract, we expect in future to commission related research developing a sanitation investment planning methodology.
Maximum budget under this Call: GBP 360,000
Bids due: Before UK 1700 Friday 1st December 2017
Location: Ghana, Kenya, Bangladesh
Full information about the Call and how to bid can be found on our
website
.
This attachment is hidden for guests.
Please log in or register to see it.
This message has an attachment file.
Please log in or register to see it.
You need to login to reply
Time to create page: 1.016 seconds