Contribute to the African Water Association's Publications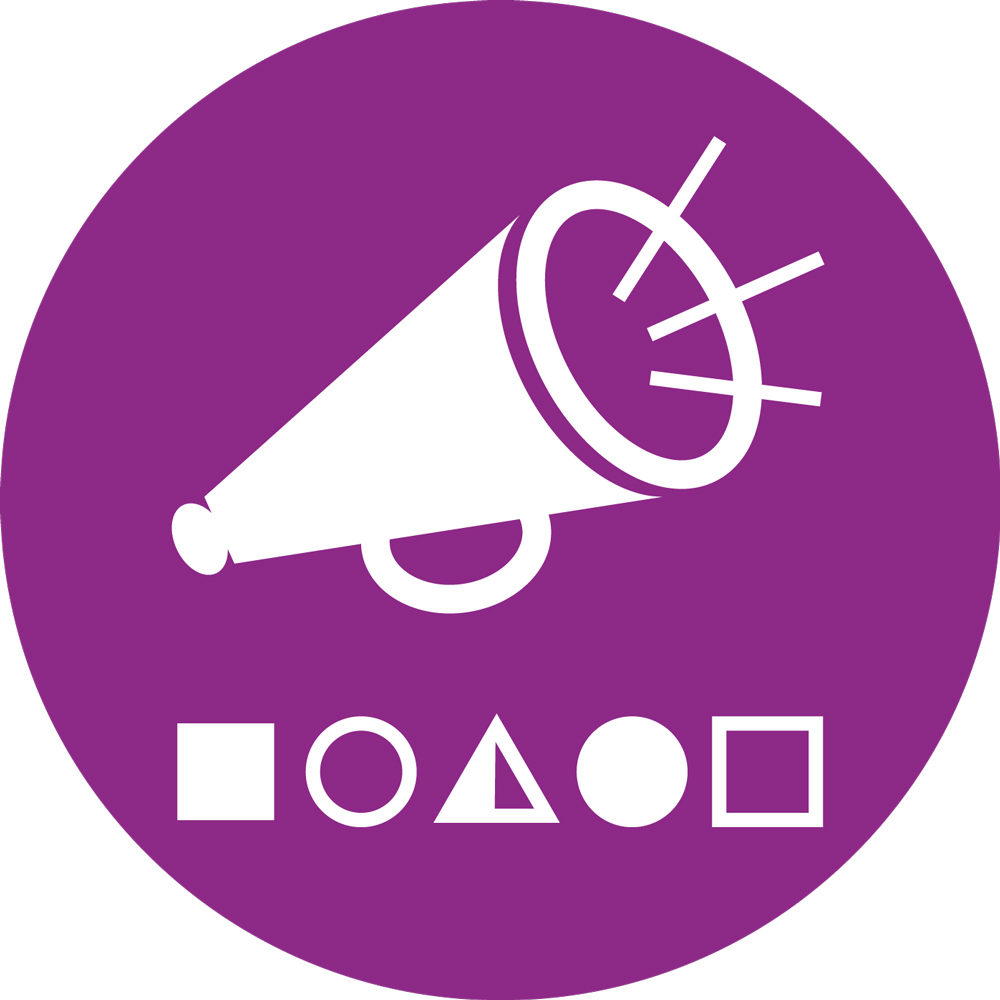 Contribute to the African Water Association's Publications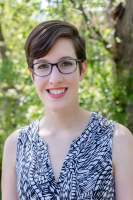 21 Jun 2017 13:15
#21855
by

aeschrum
The African Water Association produces five (5) magazines each year, of which three (3) are general information and two (2) are devoted to the promotion of best practices and knowledge sharing. The general information magazine,
AfWA News
, echoes the activities of AfWA members and professionals in the WASH sector. AfWA News is released in April, August and November of each year. A hardcopy of this magazine is distributed to members during AfWA meetings and to visitors to our stand at exhibitions. The digital version can be downloaded for free on AfWA's website,
www.afwa-hq.org
.
Share water
is released twice a year in June and November. It is focused on knowledge sharing and best practices of the African water and sanitation sector and the rest of the world.
For AfWA NEWS 119 for release in late August 2017
The communication department in charge of writing the magazine and we are at the stage of collecting information. In this context we solicit your contributions of articles carried out by AfWA members. The publication date is fixed at the end of August and the layout will be finalized on July 15, 2017. We would be pleased to receive contributions in the form of articles approximately 300 to 350 words and three (3) photos (1920 x 1280 pixels), at the earliest possible because of printing constraints.
For Share Water 5 for release in November 2017
We are also collecting articles for compilation. The layout will be finalized on September 17, 2017.
You can send us your contributions to the following address:
contact@afwa-hq.org
while copying the Communication Manager, Olivier Konan, at:
okonan@afwa-hq.org
The subjects that we traditionally cover:
Water Quality
Non-Revenue Water
Leak Management
Liquid Sanitation
Fecal Sludge Management
Fecal Sludge Management Toolbox
Appropriate Sanitation
Strategic Sanitation Plan Templates
WASH Research Results
Remote Management
Climate Change and Preservation of Water Resources
Watershed Management
Gender and WASH
Youth and WASH
---
Amber Schrum
Knowledge Management Intern at the African Water Association
Environmental Engineering Graduate Student at University of Colorado Boulder
You need to login to reply
Time to create page: 1.152 seconds