Call for nomination: Sanitation and Water Management in Developing Countries IWA SG Management Team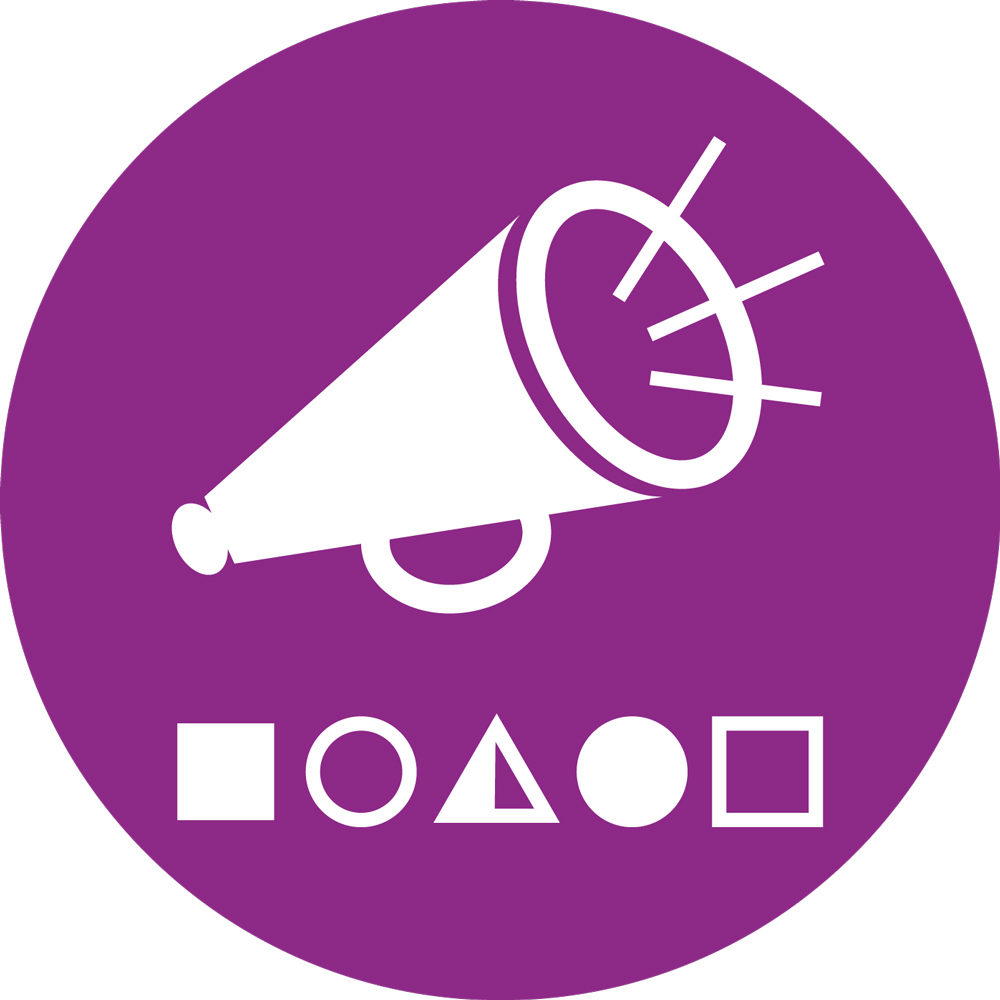 Call for nomination: Sanitation and Water Management in Developing Countries IWA SG Management Team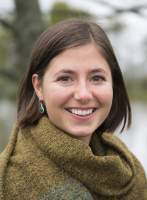 14 Sep 2016 12:21
#18998
by

MarieSagen
Dear IWA members,
It is time to re-elect the specialist group (SG) management committee members for the group "Sanitation and Water Management in Developing Countries". We would like to kindly invite all IWA members who are interested in contributing to the group management to submit the nomination BEFORE 22th September, 2016. Self-nomination is acceptable, but only IWA members can nominate.
Please note that the sanitation and water management in developing countries management committee is comprised by members who are from different areas or continents and can represent that regions. Currently the regions include: South America; Central America&Caribbean; Africa; South Asia; South East Asia; MENA; Eastern Asia. Furthermore, at least one Young Water Professional (not older than 35) should be included in the management team. Regional representation would be one of the criteria. If more nominations received from the same area, then a voting process will be introduced.
Required Nomination Documents
• A Short CV
• An activity plan on what you would like to do for the SG and how much time you are able to volunteer to the group management
Re-election Process
a. Nominations (self-nominations) as SG management team member received BEFORE 22 September, 2016
b. If too many nominations (more than 20 candidates), a voting process (by all group members) will be conducted
c. Election of Chair(s) and Secretary of the SG will be based on the newly elected SG management team
d. The new group Management Committee in place before end of the 2016.
Responsibilities of SG Management Team (below are only several examples):
a. Annual planning of SG activities (what will be planned in terms of events, content productions, knowledge sharing, meetings, etc.)
b. Management and operation of the SG, for example:
• Attend regularly the management team meetings (physically or online) and group member open meetings during conferences
• Lead/Help in the organization of the specialized conferences as a member of the program committee or organizing committee;
• Take up an initiative to create working groups under the SG, or to make content products as a group effort, etc.
c. Communication and reporting of SG activities, for example:
• In charge of group newsletter production or other regular news feed like reports, blogs, posts, etc.
• In charge of updating and monitoring the group space within IWA Connect (please search for the sanitation and water management specialist group)
• Annual report of group activities
Please send the required documents for nomination to BOTH Hong Li (
This email address is being protected from spambots. You need JavaScript enabled to view it.
) and Yanyan Sun (
This email address is being protected from spambots. You need JavaScript enabled to view it.
) BEFORE 22 September, 2016.
Should you have any questions, please feel free to contact us.
Kind regards,
Marie
You need to login to reply
Time to create page: 0.926 seconds