Making Inclusive Toilets for Persons with Disabilities a Reality
3465 views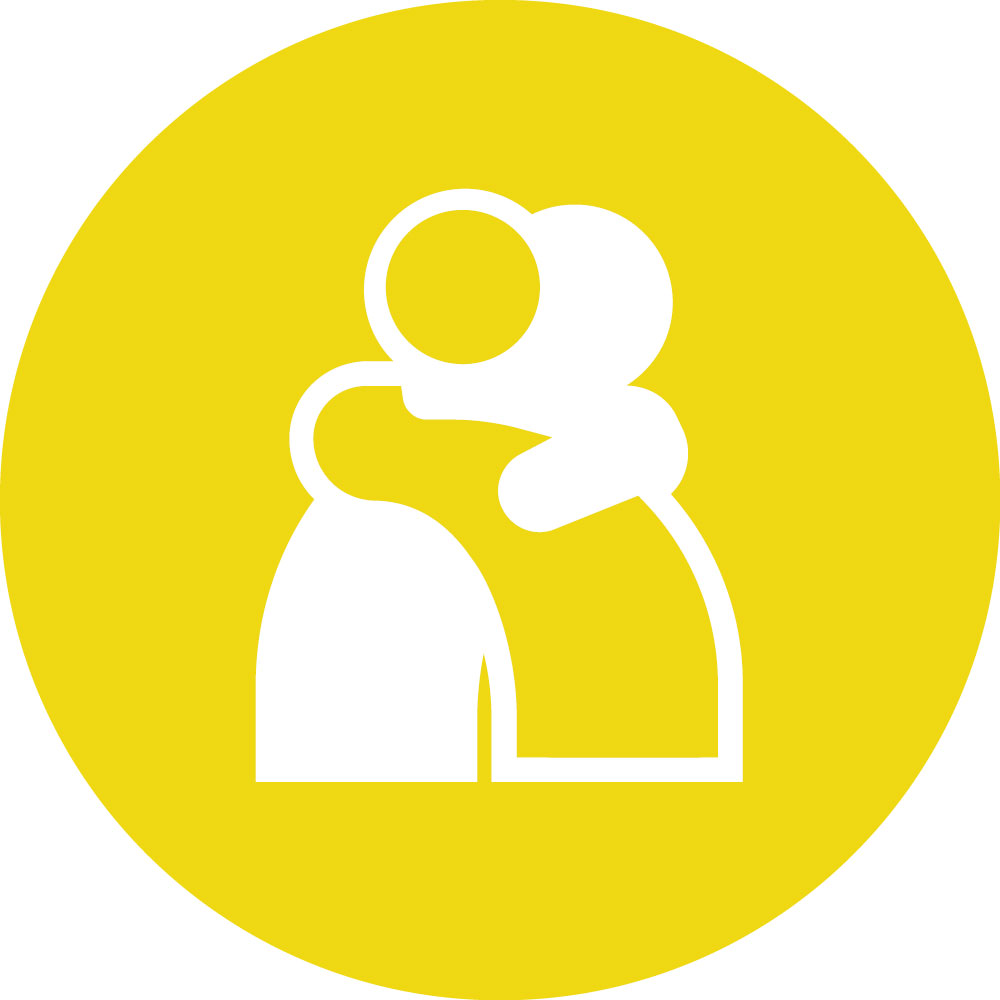 Making Inclusive Toilets for Persons with Disabilities a Reality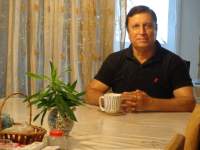 06 Jan 2018 17:19
#23589
by

F H Mughal
Making Inclusive Toilets for Persons with Disabilities a Reality

WaterAid, India, seems to be doing commendable work, in helping disabled people with having access to toilet facilities. A post by Bishakha Bhanja, Regional Manager, East, Programmes and Policy at WaterAid, India, available at
washmatters.wateraid.org/blog/a-journey-...-d48173d903-65845477
, under the title of
A journey towards making inclusive toilets for persons with disabilities a reality
makes an interesting reading.
Reflecting WaterAid's work in India, Ms. Bishakha Bhanja says that her team developed a manual on disability-friendly toilet technologies and advocated for the state government to adopt the manual so that technological options suitable for persons with disabilities can be used throughout the state. But during this period, it was realised that these technical designs would remain diagrams on the Government website if persons with disabilities were not aware of them or able to demand that these appropriate toilets be constructed.
The blog says:
"So the second phase of our work focused on exploring how we could work and organise with persons with disabilities in Odisha. We found very few self-organised persons with disabilities networks out there, but we did find the Odisha Vikalang Manch (OVM ‒ Odisha Disabled people's Forum). OVM is a platform for members representing all kinds of disability."
The post says that the disabled people hardly recognised WASH as a need let alone a right, so obviously were not demanding WASH facilities be accessible to them. We began awareness-raising with OVM on WASH rights and issues for persons with disabilities.
The blog concludes:
"This year WaterAid India launched a national campaign on World Toilet Day to highlight the issue of disability-friendly toilets. Locally we launched it in collaboration with our partner organisations and OVM. OVM members and our other partners are going village to village and organising various events to identify persons with disabilities who need accessible toilets and urging government officials and Gram Panchayat officials to support in making toilets accessible for persons with disabilities."
The work of WaterAid, India, is gratifying. One hopes that WaterAid may extend their work on inclusive toilets and, cover other geographical regions.
F H Mughal
F H Mughal (Mr.)
Karachi, Pakistan
The following user(s) like this post:
Aciech
You need to login to reply
Re: Making Inclusive Toilets for Persons with Disabilities a Reality
04 Aug 2022 20:48
#33775
by

paresh
Using another WaterAid blog to revive this discussion.  
Numerous countries now have policies and legislations that holds governments and people in position of power accountable. As much as these are welcome steps, not much seems to have changed much on ground. What should sanitation or WASH sector professionals do further to make inclusive WASH a reality? 
Sharing a quote from Louisa Gosling's keynote talk at the 42nd WEDC conference that  offers some sound advice:
The biggest barriers to equality and inclusion in WASH are attitudes and power. Attitudes in society and the attitudes of people working on WASH – us, the professionals, the technical experts who have so much power and control. But the bigger challenge, still, is the way that power operates at local, national and global levels. For that reason, we WASH actors need to recognise the limits of our ability to solve the WASH crisis. We need to learn how to work with people and organisations that directly experience power dynamics, marginalisation and exclusion, and are experts in finding ways to address them. In short, we need more diverse experts.
The key takeaway is WASH (and broader development) sector professionals need to either work with politics themselves or collaborate with people who can work with politics. 
The full piece from the the above quote has been extracted can be read here: 
What I've learned in 10 years of working to make water, sanitation and hygiene inclusive 

Regards
paresh
Paresh Chhajed-Picha
Researcher at Indian Institute of Technology - Bombay, India


This email address is being protected from spambots. You need JavaScript enabled to view it.

Twitter: @Sparsh85
Wikipedia: Sparsh85

Co-moderator of this discussion forum

The following user(s) like this post:
FroggiVR
You need to login to reply
Re: Making Inclusive Toilets for Persons with Disabilities a Reality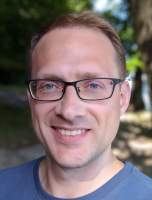 05 Aug 2022 09:15
#33776
by

JKMakowka
I often feel that despite the fine words, good intentions and some inspiring pockets of good practice, not much has changed for people who are systematically marginalised and excluded from decent services.
Over the years working in WASH, I have grown significantly disillusioned with this as well.
There are certainly small, everyday improvements that could be done if the designers of WASH facilities were more aware of disability issues, but in my experience it is either not done at all (just replication of standard designs) or white elephants are produced that go way over-board and will never be constructed in a larger number due to being multiple times more expensive.
I also feel that the problem can't fully be solved at the design stage as there is such a diversity of disabilities. Ultimately, it probably boils down to the way most institutional WASH facilities are designed and build, i.e. by external technicians with a project mind-set, meaning that that they come in, ask some questions, build something and then forget about it again. It works in so far as it produces tangible outputs and numbers to count (important from a management perspective), but it will never produce WASH facilities that are continuously maintained and adapted to the actual user's needs.
The following user(s) like this post:
paresh
You need to login to reply
Time to create page: 0.242 seconds
DONATE HERE