Introduction of new SuSanA Intern
966 views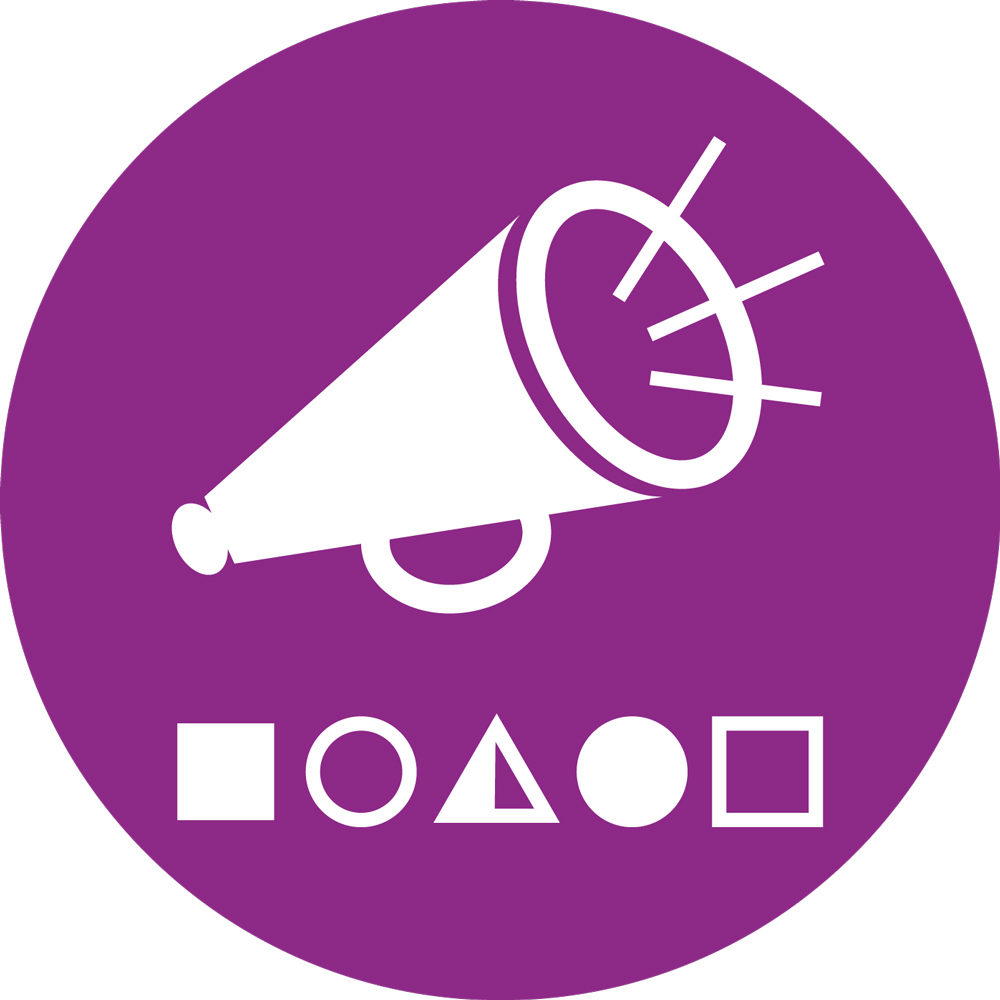 Re: Introduction of new SuSanA Intern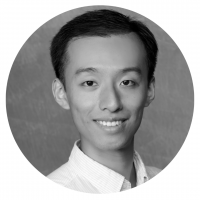 27 Jul 2022 20:07
#33750
by

YuxiaoHe
Hi Chris Canaday,
Thank you for the welcoming and the opportunity for me to present more about myself.
Currently I am study in ETH Zurich, Switzerland, and I plan to do my master thesis after my internship with SuSanA, namely next year. That's also one of my motivations for the internship: to broaden my horizon and possibly identify the direction that I'd continue on with the thesis or even further future.
I am from the southwest of China, did my bachelor in Wuhan and gained a few experience in rural Tibet. To my knowledge, in the past two decades China has made great progress on Sanitation especially in the rural area, see
graph
 where China shows highest change rate of safely managed sanitation coverage. I think the economic development and political regime have enabled such rapid change. The stable political environment made it possible for the government to stick to the long-term plan (namely as "Toilet revolution" in Chinese) continuously and support the implementation financially. Meanwhile the prosperous economy and science community have contributed to the technology progress and wide-range infrastructure construction.
However, this approach also leads to certain shortcomings. I don't doubt that China has advanced sanitation technology developed and implemented, but the spatial distribution is uneven, and the mismanagement and operational failure  are threatening the sustainability of the facilities. Therefore I would say the largest issue remaining in China is also the institutional setting (another side of the coin). Because the movement is initiated from the central government, and institutionally the local governments only report to the higher level in the system rather than the people, and "Toilet Revolution" is more targeted on the facility as seen in the name. Such a top-down approach often ignores the real demand of users or the soft side of WASH. There is still a long way to go for China but I believe at least for sanitation, including the institutional aspect, China is on the right track, though maybe less well-known.
One of my, wishes, during my internship is to see if it's possible to introduce some progress and lessons we got from China's side, and strengthen the connection, while also facilitate innovations from the west to flow into China.
Your blog and projects are very impressive and interesting, I would love to follow your updates : )
Best regards,
Yuxiao 
The following user(s) like this post:
secretariat
,
paulvillegas
You need to login to reply
Re: Introduction of new SuSanA Intern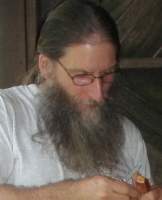 24 Jul 2022 14:48
#33732
by

canaday
Hi Yuxiao He,

Welcome to SuSanA.

In what university are you doing your masters? Will you be doing a thesis? Have you selected a topic for it? What part of China are you from? What aspects of WASH would you like to improve in China and rest of the world?

Let me know if I can help with anything. (As always, I invite everyone to see my blog on dry toilets, inodoroseco.blogspot.com)

Best wishes,
Chris Canaday
Conservation Biologist and EcoSan Promoter
Omaere Ethnobotanical Park
Puyo, Pastaza, Ecuador, South America
inodoroseco.blogspot.com
The following user(s) like this post:
Chaiwe
You need to login to reply
Introduction of new SuSanA Intern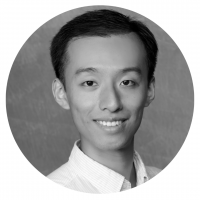 22 Jul 2022 15:51
#33728
by

YuxiaoHe
Hello everyone,

My name is Yuxiao He and I would like to introduce myself as the new intern of the SuSanA Secretariat.

I am currently a master's student of Water Resource Management. I did my BSc program in China about Hydrology and Hydropower Engineering. Though I had previous practical and research experience on various environmental topics like hydrology, remote sensing, land use planning, etc., last semester through a course provided by Eawag I found the WASH sector particularly fascinating because it lies on such a fundamental need of all human beings and requires broad collaboration of stakeholders, policy-makers, technicians and the general public. It was also in this lecture I got to know SuSanA and benefited from the precious knowledge shared on this forum. Therefore I really appreciate the opportunity to work as an intern here and dive deeper into WASH topics.

I am happy to be part of this network and looking forward to working with you and joining inspiring discussions!

Best regards and greeting from Bonn,

Yuxiao He
The following user(s) like this post:
AlexandraDubois
,
samshancn
,
paresh
,
paulvillegas
You need to login to reply
Time to create page: 0.218 seconds
DONATE HERE